It's hard to believe that Igloofest is already in its 9th edition, taking over the Old Port for yet another month of electro-filled nights. Running from January 16th until February 8th, this year sees the festival switching things up a bit, abandoning the Thursday nights altogether in favour of the addition of Sunday nights. What remains are 12 nights of international electronic talent and visual artists at the Quai Jacques-Cartier alongside thousands of revellers. But with over 60 different artists performing, you may need a little bit of guidance, and Montreall.com is always there to help! So without further ado, here are the 6 acts (all on the Sapporo main stage) that you definitely do not want to miss:
Gui Boratto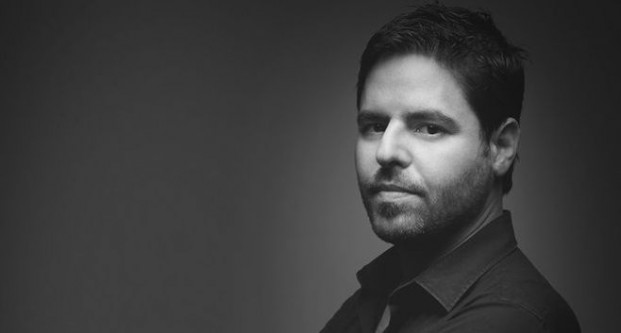 When: Friday, January 16th – Weekend #1
From: Brazil
Style: Techno, Progressive House
Essential Track: Massive Attack – "Paradise Circus" (Gui Boratto remix)

Other Acts on the Same Night:
Sapporo Stage: Detroit Swindle and Adam Husa
Vidéotron Stage: Fred Everything and Phil Larochelle
What You Need to Know: If you haven't yet had the chance to see Gui Boratto live yet, RUN to the Iglooboutique now! His set at Piknic Élektronic was nothing short of genius, and the moment he dropped his remix of Massive Attack's "Paradise Circus," he made attendees forget their lives and just succumb to the music.
[Facebook Event]
Flosstradamus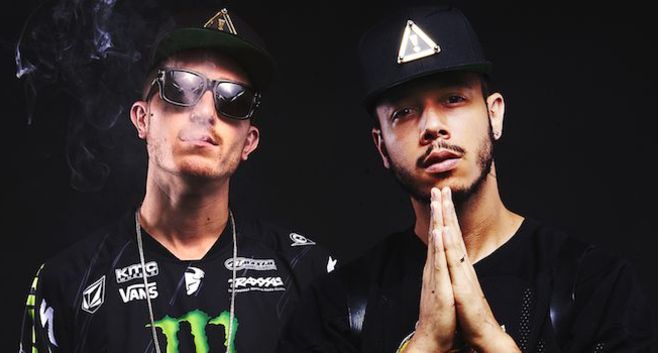 When: Sunday, January 18th – Weekend #1
From: United States
Style: Stadium EDM, Trap
Essential Track: "TTU (Too Turnt Up) feat. Waka Flocka Flame"
Other Acts on the Same Night:
Sapporo Stage: The Gaslamp Killer and Sam Vipond
Vidéotron Stage: Project Pablo, Thomas White, Dear Lola, and M.Bootyspoon
What You Need to Know: Tech-heads and electro purists should probably abstain, as this is a night for the EDM-loving crowd that finds itself regularly at New City Gas. But if you're a fan of trap-leaning, rapper-featuring bangers, you'll be in your element.
[Facebook Event]
Loco Dice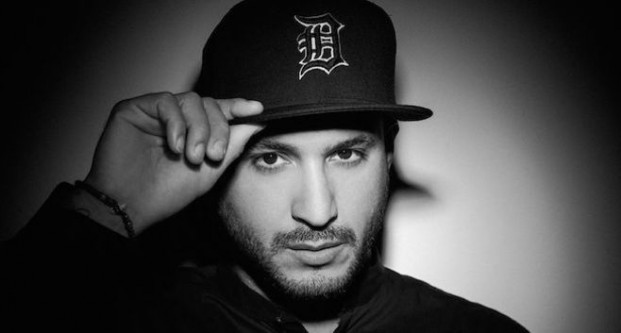 When: Friday, January 23rd – Weekend #2
From: Germany
Style: Hip Hop, House
Essential Track: Neneh Cherry – "Everything" (Loco Dice remix)
Other Acts on the Same Night:
Sapporo Stage: Robert Dietz and Enfants Malins
Vidéotron Stage: Ekali, Da-P, Dave Luxe, and Nick Wisdom
What You Need to Know: Opening for artists such as Snoop Dogg, Jamiroquai, and Usher, Loco Dice has some hip hop pedigree. And while his style has come a long way since those days, his ability to make people groove has remained. Look out for his pulsating remixes of tracks by artists such as Neneh Cherry and Basement Jaxx.
[Facebook Event]
Oliver Heldens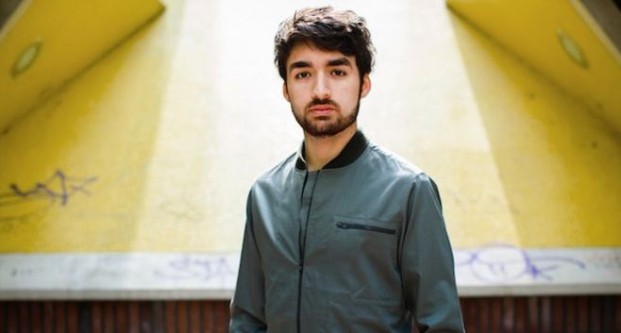 When: Sunday, January 25th – Weekend #2
From: Netherlands
Style: Deep House
Essential Track: "Gecko (Overdrive) feat. Becky Hill"
Other Acts on the Same Night:
Sapporo Stage: MANIK and Seychelle
Vidéotron Stage: Graz, and Prison Garde
What You Need to Know: At only 19, Dutch producer Oliver Heldens has already carved himself a considerable international following, and has recently been announced as one of the performers at this year's Coachella Festival, his second appearance in his young career. Helden's new single "Last All Night (Koala)" feat. KStewart is a certifiable banger that is currently climbing up the charts and is a good indicator of what to expect.
[Facebook Event]
M.A.N.D.Y.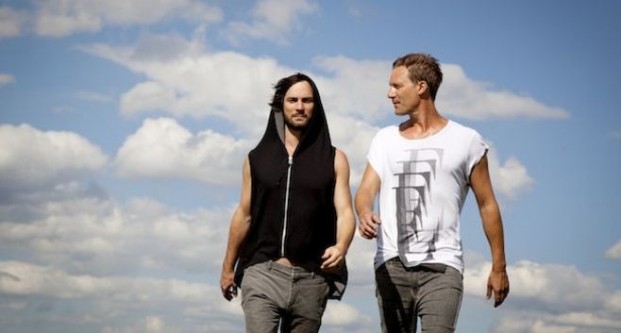 When: Saturday, January 31st – Weekend #3
From: Germany
Style: Minimal House, Techno, Deep House
Essential Track: "Staying Home"
Other Acts on the Same Night:
Sapporo Stage: Cassy and MightyKat
Vidéotron Stage: Relish House Mafia and AOTY Dirty Duet
What You Need to Know: German duo M.A.N.D.Y. is no stranger to the Montreal electronic scene, having performed both at Piknic Électronik and afterhours institution Stereo. With their new Gizmo EP about to drop, expect to hear a mix of old and new.
[Facebook Event]
Luciano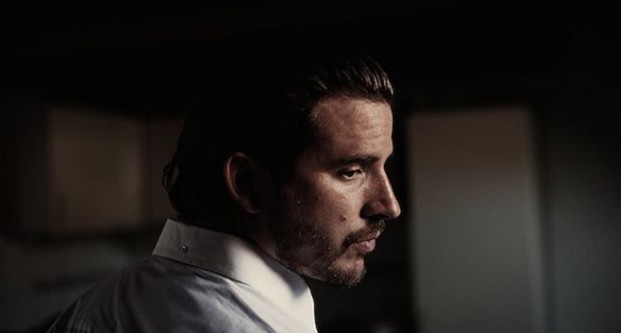 When: Sunday, February 8th – Weekend #4
From: Chile
Style: Organic Dance, Deep Techno
Essential Track: Minilogue – "Animals" (Luciano remix)
Other Acts on the Same Night:
Sapporo Stage: Ernesto Ferreyra and Cristobal Urbina
Vidéotron Stage: Girl Unit and The One Tash
What You Need to Know: With the lineup curated by the ever-reliable Mutek festival, you know this will be a night of experimental and talented performers. And Swiss-born Chilean-raised Luciano is no exception, bringing the sound of his Cadenza Records to the icy Montreal winters.
[Facebook Event]
Tickets
Organizers have made it increasingly easy to purchase individual tickets, season and weekend passes, as well as VIP packages. Stop by one of the Iglooboutiques located within Videotron stores, either downtown on St-Catherine Ouest or in the Plateau on St-Denis. You can also purchase them online directly on the Igloofest website, which is highly recommended if you plan on attending one of the more popular nights. Or tickets are always available at the box office located at the entrance of the Igloofest site.
Individual tickets: $20
Weekend passes: $45
Season passes: $120 (available until January 18th)
VIP packages: $75 (pre-sale) and $80 (night of)
Tips & Tricks
Pre-purchase your tickets: it'll make your life so much easier.
BUNDLE UP! Layers are your best friend.
Don't neglect the Vidéotron Stage, some of the best DJs perform there.
Keep moving and keep dancing!
Let yourself be guided by the music, don't just follow the names.
Pace yourself, messy Igloofest-goers are never cute.
Find a spot up high and take it all in, it's quite the sight.