The Montreal Museum of Fine Arts was founded in 1860 by Bishop Fulford. The building it now occupies today was acquired in 1910 and was inaugurated in 1912. The building, now known as the Michal and Renata Hornstein Pavilion (pictured below), was the abandoned Holton House. Sherbrooke Street West once housed Montreal's financial elite, where the Holton family resided.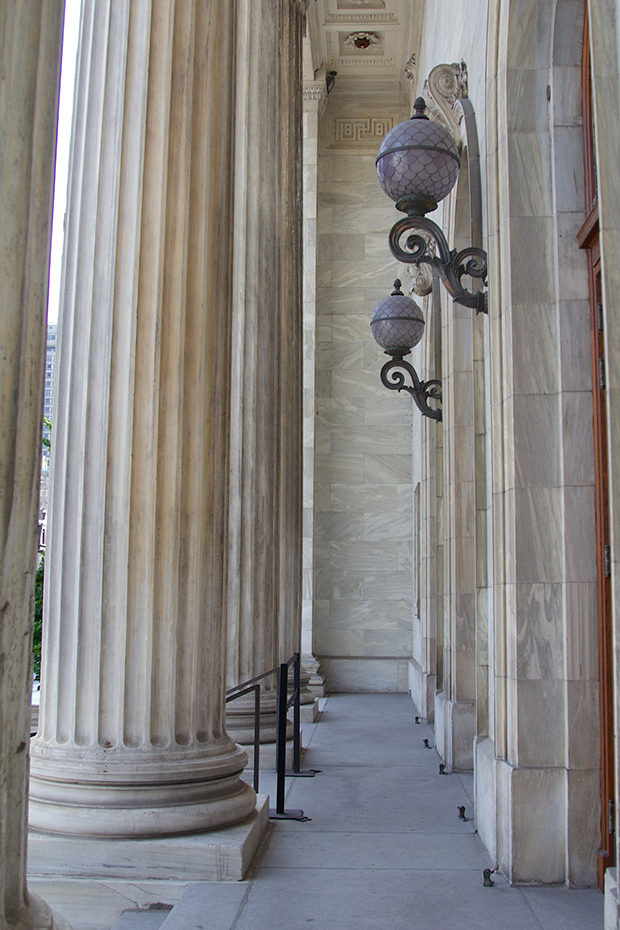 In order to complete renovations, an architectural design competition was used to select Edward Maxwell and William Sutherland Maxwell. Their image of the building was inspired by the French style.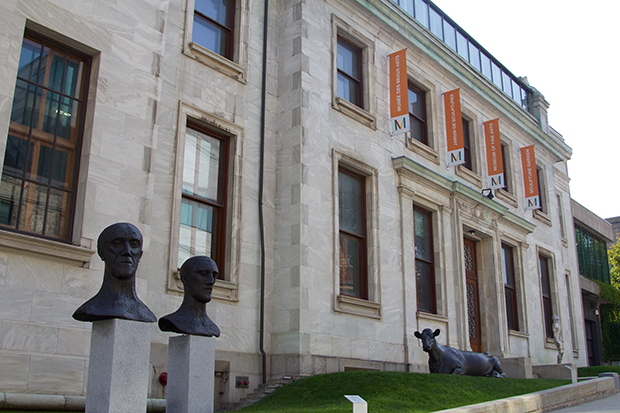 Every year, the Montreal Museum of Fine Arts gets over 1 million visitors and has one of the highest attendance rates of all the Canadian museums.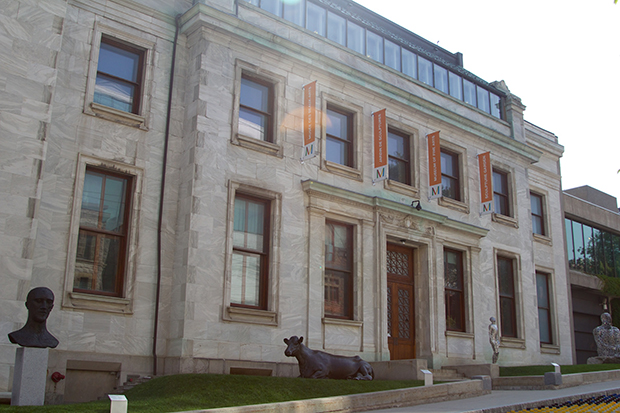 The museum showcases an array of artistic disciplines, such as fine arts, music, film, fashion, and design. Many of its exhibitions are shown all across North America and Europe.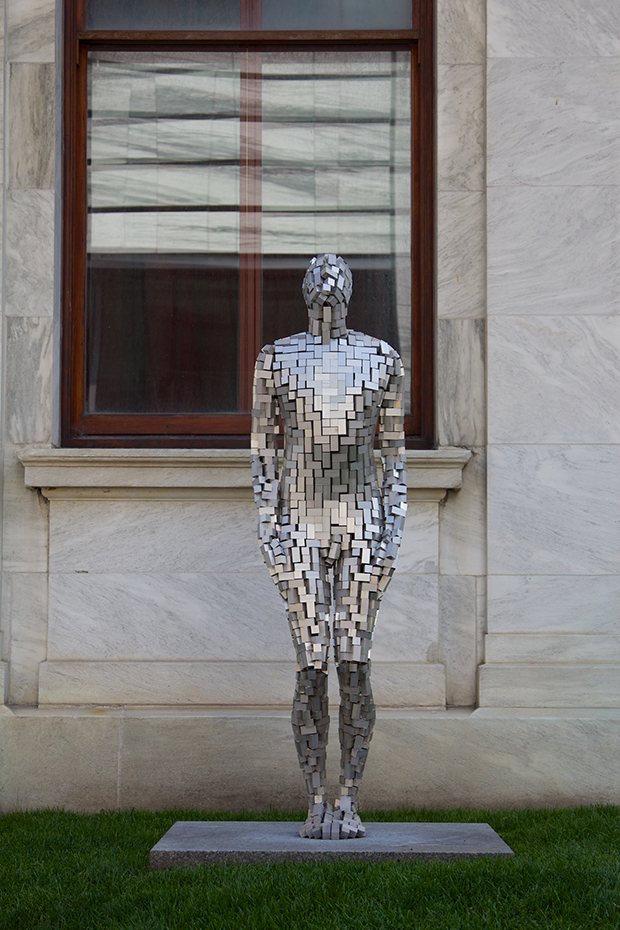 In the fall of 2011, a fourth pavilion, named the Claire and Marc Bourgie Pavilion of Quebec, and a 444-seat concert venue, named Bourgie Hall, opened up.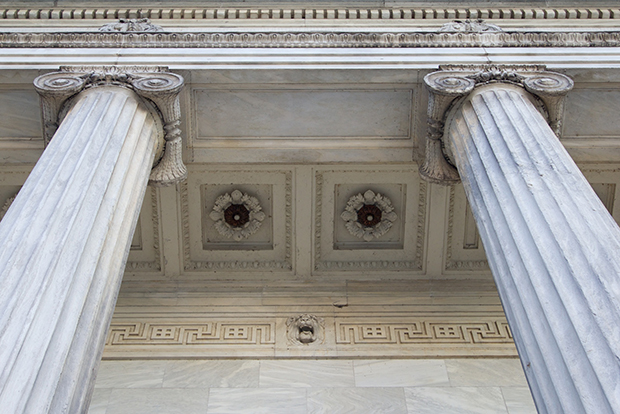 This pavilion also brought on the reinstallation of the museum's exquisite assets in its three other pavilions, which contains the world cultures, international art, Medieval to contemporary European art, as well as decorative art and design collections.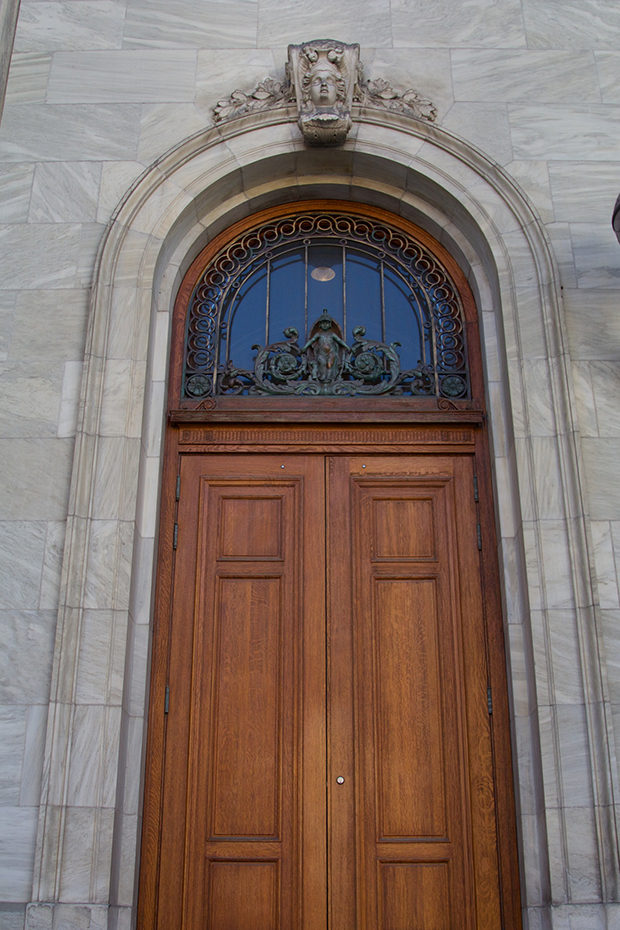 Providing another aspect of the visual arts, music has now become a fundamental part of the Museum of Fine Arts through musical audio-guides and other new and fun activities.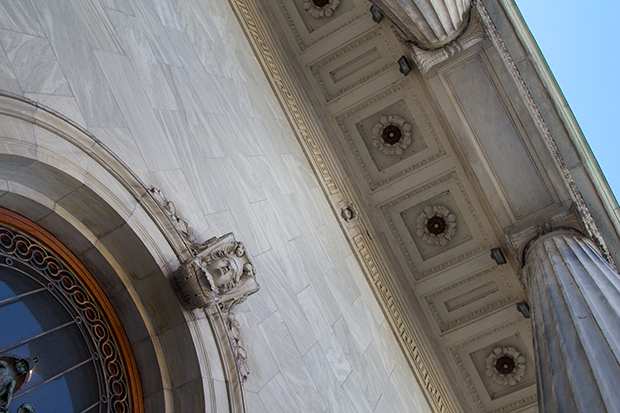 In 2017, a fifth pavilion dedicated to international art and education will open its doors for Montreal's 375th anniversary.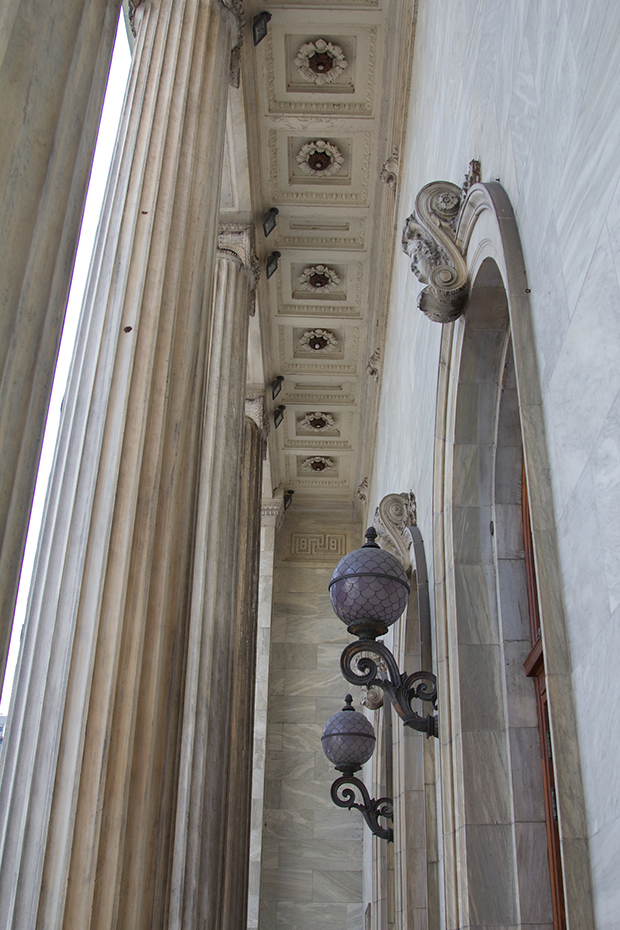 1380 Rue Sherbrooke Ouest, Montréal, QC, H3G 1J5
(514) 285-2000
Sources: https://www.mbam.qc.ca/en/a-propos-du-mbam & Wikipedia