Looking for that perfect foodie gift box? Check out these three local businesses that will surely bring joy to your loved ones. These are prepared with love by pastry chefs with an incredible background.
Got a craving for that European Holiday vibe? Order your box of Czech-inspired desserts for the Holidays from the new at-home business Pâtisserie Ester.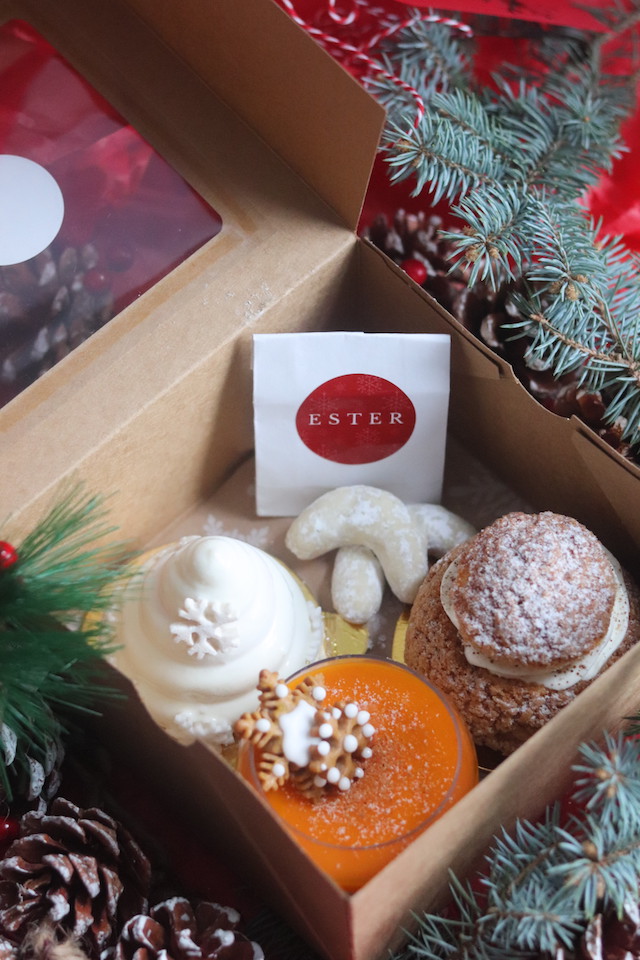 Ester has always had a passion for pastries. She took classes at Lenôtre, in Paris, and at Thobors, in Toronto, and did a pastry internship in Prague. She recently moved to Montreal with her business partner Alisar with plans to offer Montrealers delightfully scrumptious French pastries, that also incorporate her Czech roots.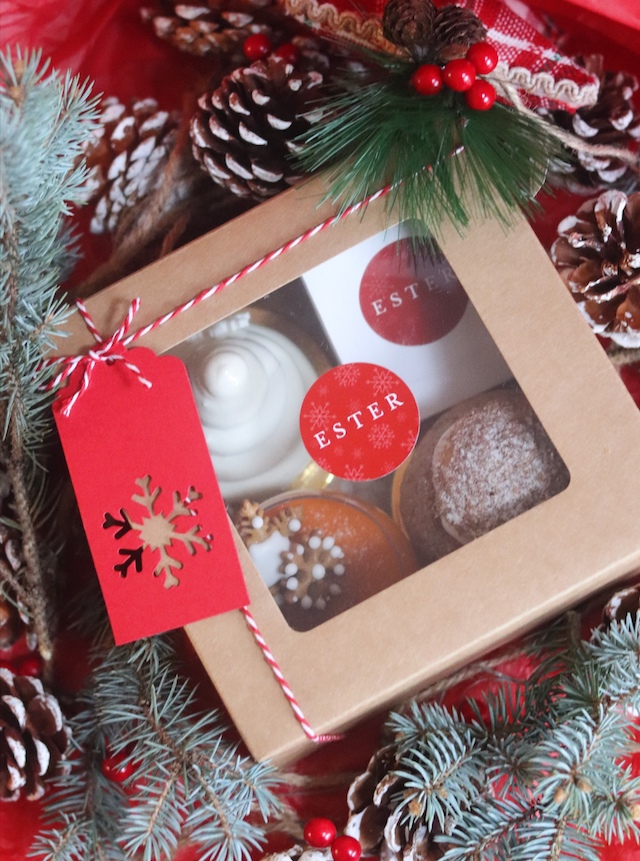 Their Winter Wonderland box consists of four items:
• Eggnog chou pastry
• Gingerbread panna cotta topped with sea buckthorn coulis
• Reimagined black forest cake
• Czech walnut crescent cookies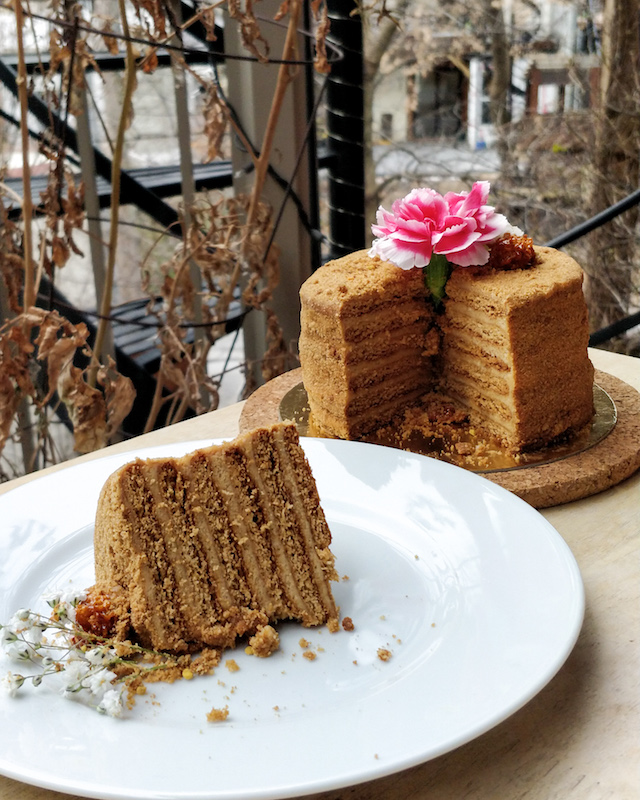 Be sure to also order Ester's signature honey cake (medovnik). Six thin layers of soft and airy cakes sandwiched between dulce de leche cream and wild flower honey. It is decorated with honeycomb, an edible flower, and bee pollen. One of the best honey cakes you'll ever eat!
They are available for pick-up near the Jean-Talon market on weekends.
How about some luxurious chocolate for that special person? Look no further than these chocolate bonbons handcrafted by Bonbons de Montreal.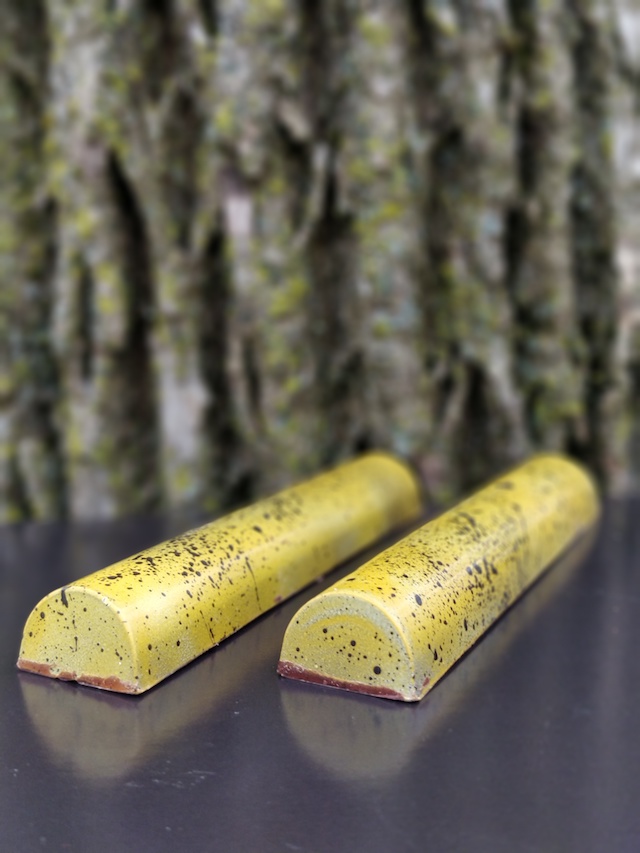 Madison is a classically trained chef turned pastry chef and now chocolatier. She studied under some of the top chocolatiers in the world, including Melissa Coppel. What we learned from her is that the process of making chocolate bonbons, despite being relatively simple, requires precision. Certain procedures must be respected. This process for her is the perfect storm of creativity and perfection.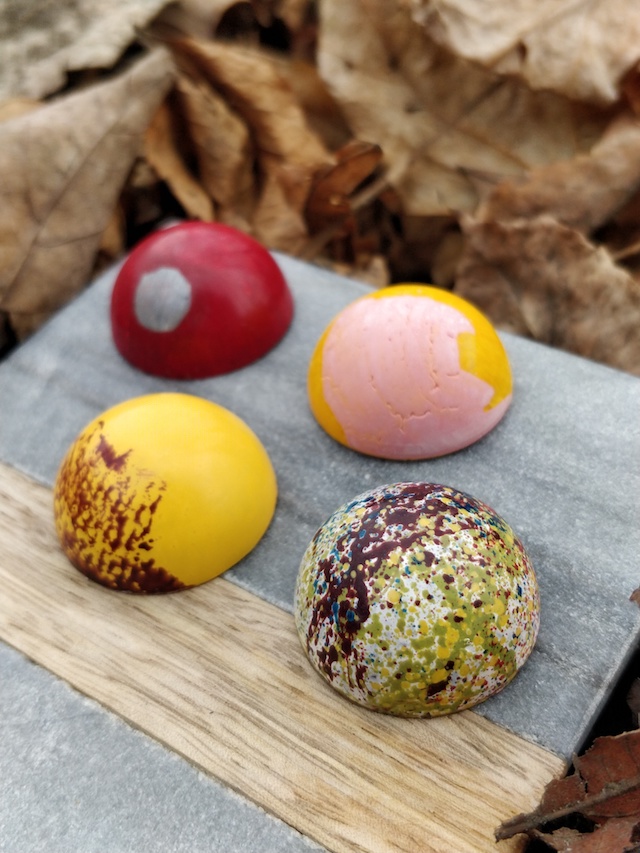 Here are some of her latest bonbon creations, all made with real fruits, nuts, and cream:
• Passion fruit
• Redberry
• Mango Guava
• Vanilla Caramel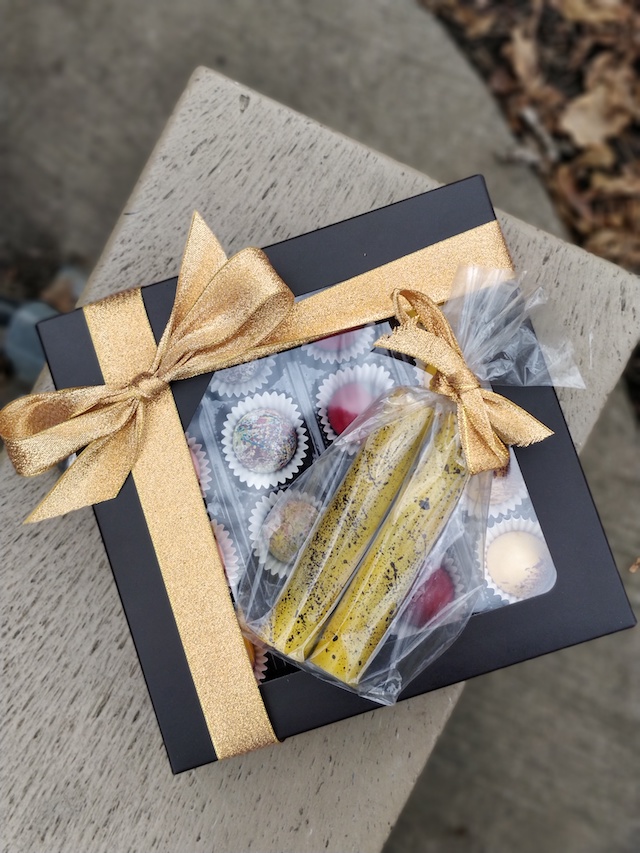 You can also opt for chocolate bars filled with either candied pecan or peanut butter. Contact Bonbons de Montreal for details.
Fans of mochi and chocolate? Grab a box of these mochi truffles at Matcha Zanmai.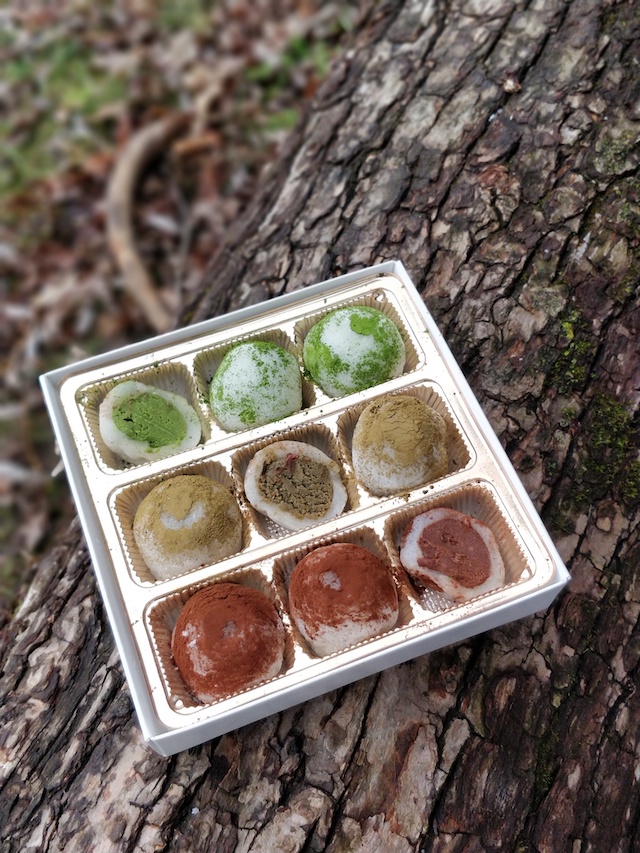 Yukiko is the pastry chef behind Matcha Zanmai and Yuki Bakery. She earned a diploma in European pastry at L'École de Minaki Imada in Tokyo. She then moved to San Francisco to further develop her skills at the California Culinary Academy (CCA) and gained experience in restaurants and bakeries within the city. She finally moved to Montreal and started Yuki Bakery with her husband, Hank. Following the principle of small and top quality neighborhood bakeries, she oversees every aspect of recipe creation, ingredient selection, preparation, and baking.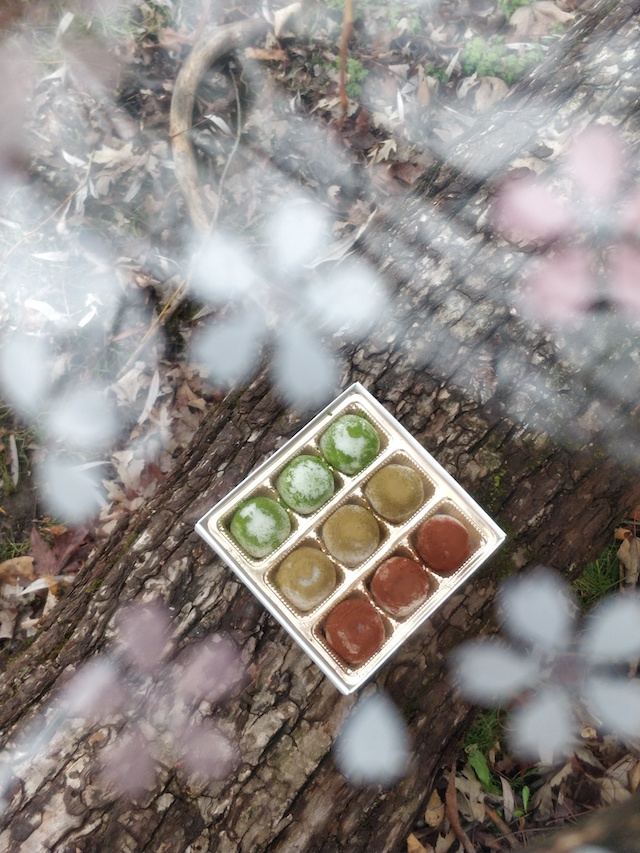 The box consists of 9 pieces of creamy and fudgy chocolate truffles wrapped around a soft and stretchy mochi sheet. They come in three flavours: premium grade matcha, hojicha, and dark Belgium chocolate. Each mochi is covered in its finest quality powder. The box is available until Dec. 31st. It stays fresh within three days of purchase to best enjoy the soft texture of the mochi. You can DM or call them to place your order.
1428 Mackay St, Montreal, Quebec H3G 2H9
(514) 836-9968
Featured image by @randomcuisine.