Montreal is a city full of hidden gems and Premium Boutique on Greene avenue in Westmount is just another fabulous find that only our city could offer. There is just something about Montreal's boutique shopping that isn't quite like anywhere else. Between the well-worn hardwood floors, the exposed brick walls, and the beautiful bay windows in the front, Premium Boutique is understated luxury in the way only Montreal can deliver.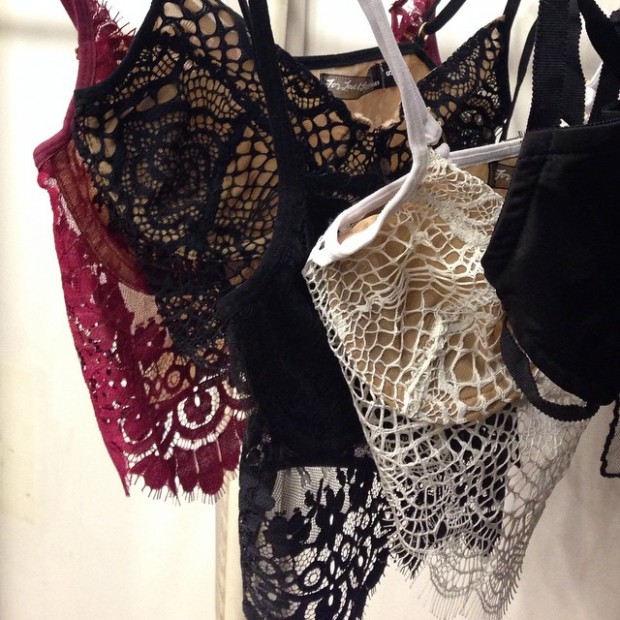 The luxury boutique carries sought after brands like For Love and Lemons which was founded by best friends Gillian Rose Kern and Laura Hall. This dynamic duo has been making some of the most incredible lingerie and ready to wear lace numbers seen on many bloggers and festival goers. Their designs are unmistakable and merge luxury with creativity. J Brand Jeans, Stylestalker, and Hunter rain boots are also favourites over at Premium Boutique. Every Montrealer knows that on some days you need to be prepared for the entire weather spectrum. Lightweight knits, skinnies, and a pair of good ol' galoshes (which can be cute and stylish) will save your feet from the infamous Canadian slush.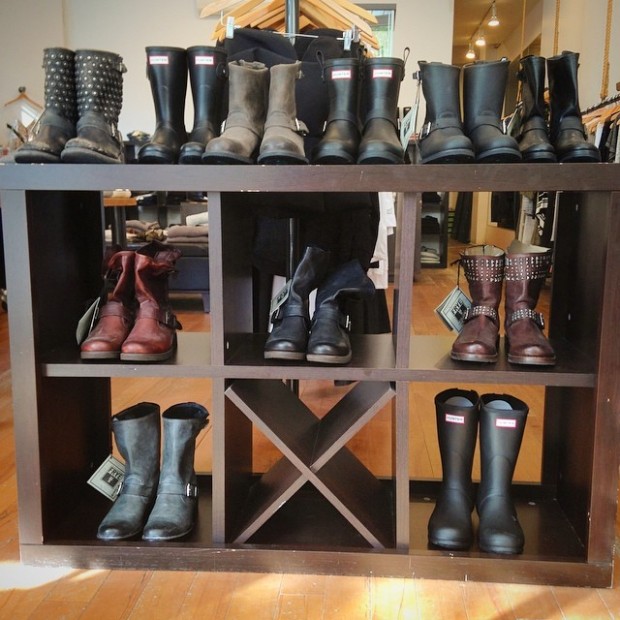 If you like to keep it local, Premium also carries home-grown names like CHRLDR (pronounced "cheerleader"), a Montreal-based knitwear lifestyle brand, making some of the coziest sweaters in fashion out of extra lux material. If cutting edge casual is more your style, Premium is now carrying IRO all the way from Paris. This sophisticated yet casual line is the essence of Montreal-like aesthetics and style. Their clothing consists of beautifully structured pieces with just enough grunge for any of Montreal's It-Girls.
Premium Boutique lives up to its namesake with well-made everyday luxuries. Stop by the store and see for yourself; you won't be let down.
1385 Avenue Greene, Westmount, QC H3Z 2A5
(514) 937-3627