If there's one thing that is certain about Montrealers, it's that we are proud to be Montrealers. And rightfully so. What isn't awesome about Montreal? Okay, so it can get a little chilly to the point that we can't feel our fingers or toes, but it's worth it because if there's one thing that Montreal does better than well, it's our sense of culture. Cue Main and Local: a brand of apparel, knickknacks, and home accents that is doing just that, embracing Montreal. And we L-O-V-E it.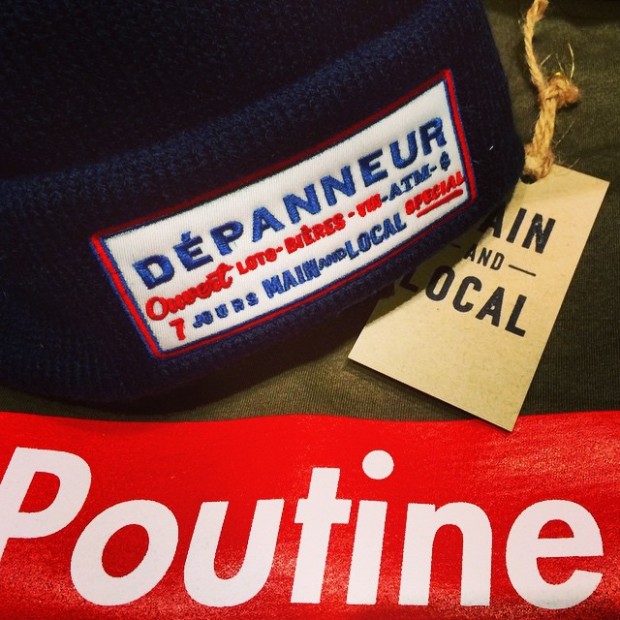 Main and Local was founded by young entrepreneurs and Montrealers David Prince, Jonny Goldmaker, and Andrew Cohen. Their combined love for the city made them want to do something more to celebrate it, so they pulled inspiration from iconic landmarks, local delights, and the everyday life of a Montrealer. They're creating things that are fun and whimsical that people would be proud to call their own and have in their wardrobes or homes. And they aren't just making fanfare; they're taking great pride in the quality they're selling. Think 100% artisanal soaps, handmade leather valet trays, and so much more.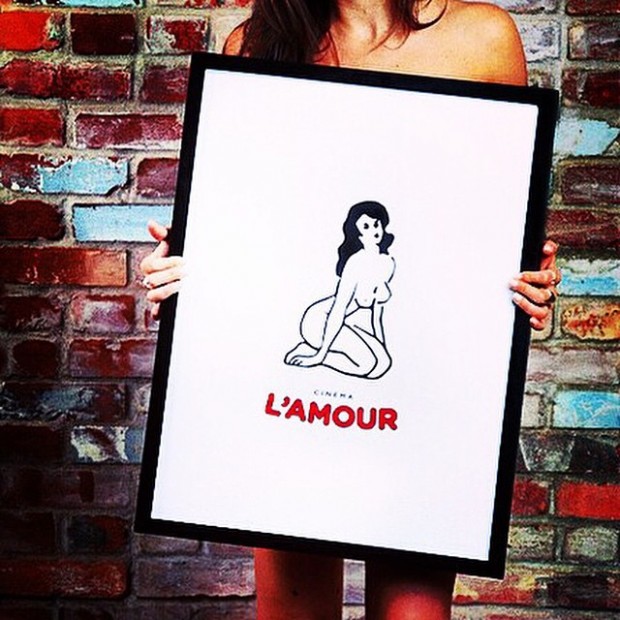 On their website, they separate the various categories (apparel, accessories, home & bath, wall prints, leather goods, etc.) into: "Eat It!," "Modern Nostalgia," "Getting There," and "R-Rated!". So what do these mean? The first, "Eat It!," pertains to items glorifying Montreal eats: poutine, smoked meat, and The Julep. So you love poutine? Why not get a poutine beanie ($25) or Orange Julep earrings ($15)? "Modern Nostalgia" apparel features picture frames or clothing pertaining to the Expo '67, the Montreal Royals, and the 1976 Olympics . "Getting There" is named for it's all things transit and construction-related, like a "RUE BARRÉE" pillow ($35) or a vintage bus ticket coin purse ($18). And last but not least, the "R-Rated!"section pays homage to Montreal's after dark scene with Holy Swearing, Cinema L'Amour, and Bleu Nuit items.
Now you can shop their awesome collection of items online or you can pop over to their kiosk in Place Montreal Trust to shop their best-sellers.
1500 Avenue McGill College, Montréal, QC H3A 3J5
1-855-501-5082