The ancient Greeks have finally arrived in Montreal. As the city currently experiences the typical deep freeze of Canadian winters, the Montreal Museum of Archaeology and History invites you to warm up with some of the most famous artistic works and artifacts of all time.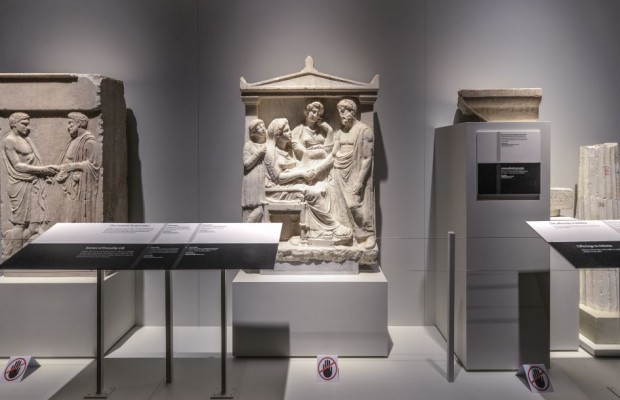 The exhibition will be at the museum from December 12th, 2014 to April 26th, 2015 and showcases some 5,000 years of ancient Greek history and cultural artifacts. This exhibition combines hundreds of works from 21 museums and will be touring all over Canada. From Mount Olympus and the gods to the creation of the Olympic Games, this exhibition thoroughly brings together some of the most exceptional works of art in history. From warrior helmets to classical Greek sculptures, Les Grecs harmoniously walks the viewer through the birthplace of philosophy as well as some the most scandalous affairs of all time. From Helen of Troy to Cleopatra, and from Homer to Plato, this exhibition has something for everybody, whether you're a history buff or just plain curious.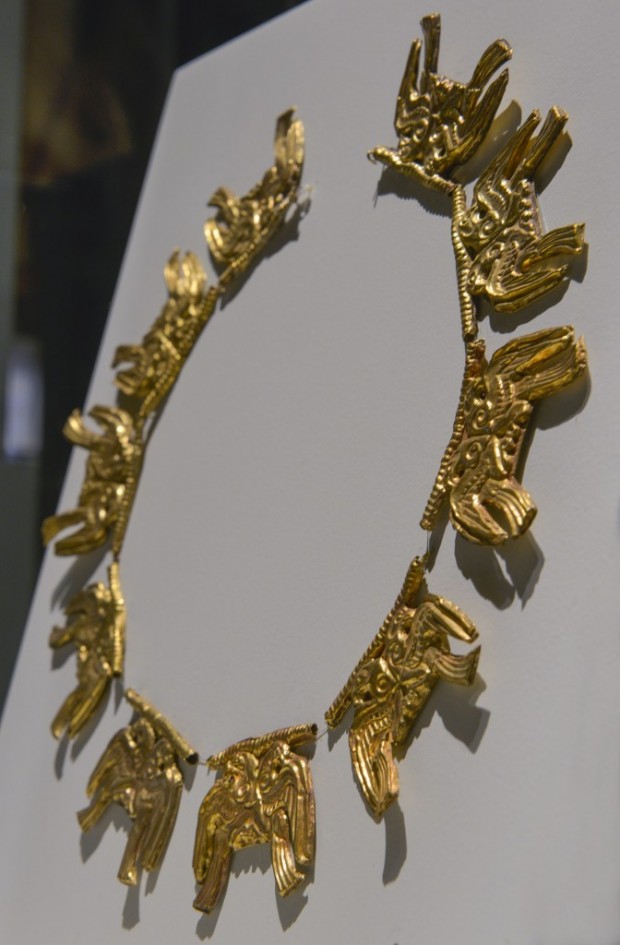 One of the most exciting parts of this exhibit is that it offers unique hands-on experience which often lacks in the typical museum setting. While the original works will be on display in the usual glass boxes, the curatorial team has created several replica artifacts to scale that are made to be handled by the public. With fun interactive videos and exhibition zones, this is one trip to the museum young and older kids alike (and, of course, adults) will love!
For additional information, ticket prices, and scheduling, please visit the Montreal Museum of Archaeology and History's website.
350 Place Royale, Montréal, QC H2Y 3Y5
(514) 872-9150