It's no surprise that this Halloween in Montreal is going to be very different, and even a little challenging (for obvious reasons). If you plan on greeting trick or treaters at your door this year, we have some creative solutions to help you keep that 2 meter distance all while having a good time (Mr. Legault, we've got you covered!). The only time wearing a mask will be fun is October 31st, so get creative with your face coverings. Most importantly, have fun thinking up new and safe ways to hand out candy. Here are 5 suggestions that are sure to be COVID safe:
Hand Sanitizer Station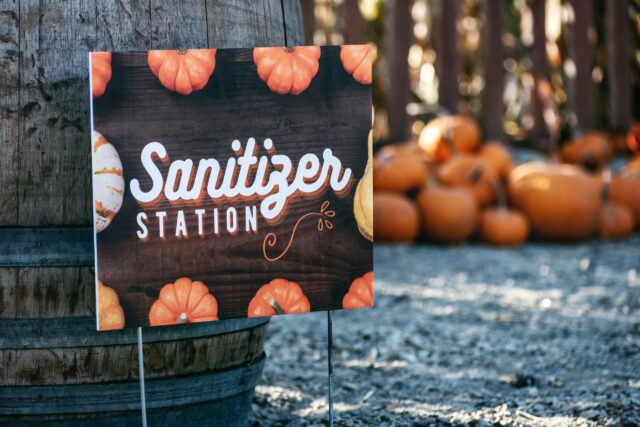 This one is pretty obvious, but an easy way to stay safe this year is to have a small hand sanitizer station outside your door. Trick or treaters can wash their hands before eagerly grabbing their candies. We also suggest you keep one for yourself to use before handling the candies. Bonus points if you clean your hands after opening the door to model a good example to the kids. Just make sure to keep a 2 meter distance from the children.
Hazmat Suit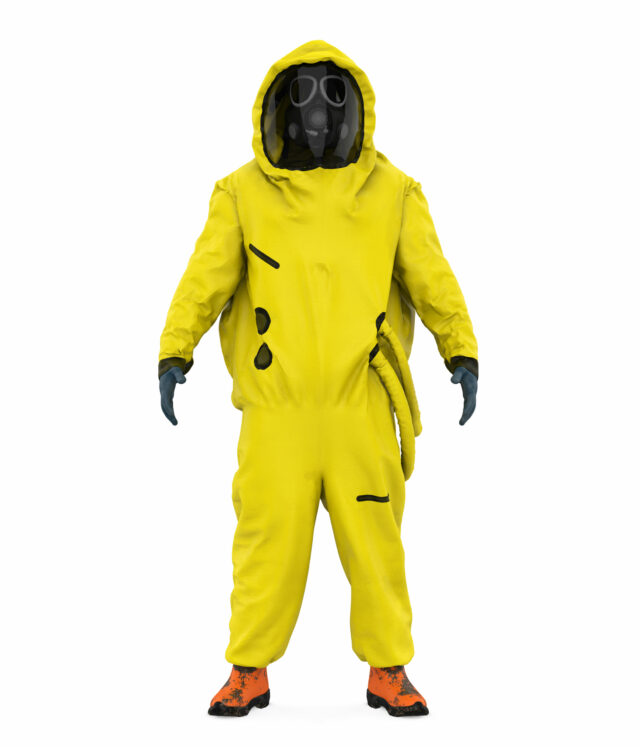 If you really want to go all out protecting yourself, a hardcore hazmat suit doubles as protective gear AND a killer Halloween costume. Add the goggles and blue medical mask and you've got yourself a solid outfit. It's perfectly on theme with the creep factor. Anyone else picturing the scientists in hazmat suits taking E.T. away for dissection?
A Shovel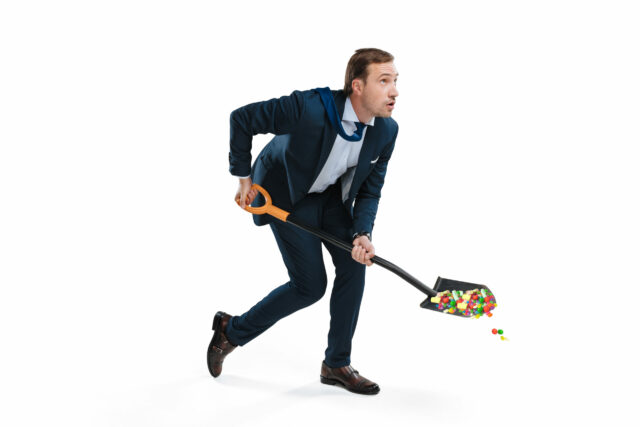 Want to get the candies outside your house and into the mouths of babes with something you can find lying around the house? Or the garage, to be more specific. Grab your shovel and you've got the perfect 2 meter stick that doubles as a delivery vehicle. Put your candy on the shovel and reach out your front door to hand it to the trick or treaters. Disinfect between visits and voila! A safe Halloween experience.
Arts and Crafts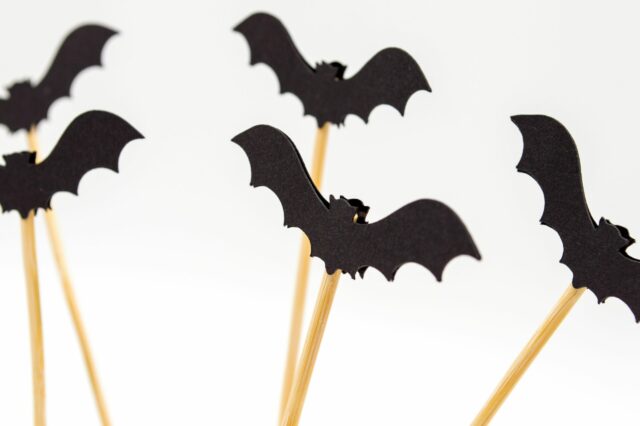 If you'd like to avoid seeing the trick or treaters altogether but would really like to hand out candy, this is the solution for you. All you need is some wooden barbecue sticks, some hot glue or tape, and your candy bars. Attach the wooden barbecue sticks to your candy bars using tape or hot glue with your glue gun (careful not to use too much glue so your candy doesn't melt), and then stick them in your front lawn, graveyard style! Place a note next to them inviting trick or treaters to take one (or two) each.
Slingshot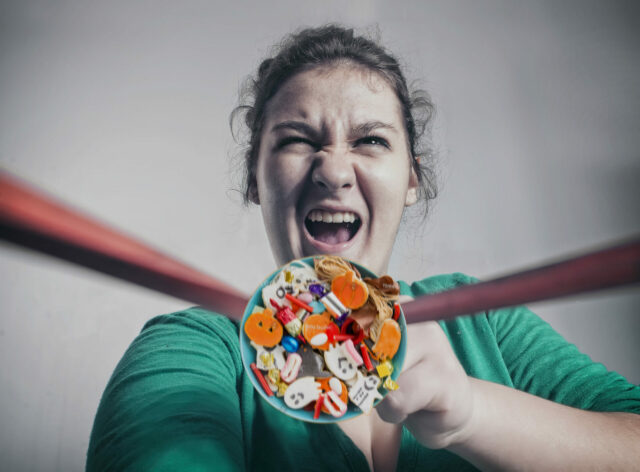 If your trick or treaters can keep more than a 2 meter distance from your home, this idea may be fun to execute. Put your candy in a sling shot and aim for the trick or treat bag! Turn it into a game and try to get them to catch it for bonus points (extra candy). Make sure they keep their distance, though; we don't want any injuries on Halloween!
Candy Chute
Get yourself a Covid-friendly candy chute from Astor Stainless Steel (or make one yourself if you're handy). Simply slide your candies down the chute into the open bag of your patiently waiting and eager trick-or-treaters! Not only is this ingenious, but it should be fun to play with the kids when they visit. You can keep the suggested 2 meter distance all while handing out candies to all the little ghouls and witches of Montreal. Bonus points: Astor Stainless Steel will be donating $5 from every purchase of their candy chute to the Montreal Children's Hospital Foundation. Safe and charitable!
If you decide to welcome trick or treaters this year, we hope you have fun and stay safe! If Covid-19 doesn't cancel Halloween, let's hope the weather won't cancel it for the second year in a row… Happy Halloween from your friends at Montreall.com!