Five years of fundraising for the Complex Care Service at the Montreal Children's Hospital is ample enough reason to party like there's no mañana! The SVR Children's Foundation is once again throwing a fabulous event that we are so proud and honoured to be a part of. Join us Thursday, September 13th at 6:30pm at the Théâtre Paradoxe for a major Mexican fiesta!

The SVR Children's Foundation's wonderful founder started her fundraising in honour of her little cousin Stefano Vito Ruvo. Stefano was diagnosed with Congenital Central Hypoventilation Syndrome at birth. Essentially, his brain forgets to remind his lungs to breathe, something that is so natural to us. As a result, Stefano needs a tracheotomy and a respirator to survive.

Stefano was also diagnosed with an associated condition called Hirschsprung's disease. Doctors had to remove his large intestine and part of his small intestine, and then connected an ileostomy from his small intestine to an opening in his skin.

All these trials and tribulations haven't dampened Stefano's spirit! He is one of the happiest kids you will ever meet. To read more about Stefano and his journey, click here. To find out more about his most recent health updates, click here.

The Complex Care Service played, and continue to play, a huge part in Stefano's treatment and continued care. They help families of children with complex medical conditions by providing them with resources, technology, and equipment that isn't always fully covered by insurance. To get a better idea of what they provide, click here.

This year, we have a stellar lineup of food stations, from Dilallo Burger, Fiorellino, Ristorante DaVinci, Brera, Mother Shuckers, El Mio, Lafrenaie, Papi Churros, and some other surprises!

For yet another year, Brahm Mauer will be manning the bar with drinks and loco mixology. Expect your not so typical margaritas and a tequila concoction in the themed cocktail menu.

At the event, there will be other ways to participate, like by bidding on our exciting silent auction consisting of memorabilia and the most anticipated concert tickets (not to mention Disney on Ice for all the families out there!). We also have an awesome raffle filled with luxurious prizes by Maserati Laval, Nuva Salon & Spa, Ella Dugre, Boutique Ma2, Di Carlo Couture, and many more! Make sure you bring change for tickets! Hey, did we mention that Air Canada has donated two roundtrip airfares to our raffle. Can you say: Hasta La Vista, Baby!

For the second year in a row, we are lucky to have Laura Casella as our special guest and host! For grooving purposes, Entertainment Stars will be setting the vibe throughout the evening center stage in the DJ booth. A bonus: look out for QueBra's lovely Señorita strolling through the crowd. Bring some toonies; you never know what special surprises she may have in store!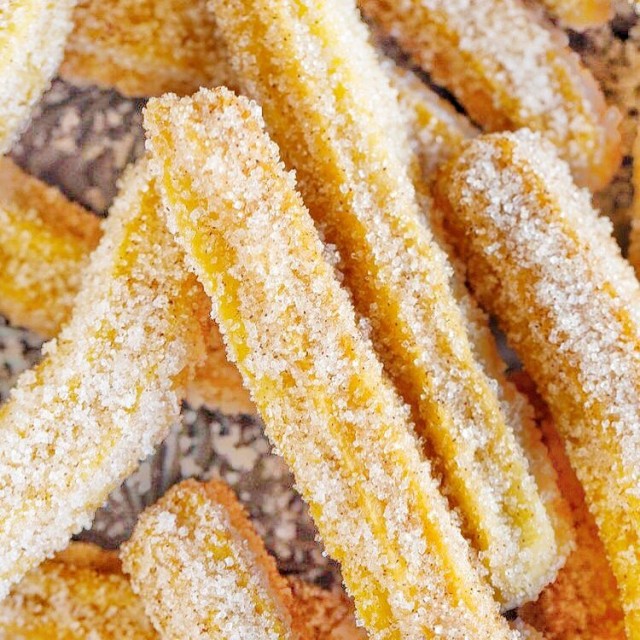 Are you ready to be impressed? We have a mesmerizing production for you by the showstoppers and World Salsa Champions Samantha Scali & Adriano Ieropoli of Novaera, who will show us the real way to fiesta…cha-cha-cha!
And for the art lovers, keep your eye out for live artwork of the inspiring Frida Kahlo by the amazing Cara Carmina, who will be auctioning her magical art piece for charity that evening.

Our generous corporate sponsors have contributed to the cause while making the event an even happier place. Our Social Media Sponsor, the Mirella & Lino Saputo Foundation, will offer guests an interactive social media wall with real-time posts, an exclusive Snapchat filter for the evening, and for those who cannot attend, a live stream video of the event in collaboration with Too Much Sugar.

Our Photo Booth Sponsor, JV Deco Masonry, will bring guests together and capture the good times with a personalized keepsake photo in collaboration with Entertainment Stars. Our Piñata Sponsor, CIBC Carrefour Angrignon, will be implementing a game in the evening that will bring us back to our childhood!

If all these amazing details contributing to the Noche de Niños aren't enough to convince you to attend, check out what happened at last year's event here. We promise you'll be filled with FOMO.

Tickets are $125 and can be purchased here. If you can't attend but would still like to make a donation, check out the donation page here. 

Bailemos toda la noche!