Winter's most popular activity is ice-skating. For all you Montrealers who love participating in this winter fun, we have good news! If you don't already know, the Old Port of Montreal has an up and running skating rink in the Bonsecours Basin, opened since November 29, 2014.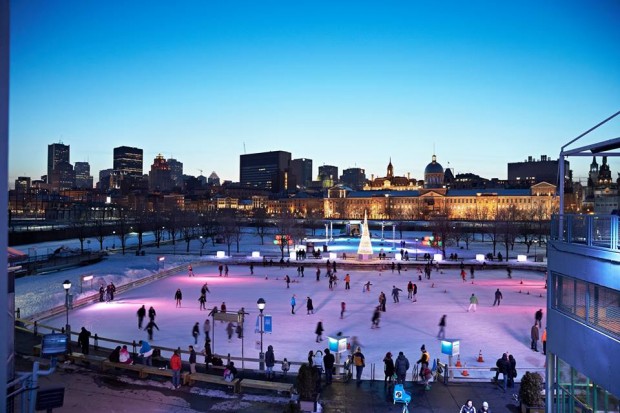 Whether it's a first date, a family outing, or a good time with friends, ice-skating can be enjoyed by all. The Old Port skating rink is not only known for its good time, but also for the amazing view you get to enjoy while tearing up the ice. They offer skates on-site to rent in case you vowed to never skate again and got rid of your own pair, and there are lockers for storing your personal items.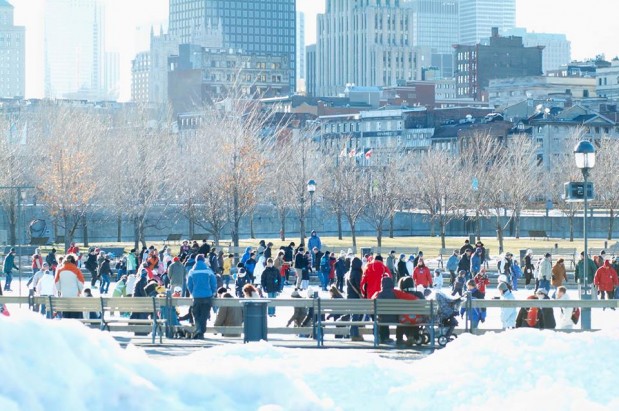 What makes this the best skating rink of all time, you ask? Besides their outstanding ice conditions, the skating rink is always filled with music. Depending on the night, you can enjoy a different variety of music, ranging from: classical, urban, reggae, jazz, and other show-stopping tunes. These musical evenings begin at 6:00pm. On Saturday nights during the holiday season, there are also winter fireworks starting at 8:00pm for you to enjoy. Music and entertainment: what a deal!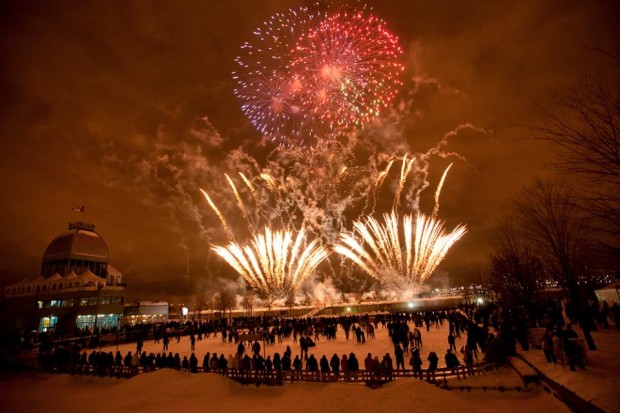 The skating rink is open everyday until March 8, 2015. For a full schedule and prices (one day pass, one year pass, family pricing, group pricing), check out their website.