You've tired of the same old bars and clubs, and there are no concerts or shows that are piquing your interest this weekend. What about a cabaret show? Wait – what about cabaret in drag? Montreal's Gay Village is home to Cabaret Mado, the fabulous, entertaining, and hilariously scandalous cabaret club. Why is it scandalous? The cabaret's namesake host along with her co-host Nana have what we now call in the social media world "no filter" (and no, we don't mean your Valencia and X-Pro II filters on Instagram).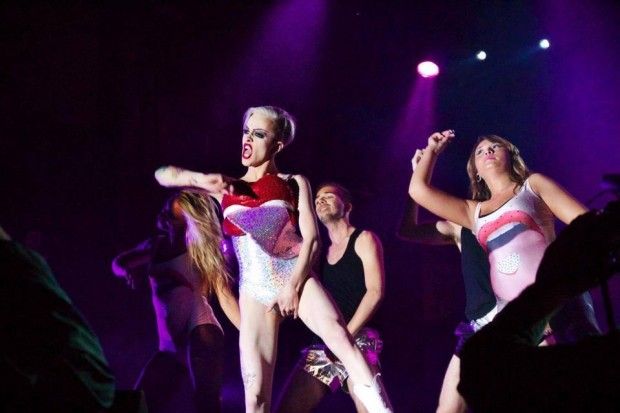 Popular for birthday parties and bachelorette parties (any excuse to check out a show is fine by us), Cabaret Mado is a guaranteed fun night out. You'll sing along to show-stopping tunes and laugh until your sides hurt. On Friday and Saturday nights, Mado and her co-host Nana will entertain you between acts from new performers every week. The show is predominantly in French, but Mado will translate (most of the time) if she knows there are Anglos in the audience. She may also make fun of said Anglos in French later on, but she doesn't discriminate. She really makes fun of everyone if she has the chance. Nana's English isn't as great but she makes an effort (amidst French curse words). The hosts and performers are hilariously inappropriate with their jokes and it's just the way we like it.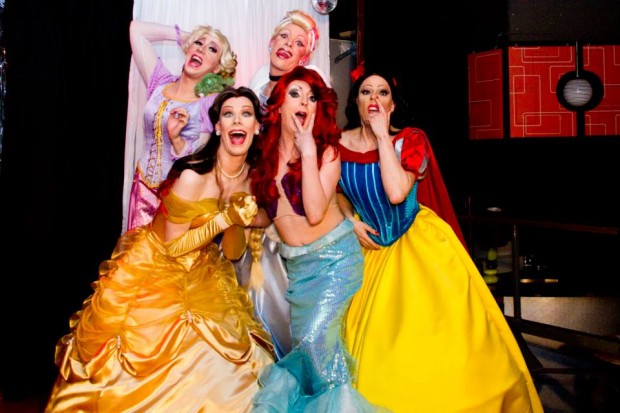 It's a safe bet to make a reservation for your group and to get to Cabaret Mado early to save yourselves seats (note: a reservation does not ensure reserved seating). The closer you sit to the stage, the more likely you are to become one of Mado's victims (it's equally fun to be a victim or to watch your friends and strangers get roasted). Grab a drink (the drinks are cheap and the bartenders are oh-so generous) and settle in for a night of laughs and entertainment.
Friday and Saturday night shows begin at 11:00pm and 12:30am. There are also shows from Tuesday to Sunday at varying times starting at 10:00pm. To find out what's happening at Cabaret Mado on any given night, check out their Facebook page, or follow Mado Lamotte on Twitter and Instagram.
1115 Rue Sainte-Catherine Est, Montréal, QC H2L 2G2
(514) 525-7566