Montreal is filled with holiday treats and traditions. Among the many different activities taking place during the holiday season, Montreal hosts the Christmas Secrets of the Old Port Tour.
The tour takes place every Saturday during the month of December. The tour is offered in both French (4:00pm) and English (6:00pm) and begins on Square Victoria Street.  You also have the option to request a private tour with the day and time of your choice. It is recommended to reserve your spot, and you can buy your tickets online or over the phone. Ticket prices are $17 for adults and children aged 14 years and over and $12.50 for children aged 13 years and under.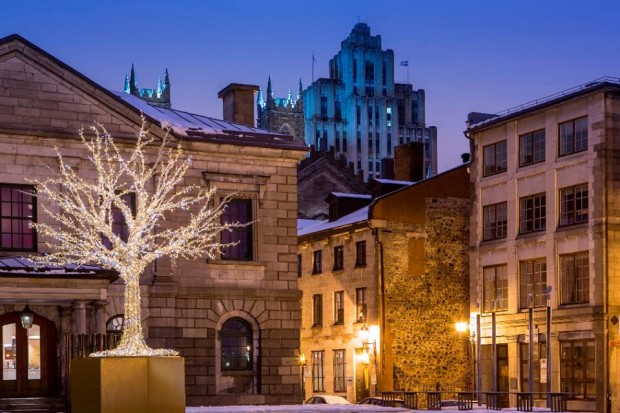 The Christmas Secrets of the Old Port Tour is a 90-minute walking tour. The tour is guided by a professional, taking you all around the Old Port during Christmas time. The tour begins at Victoria Square and takes you all the way to Bonsecours Market.
There will be all sorts of things to explore and discover throughout the tour. You'll even learn a thing or two about the origins of some of our favourite holiday traditions. Fall in love with Montreal during the holidays, visit the Santa Claus exhibit, take pictures of all the decorations, and enjoy the beauty of Place d'Armes and the Notre-Dame Basilica, which are stunning at this time of year!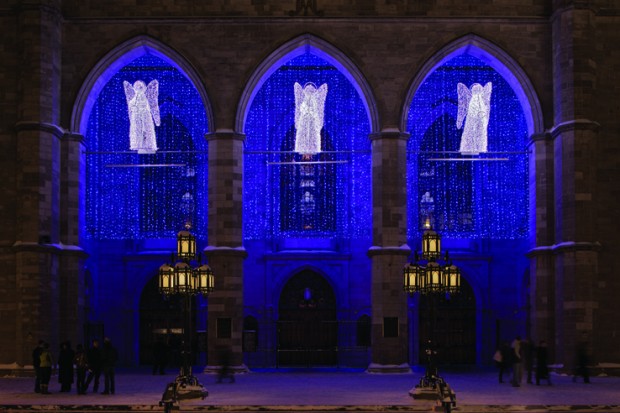 So what are you waiting for? Indulge in the holiday spirit and take the Christmas Secrets of the Old Port Tour!
360 Rue Saint François Xavier #400, Montréal, QC H2Y 2S8
(514) 844-4021