Have you ever seen graffiti so beautiful you thought it really belonged in a gallery? Street art has come a long way from the messy tags that line the metros and the doodles on train cars. With so many artists looking to express themselves in innovative ways, this edgy art form has been expanding over the years into some of the most incredible murals, street art, and graffiti we see all over the city today. With a diehard cult following, urban art isn't going anywhere, and now you can see it and buy it (prints, of course, not a painted store façade) in select galleries. Here comes Station 16 to fuel your craving from Banksy and beyond.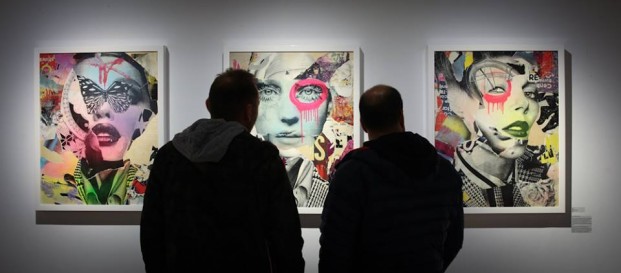 Station 16 is not only an art gallery, but they are also an integral part of Montreal's summer Mural Festival. The gallery is home to many of Montreal's best urban artists as well as their international friends, such as Stikki Peaches, whose unique mash up of cultural icons and Montreal classics can be spotted all over the city, and Zilon, the city's premiere graffiti art bad boy and one of the godfathers of urban art in the gallery. En Masse, the multi artist collaborative drawing project that combines multiple medias to create brilliant pieces, is also a favourite at the gallery. Kevin Ledo and his incredible portrait-meets-pop-art lines the walls with the colourful and fantastical work by French artist Kashink, who just completed an enormous mural across from the gallery as part of 2014's Mural Festival.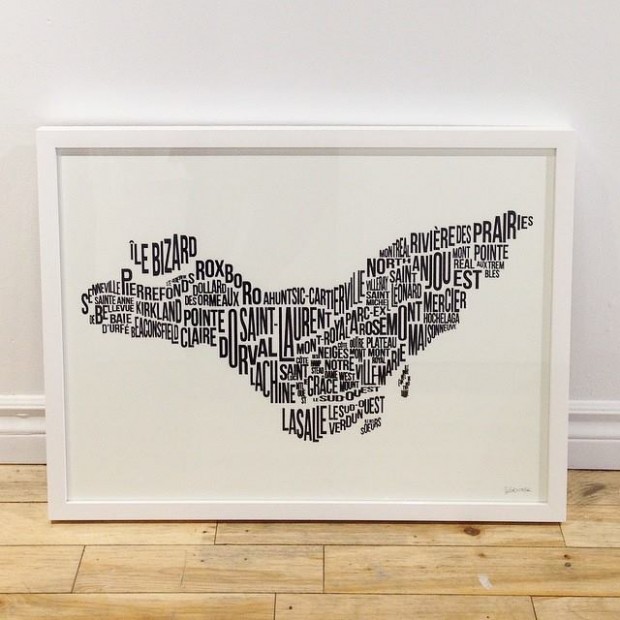 Station 16 has something for every art lover, from the dark to the delightful, monochrome to exploding rainbows. They are home to one of the most extensive on-site print shops, allowing artists to distribute their work through even more mediums like wood, fabric, paper, and more.
Visit Station 16 at the gallery or online to purchase art, or just go in for a fresh dose a bit of inspiration and awe. Check out their Facebook and Instagram to keep up to date with new exhibitions and art for sale.
3523 Boulevard Saint-Laurent, Montréal, QC H2X 2T6
(514) 849-8016