If you're ever in the Mile End on Bernard Street, chances are you've passed in front of a wall of hanging flower pots framed with hanging white bird cages. It truly looks like a façade that came out of a fairy tale. However, what you may not realize is that nestled beneath this wall of flora is a quaint and local flower shop, owned by a very dedicated and heart-warming woman.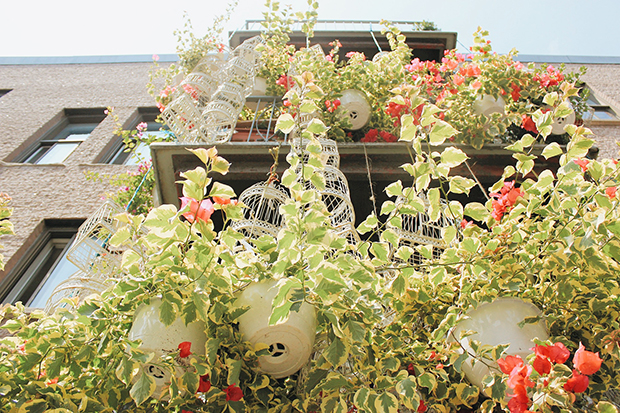 Dragon Flowers is a florist that provides flowers and floral arrangements to Montrealers for any occasion. But what sets this store apart from the rest is the amount of time and care put into each arrangement by the storeowner Tamey.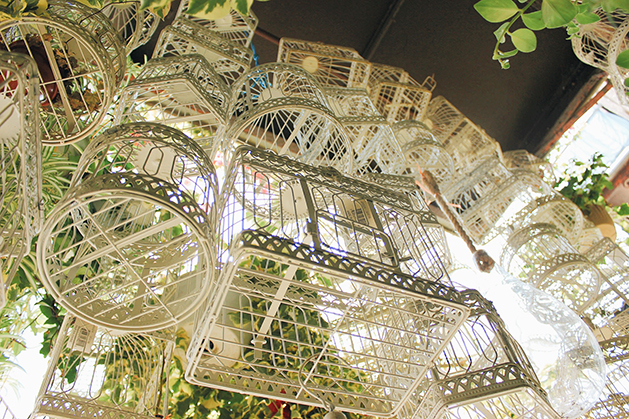 Talking to Tamey for several minutes will make you realize how wise and humble she is. She will gladly tell you stories about how she first opened the shop 26 years ago after having emigrated from Hong Kong without a sufficient educational background. She often talks about her 14 children, some of whom still help her around the shop, and she always mentions how much she loves her peaceful and cozy neighbourhood.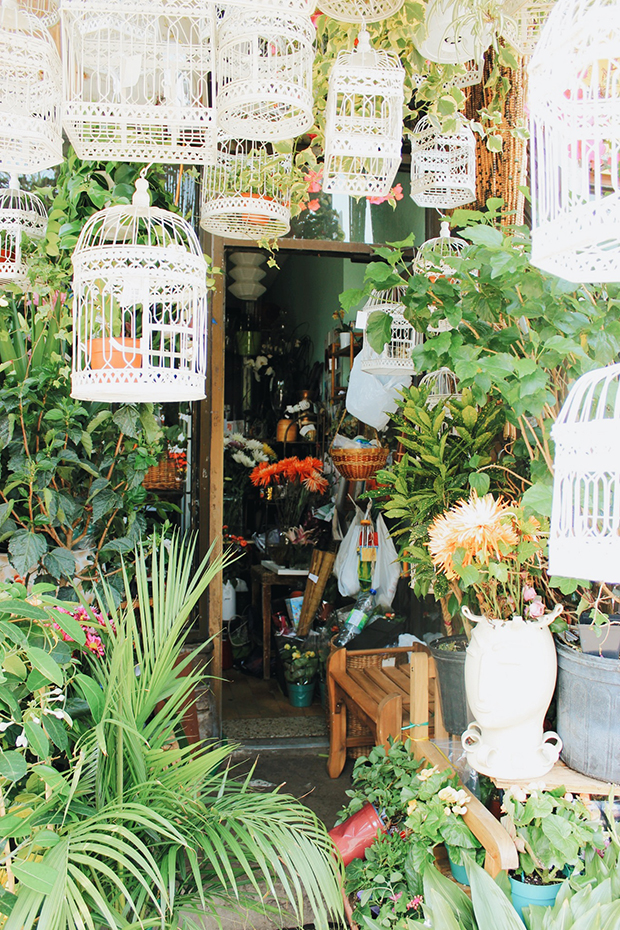 Aside from taking care of her family, Tamey's craft is one of the most important things in her life. The florist takes her time to prepare each floral arrangement per client in her own unique way. She has an eye for detail that is unmatchable.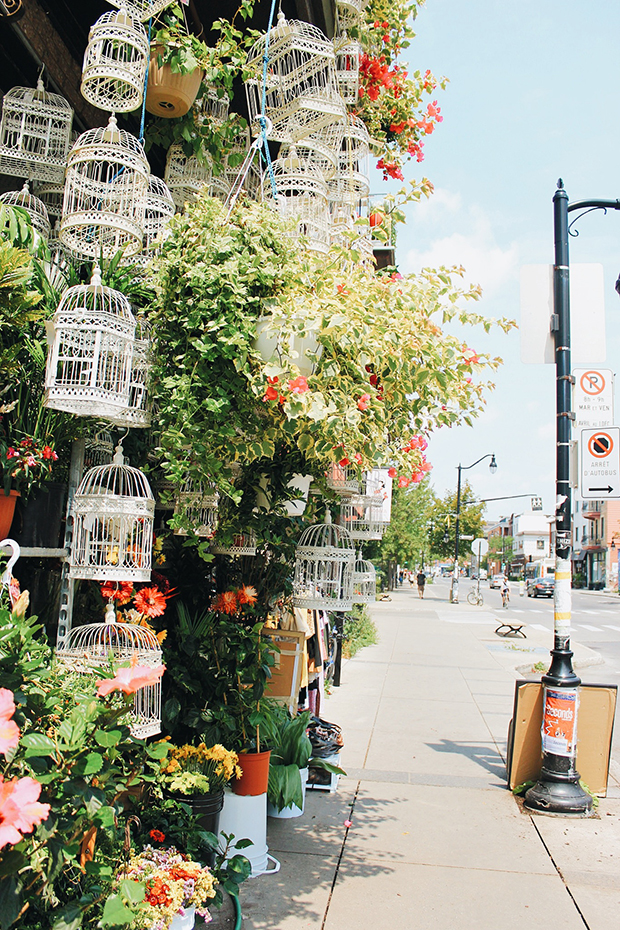 The storeowner's passion for flowers stems from her belief in their ability to uplift and inspire people. Tamey sets flowers outside her store because she feels that their smell and visual appeal bring good energy. She deems this is important for people who walk down Bernard Street who might be feeling down: walking past these flowers might just provide them with the boost of positivity that they needed for the day.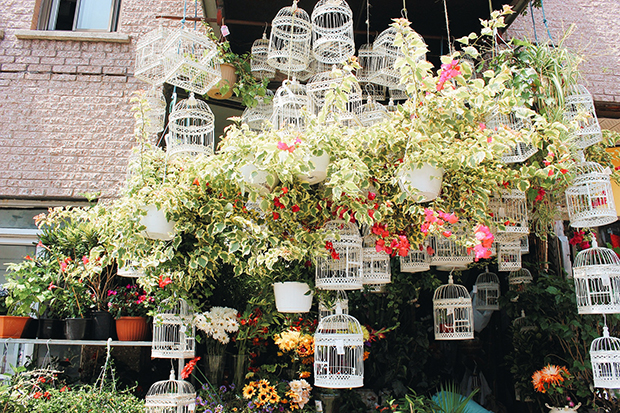 Next time you're on Bernard Street, stop by this beautiful flower shop. Even though there is no visible store sign, Dragon Flowers is hard to miss. Who can resist those beautiful white bird cages?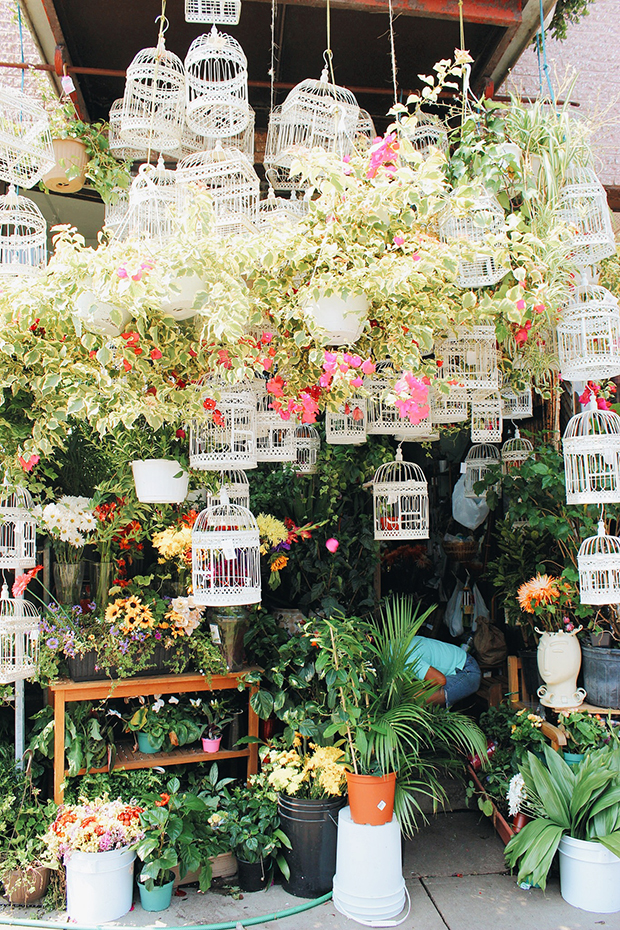 159 Bernard O, Montréal, QC H2T 2K3
(514) 278-8818