Every Montrealer has been to the Old Port, but there are some areas of this beautiful part of the city that are not often explored.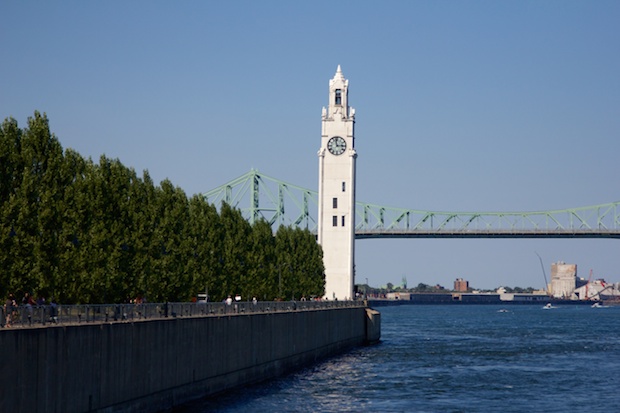 One of these spots is the Clock Tower that was built between 1919 and 1922 by a Montreal-based engineer, Paul Leclaire.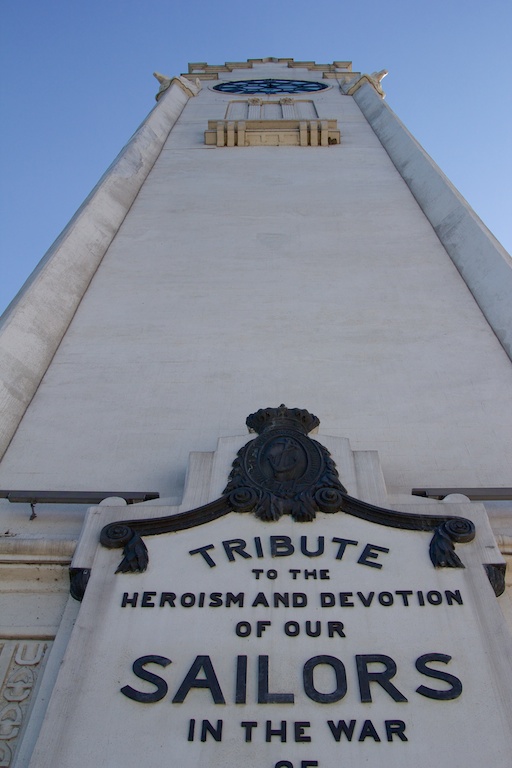 It is 45 meters high, and not only does it mark the port's entrance, but is serves as a memorial to those sailors who were lost at sea during the war.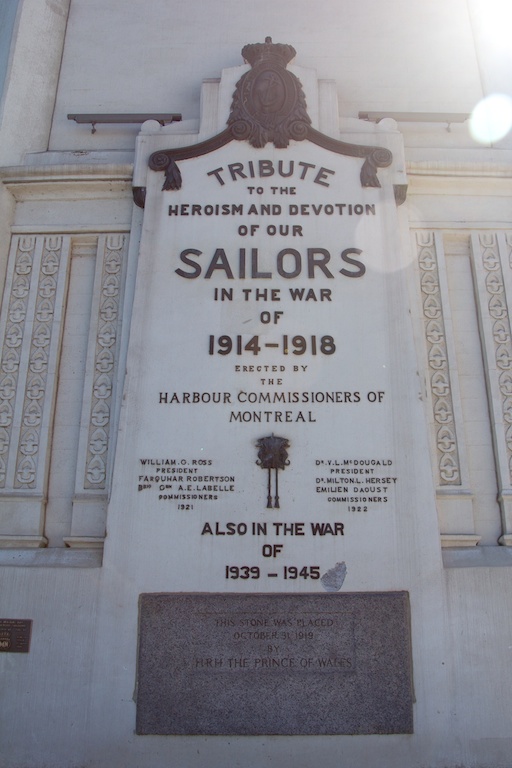 The Clock Tower's clock mechanism is a replica of Big Ben in London and was built in England by Gillet and Johnston.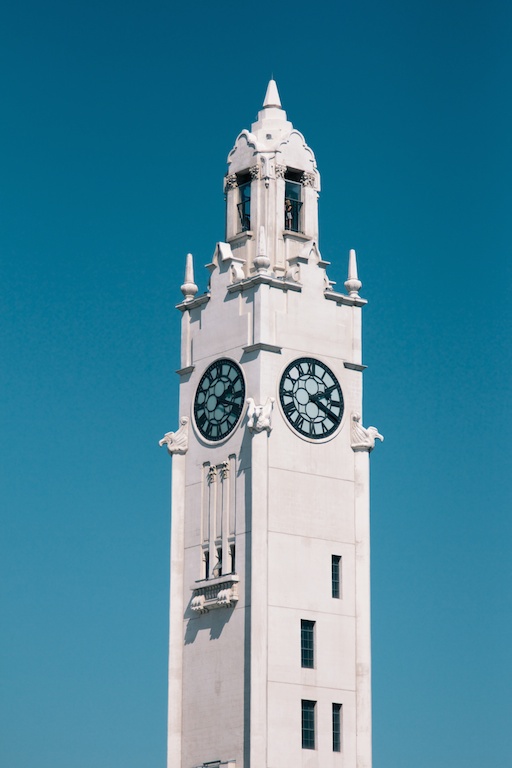 Back then, the Clock Tower was the port's time keeper. It was known to be extremely accurate, like the Big Ben, and sailors used it to set their watches.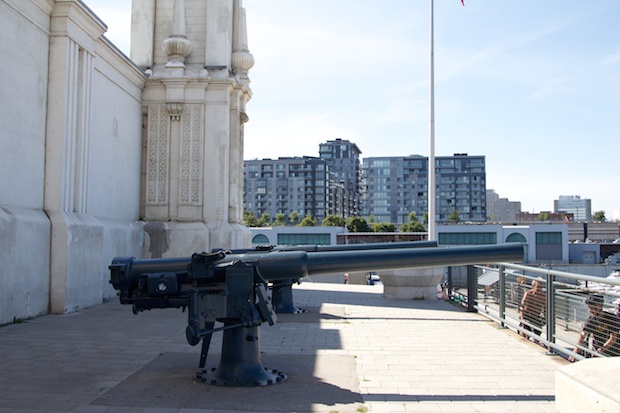 It was also around when pocket watches were less common. So many people used the Clock Tower to tell time, so when the clock stopped working, the port employees would show up late to work.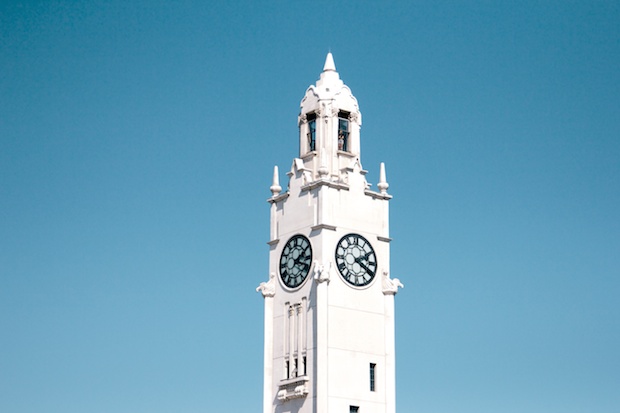 The Clock Tower was also used as a lighthouse, using its bright and powerful light to guide ships to port.
Climbing the 192 steps it takes to get to the top of the Clock Tower is extremely worth it. You get some of the most impressive views of the city and of the St. Lawrence River.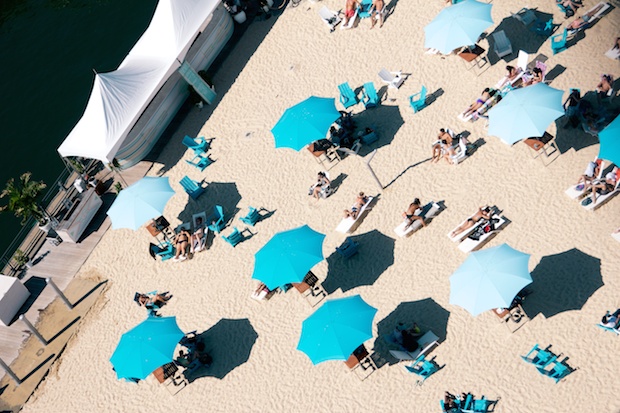 Canada has recognized the Clock Tower as a historical landmark, and in 1996 it was dubbed a heritage building.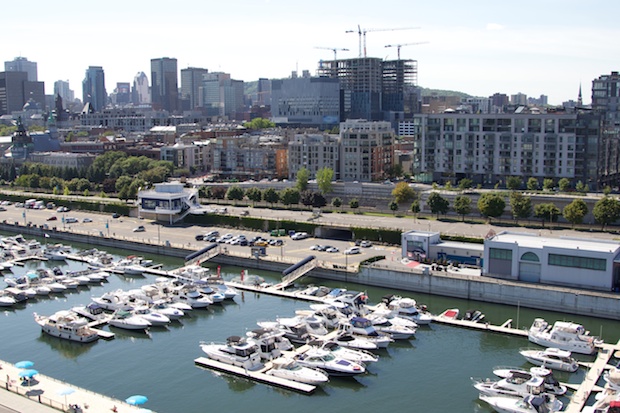 Also, right next to the Clock Tower is the new Clock Tower beach. It opened in 2012 and has been a big hit with Montrealers. It's open to the public all summer long and admission is free.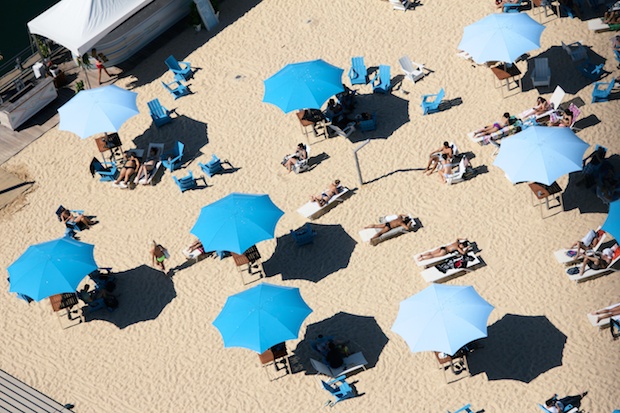 Rue Quai de l'Horloge, Montreal, QC H2L 5C1
(514) 496-7678
Source: http://www.oldportofmontreal.com/heritage/clock-tower.html