Tattooing has been estimated to be an over 5300 year old practice thanks to the discovery of Ötzi, the Iceman near the Italian-Austrian mountainous border. His frozen corpse was covered in over 50 tattoos. According to the Smithsonian Institution, in ancient Egypt, tattooing was also a prestigious female practice. The previous hypothesis of tattoos being something only dancers or concubines displayed on their bodies was trumped when the tattooed mummified body of a high-status priestess named Amunet, along with other tattooed women, were discovered near a burial plot believed to be for the elite.
Thousands of years later, we still practice the ancient art of tattoos, the art form having become more popular as of late. Bodkin Tattoo is one tattoo parlour you should consider when shopping for the perfect body ink. Bodkin is the quintessential neighbourhood tattoo shop that not only promises a great tattoo every time, but also has embraced tattoo history and culture. Founded in 1963, Bodkin was the brainchild of Bruce Bodkin. "My grandfather was hugely (into) tattoos and helped my dad, Bruce, build his first machine when he was 13," says Dominique. "It's a definite mainstay in my family and I'm more than happy to carry the torch."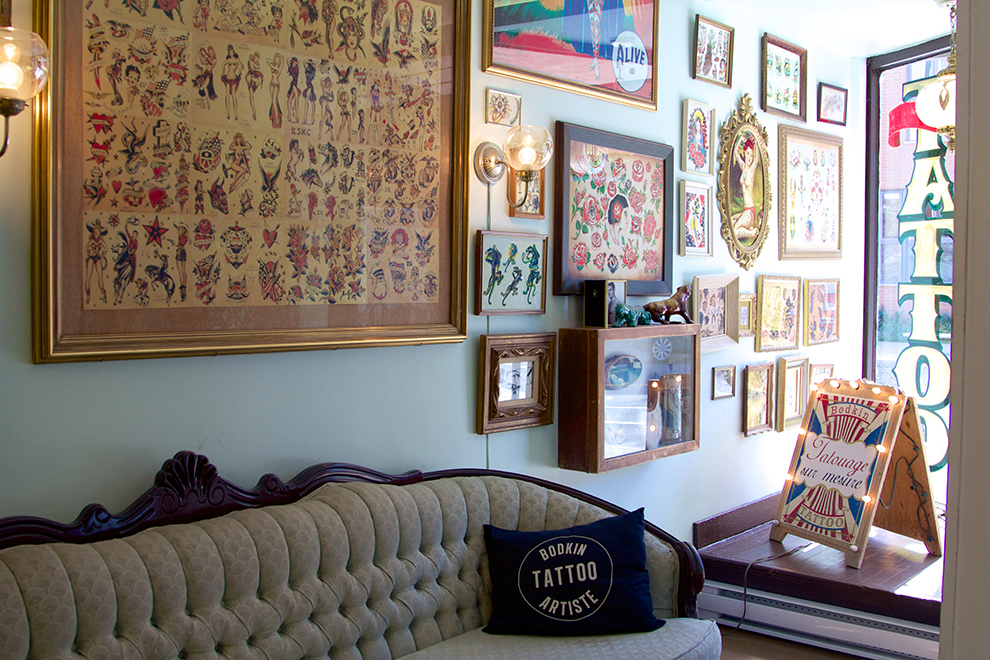 "What I wanted for my shop was to be there for all types of people with questions in regards to an age-old art and curiosity. We love that diverse groups of people drop in to talk about it and ask questions", says Dominique Bodkin.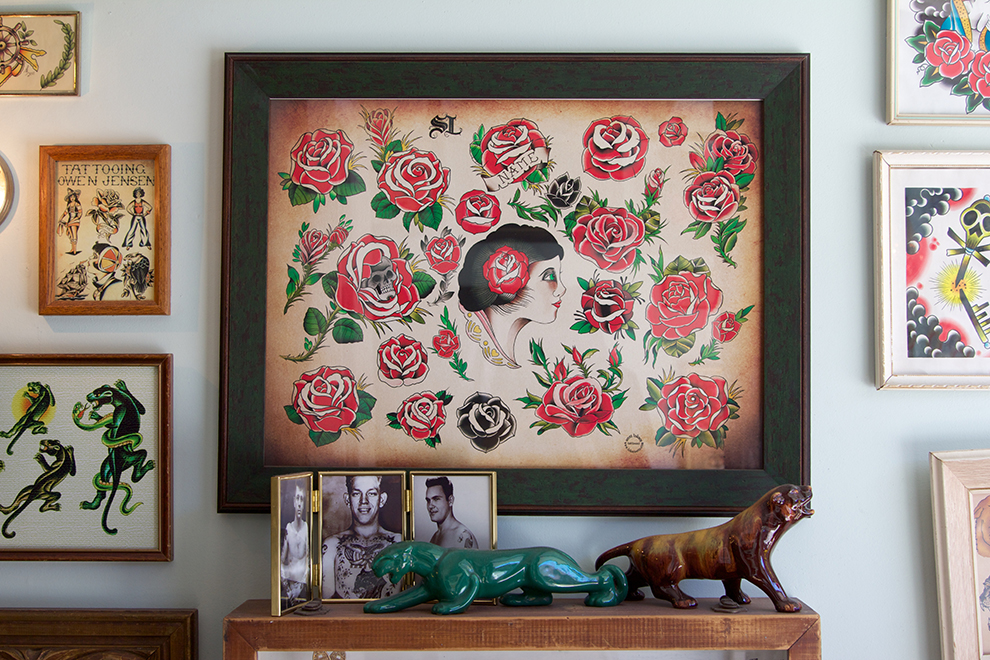 Dominique, the current face of Bodkin Tattoo, insists that what makes her shop different is their attitude. "It's my belief that tattooing is at its very best when it's accessible, safe, and attitude-free."
"Plus, our tattooers are the cutest! But seriously, the communal atmosphere, our professionalism and our work ethic have helped our brand".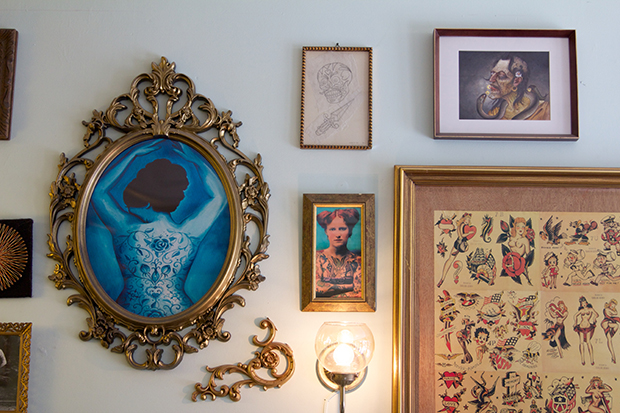 Every artist at the shop has a specialty tattoo style. Looking for a tattoo that is full of colour and is illustrative? Ask for Vincent. Maybe a tattoo that is reminiscent of a painting is more your taste. Try Nicolas.
"David likes meticulous and clean tats and Karl tends to do this raw distinct take on classic tattoos. My dad also has his own historic way of expressing his traditional (tattoos) and mixes unique age-specific color schemes. He's (been) around this type of tattooing for a long time and it definitely shows in his tattoos," adds Dominique.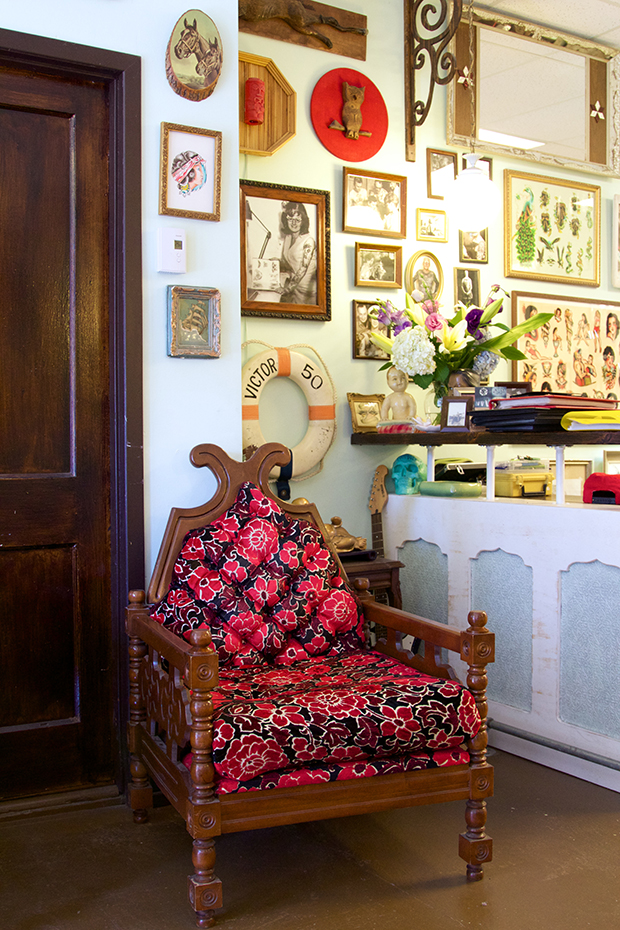 With the summer's warm weather finally here, many people will be looking to tan. Tanning will make the ink fade and will make it lose its luster. "We tell people what they need to know about tattoo aftercare. They definitely know what they're getting into, how excessive sun can affect their tattoo, not to mention their skin," says Dominique. To keep your tattoos brilliant, take the advice of not only someone who is an experienced tattoo artist, but someone who is also the proud canvas of several tattoos. "Definitely no tanning during the healing process and (once it has healed) a high SPF sun block is definitely recommended."
55, rue Bernard Ouest, Montréal, QC H2T 2J9
(438) 380-2634