Want to be immersed in flowers all year round? Your first thought is probably the Botanical Gardens, but what if we told you there was somewhere else in the city where you could walk through lavish greenery in the dead of winter?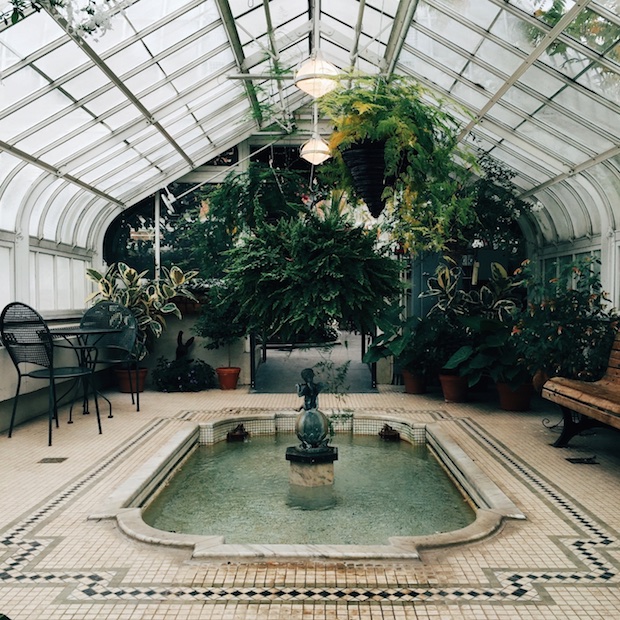 Known to most of us as the Westmount Greenhouse, the Westmount Conservatory is the city's only Victorian greenhouse. It is one of Westmount's brightest and most colourful spots and was built in 1927 by greenhouse manufacturers Lord & Burnham, who also built the New York Botanical Garden.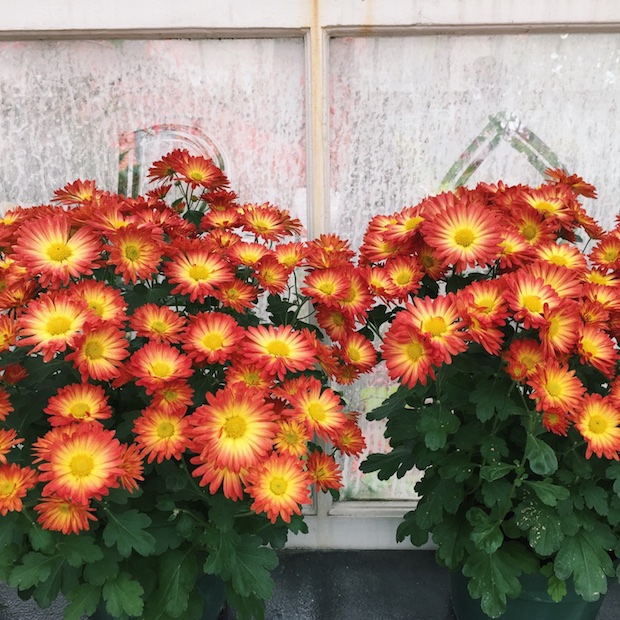 Since its opening in 1927, the Conservatory has created stunning floral exhibitions, and they show no signs of stopping.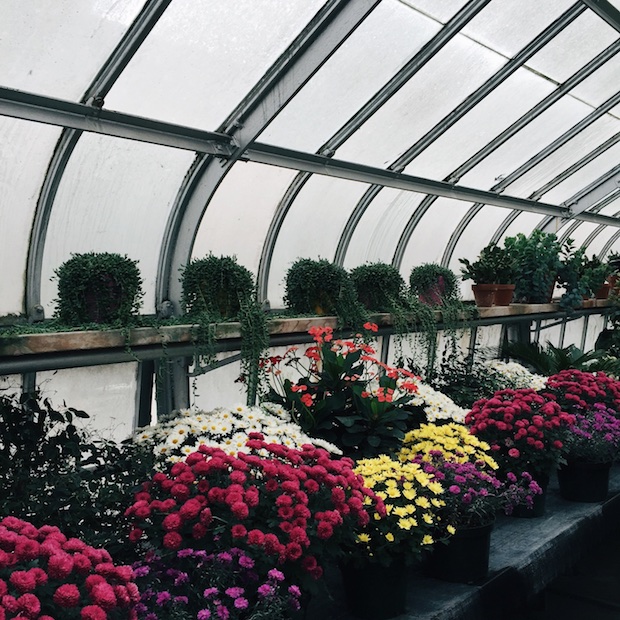 This little slice of serenity is home to a banana tree, orchids, and hyacinths, to name a few. The greenhouse also houses a beautiful fountain and pool with benches, chairs, and tables strategically placed so you can sit back and enjoy the tranquility of the space.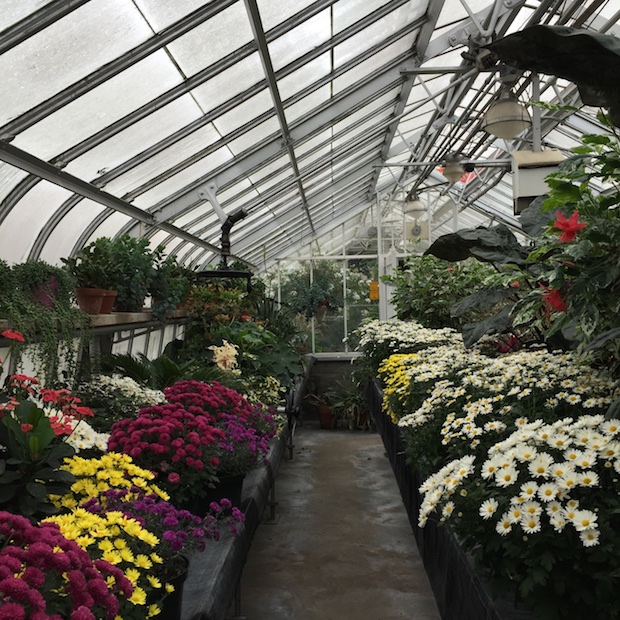 The Conservatory is located next to the Westmount Public Library, and in 1999 it was connected to Westmount's Victoria Hall through the Art Gallery.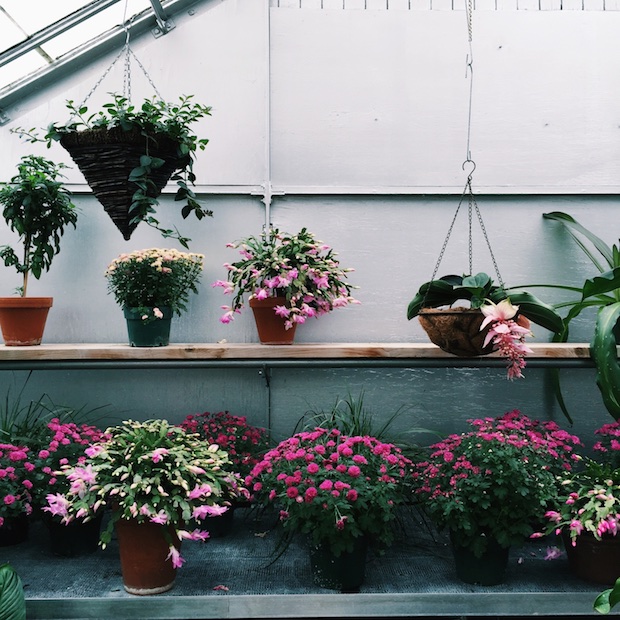 In 2004, the architectural firm Beaupré & Michaud restored the Conservatory to make it look as much as possible like the original structure. A few new features were added, such as the bronze fountain statue, to replace one that was stolen years before.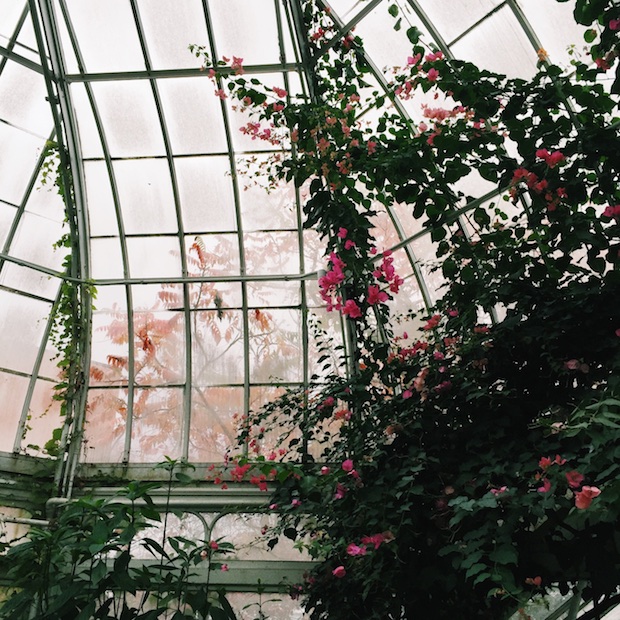 On March 31, 2005, the Westmount Conservatory was officially reopened.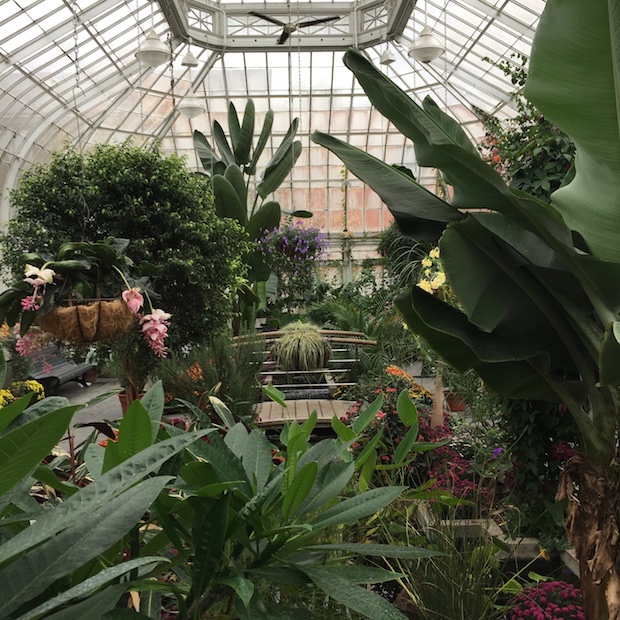 The Conservatory is open seven days a week, Monday to Friday from 10:00am to 9:00pm, and Saturdays and Sundays from 10:00am to 5:00pm. On weekdays, entrance to the greenhouse after 3:00pm is through the library.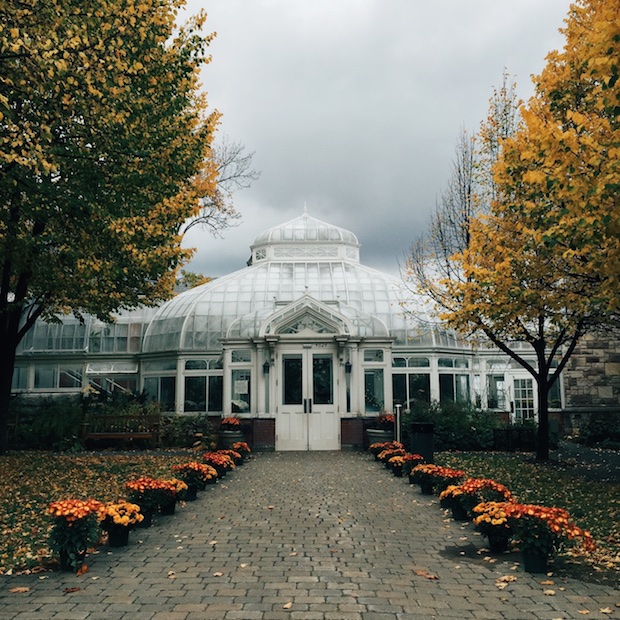 4574 Rue Sherbrooke Ouest Westmount, QC H3Z 1G1
(514) 989-5200
Photos by Ver Sepasi