Every year in February, Montreal brightens with its Montréal en lumière festival. This year marks the 16th edition of Montréal en lumière. The 11-day event starts February 19th and ends on March 1st, 2015 with its well-renowned Nuit Blanche. Every year, the Montréal en lumière festival activities honour one country, and Switzerland is the highlight this year.
Montréal en lumière is an event filled with food, live music, art, exhibits, light shows, and free activities. One of its most popular nights is Nuit Blanche, where you can experience free activities and public transportation all night long.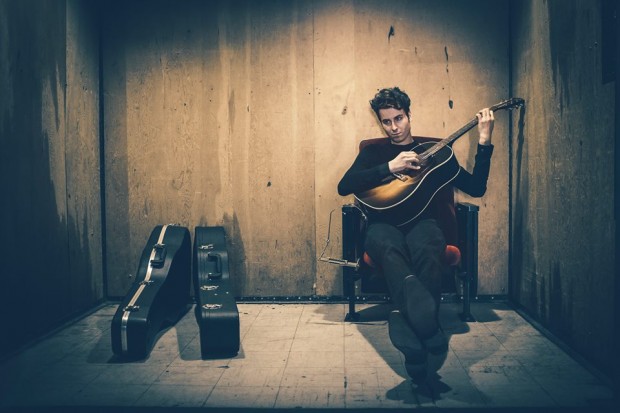 Nuit Blanche offers over 200 activities (of which 176 are free) of a wide variety. This famous and popular night has options for everyone: visual arts, music, comedy, games, dance, spoken word, and plenty of other surprises. There's even an app that you can download for all things Nuit Blanche.
Along with a variety of amazing culinary experiences, the festival is also jam-packed with amazing musical performances (this year's performances include Bryan Adams) and other musical acts ranging from theater, to circus acts, to dancing. Check out our choice of 8 shows not to miss this year here. With 11 days of non-stop fun, Montréal en lumière's program has you covered with all sorts of activities. You can even use their website to create your own calendar to organize all your favourite activities.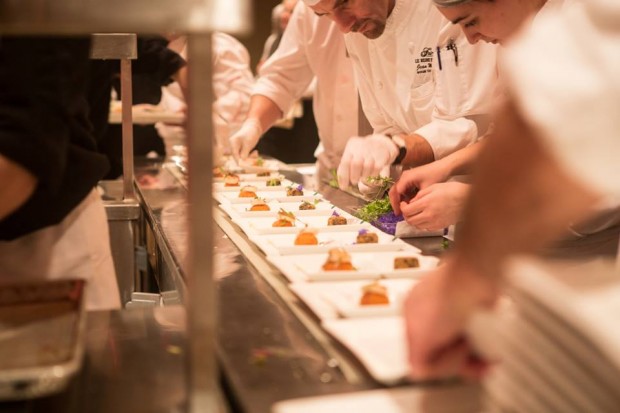 Another great event during the Montréal en lumière festival is the Celebration of Light. While some of the activities at the festival will cost you, the Celebration of Light is not one of them.
This year, the festival is held at Place des Festivals instead of its original location south of Place Jacques-Cartier. Here is what you should watch out for: fireworks, DJ sets, outdoor dancing, winter tam-tams, circus acts, and more.
Be sure to check out the Montréal en lumière festival website for free activities and Nuit Blanche updates.
400 Boulevard de Maisonneuve Ouest, Montréal, Quebec, Canada H3A 1L4
(514) 288-9955