Even though we'll be allowed to trick-or-treat this year, there are certainly some parents who'd rather not. But whether you choose to go out on the 31st or not, these local businesses are here to make Halloween that much more special. The locals in Montreal have really outdone themselves to ensure that the kids are happy and satisfied on this most ghoulish of occasions. Here are some delicious treats you can spoil your kids with this Halloween:
Spooky Pizza Making Kit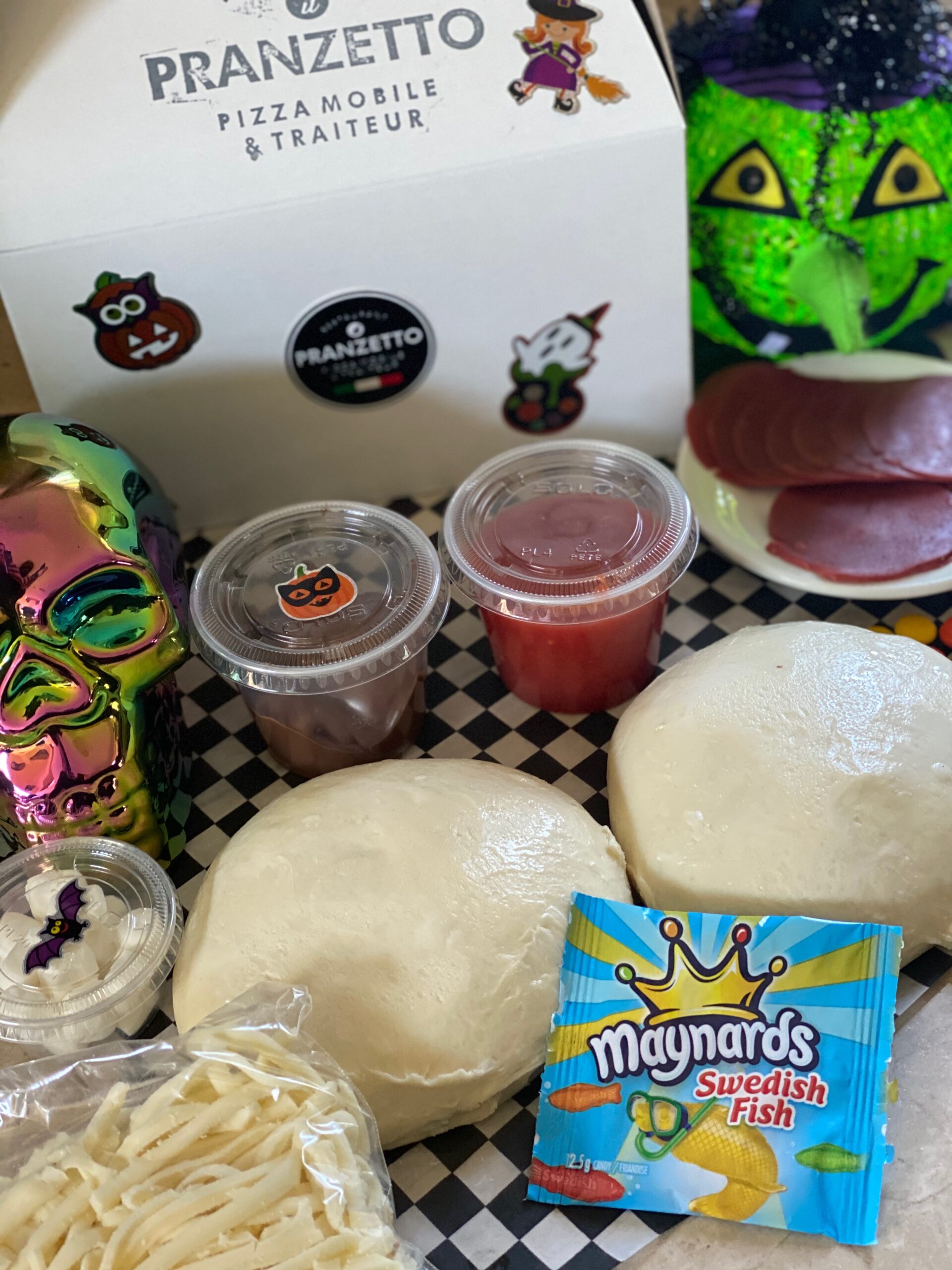 Pranzetto Pizza Mobile is bringing you a Halloween themed activity to do at home with the kids. Not only will you all enjoy making it, but you'll also enjoy the rewards at the end! Her pizza dough is always spot on, and with delicious toppings like cheese, tomato sauce, and salami for the scary savoury pizza, and marshmallows, Nutella, and candy for the frightening dessert pizza, the whole family will be happy!
Balloons Filled With Treats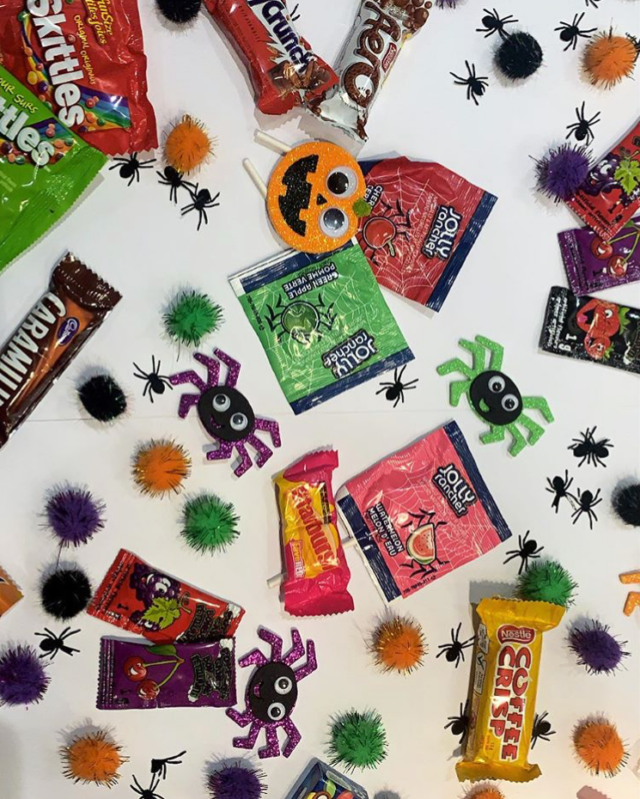 Pop.a.Loon is delivering candies and treats differently. Instead of the usual candy bag for your sweets, they are gifting them in a decorative balloon! If your kids want to get to their treats, they'll have to pop the balloon! See if you can get them to be creative with how they pop them. We apologize in advance for the noise this will cause.
Arts and Crafts, Halloween Themed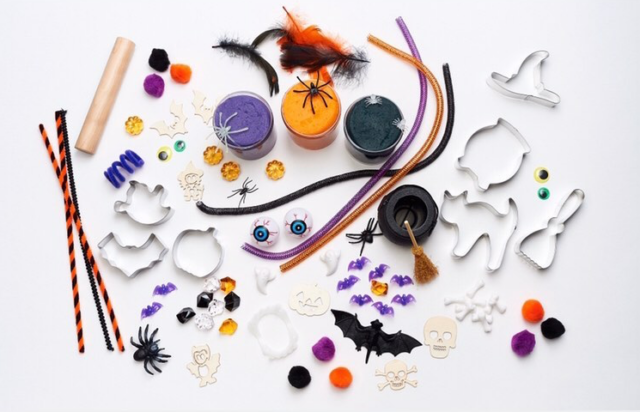 Want to give the kids an activity to do this weekend? Check out Jabberwocky Kits and their wonderfully fun Halloween kit! They are sensory play dough kits for kids. They launched a Halloween once with tons of wonderful items, including seven cookie cutters and a mini cauldron. This should keep the kids busy for a couple of hours!
Pumpkin Baskets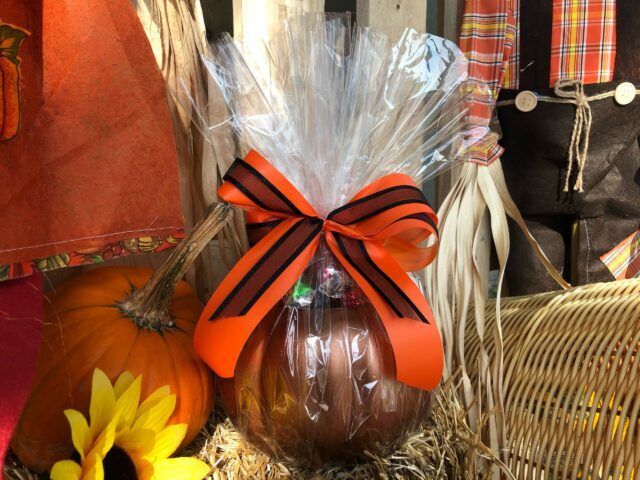 If your kids have a refined palate and need only the best of the best chocolates for Halloween, Deci has you covered. This Halloween treat spoils the kids… or yourself (shhh we won't tell them if you don't). Get a beautiful pumpkin vase keepsake filled with delicious Italian chocolates. You keep the vase, they keep the chocolate. Or… you can just keep it all.
Cupcake and Cookie Decorating Kits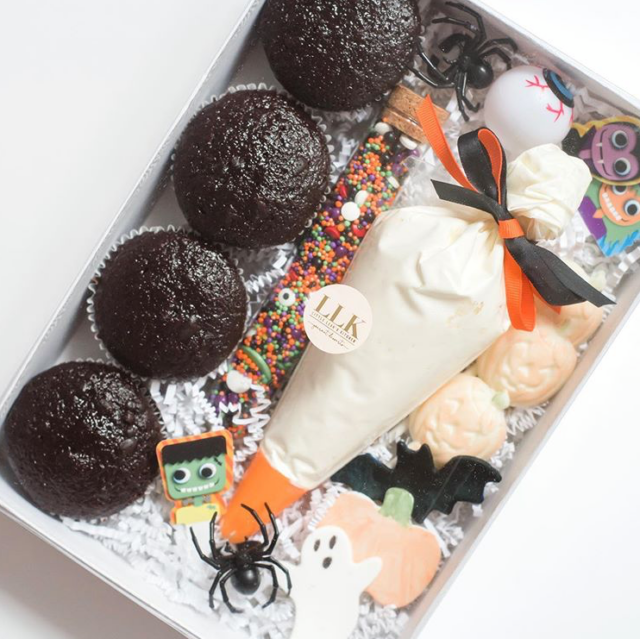 Here's another fun activity you can do with the kids this weekend. Little Leah's Kitchen has prepared cupcake and cookie decorating kits. The kits come with either cupcakes or cookies and have all the fixings for a spooky and delicious treat. There are icing, sprinkles, toppers, and treats in every box. Have fun decorating!
Trick-or-Treat Boxes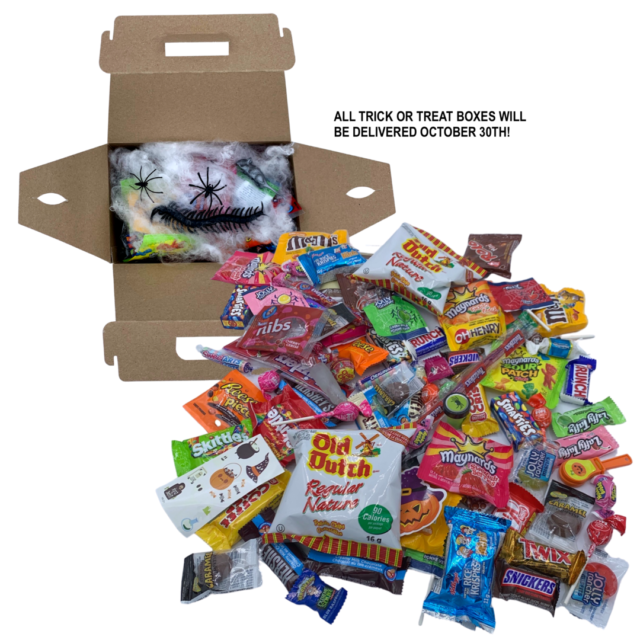 Brahm Mauer has made the sweetest trick-or-treat boxes for kids (and adults) of all ages. We're pretty sure they bought out Costco and Walmart to do it. All for a good cause! The boxes are filled to the brim with chocolate, candies, chips, and so much more. With these boxes, the kids will have enough candy to last them a… who are we kidding. They'll finish them almost immediately without parental supervision. Keep your eyes peeled!
Gourmet Halloween Themed Gummies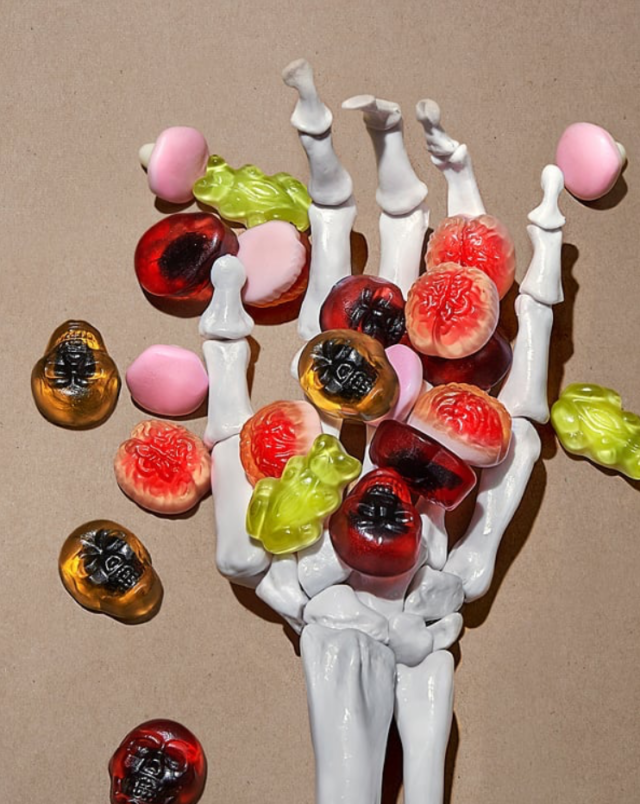 As Squish Candy is loudly proclaiming for all to hear, Halloween is NOT canceled! They have a deliciously spooky collection of Halloween themed gummies and artisanal candies for you to choose from. Grab some Blizzard Brains Buckets (say that three times fast), some Vegan Alien Invasion, some Vegan Wicked Witches, and some Hot Skulls. Delish!
Whatever you choose to do this weekend for Halloween, your kids are sure to be happy, safe, and having fun! Just make sure they brush their teeth 12 times afterwards.
Featured image by @paige_cody.