Have you ever dreamed of living in a tree house? I know, when we were young, we begged our parents for one. We dreamed of having a place to escape to, way up in the trees away from people, in our own little world. If you don't already know, Les Refuges Perchés can offer you just that experience!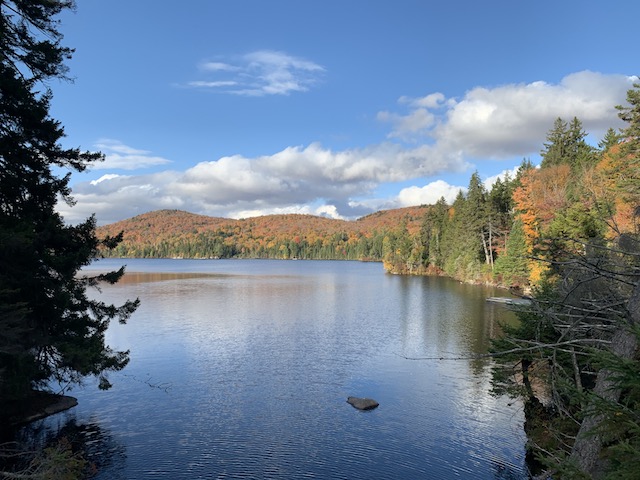 Located about 30-minutes west from Sainte-Agathe-des-Monts, Les Refuges Perchés is a hidden gem. Whether you are into camping or into glamping, this place gives you the best of both worlds. You may find yourself looking at these pictures in awe and let us tell you, it's a dream come true. For relatively affordable prices, you can rent one of their 20 available beautifully built tree houses. Whether it is a lake front view or a small hike to the water, there is a house for everyone's taste.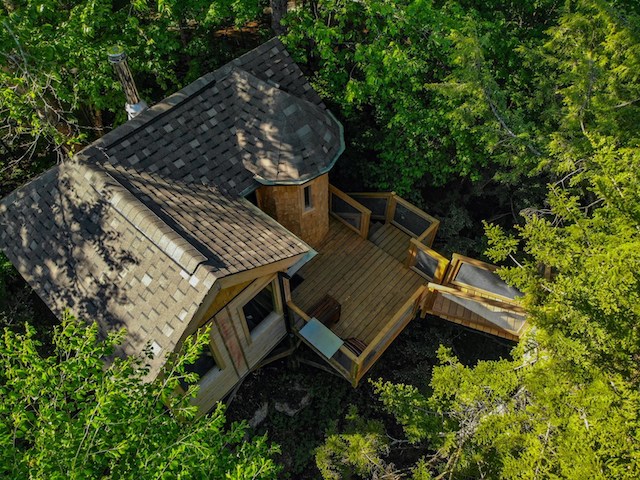 If you are an experienced camper, I'm sure this next part may seem obvious, but for you newbies, here is how it works. Everything in the campsite is designed to be eco-friendly. The tree houses are equipped with a fully stocked kitchen, but water for dishes is limited so being resourceful is part of the charm. While the base camp is stocked with wifi, showers, and other "first class" amenities, the tree houses do not have these luxuries.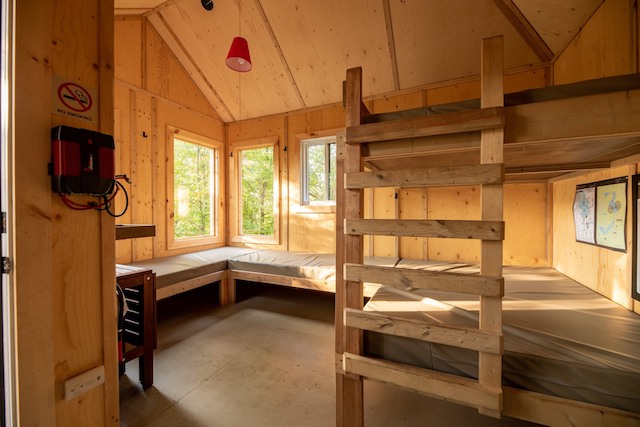 Upon your arrival, you pick up your two wagons (for the summer) and (sleds) in the winter, which will be used to transport all your supplies. Of course, due to Covid regulations, bedding, pillows, and other personal amenities are not provided, so bring your own. The camp owners take cleanliness and safety very seriously.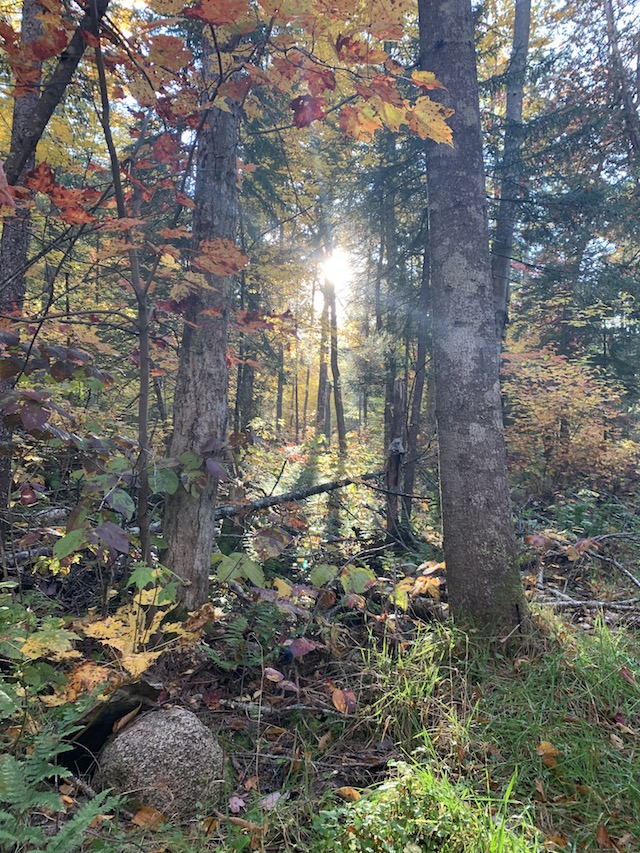 After a short hike in the woods, you will arrive at your tree house. Inside, you'll find a sleeping area, a fully stocked kitchen, and of course a fireplace for those cooler nights. It's easy to fall in love with this place.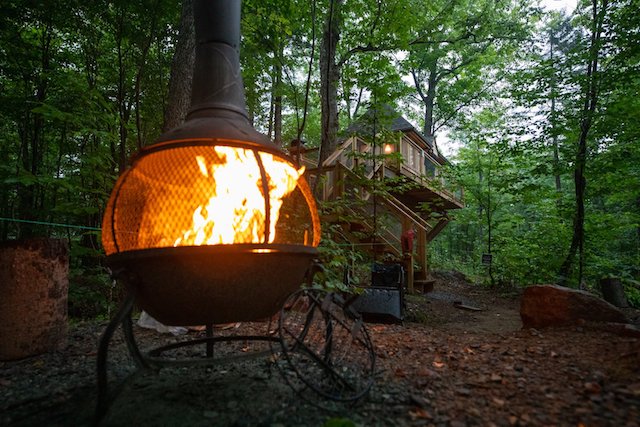 Hopefully, Les Refuges Perchés can offer you a place to escape reality for a short while to enjoy the simple pleasures in life. You'll finally be able to give past you a major high five for fulfilling your dream of living in a tree house!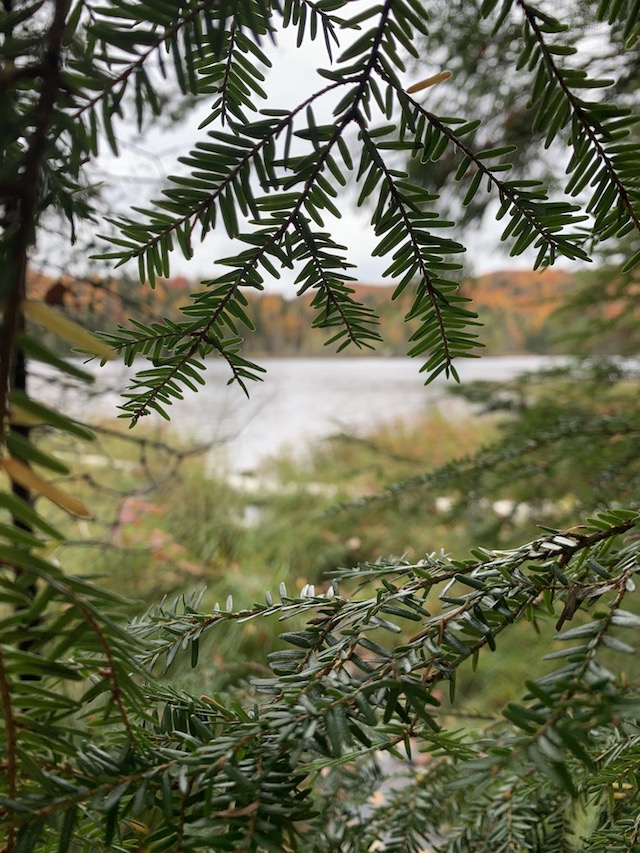 5000 Chemin du Lac Caribou, Saint-Faustin-Lac-Carré, QC J0T 1J2
(819) 681-4994
Featured image courtesy of Les Refuges Perchés.