The West Island just got a brand new delicious eatery! Milestones has officially opened its first restaurant in Quebec, and they decided to make roots in Pointe Claire. Situated in Fairview shopping mall (with an entrance from the outside), it is at the hub of the West Island community. Boasting 6000 square feet, this restaurant is hard to miss. And trust us, you won't want to miss out on it.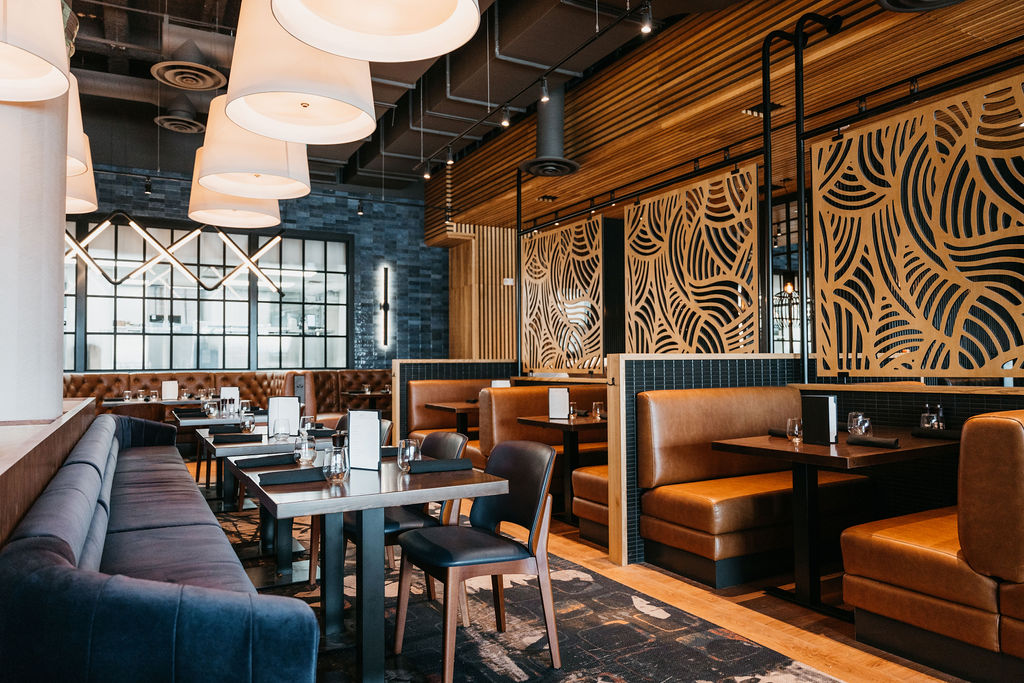 When you walk in, your first thought will be "WOW!" – and it would be accurate! The restaurant is absolutely stunning, and has an incredibly laid back and sophisticated ambiance. It's the perfect spot for an after work 5 à 7 that never quite seems to end at 7. It has 220 seats inside with an additional 80 seats on the patio – this gorgeous warm October weather is perfect to enjoy the terrace while we still can.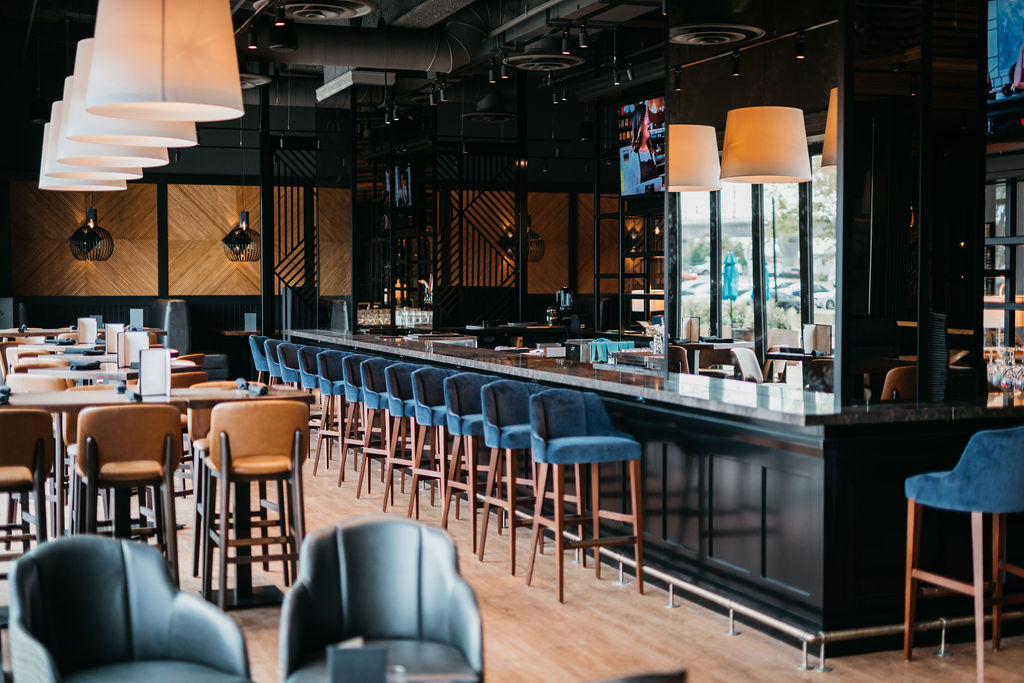 Now, the food. Everything is scrumptious. We tried a few menu items and we were left satisfied and in utter bliss. The spinach artichoke dip: hello 2010, we missed you, and we're glad to have you back! We don't need low-rise jeans to come back, but we're really happy to be seeing spinach artichoke dip reappear on the menu again! Their Cakes by the Ocean (salmon and shrimp cakes) are crispy on the outside, velvety on the inside, and oh so delicious. We wish there were more than two on the plate!
For mains, we tried the steak tartare. Excellent choice! It comes with fries and crispy fried wontons. Fabulous! It was perfectly fresh and was deliciously seasoned. Finally, the butternut squash ravioli, a delightful dish for the fall season. This was incredible! It was topped with leeks, green apples, sweet peppers, brown butter sauce, goat cheese, spiced pecans, and crisp sage. Talk about a mouthful – and a delectable one at that.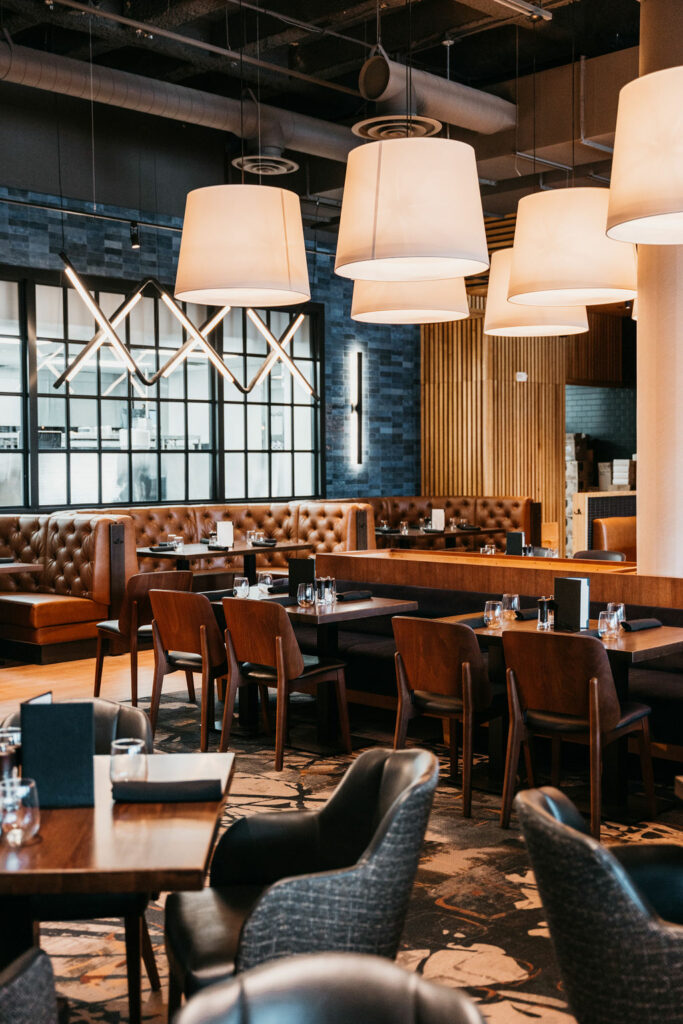 You can't leave Milestones without having at least one cocktail. Or two. Or three. Their bellinis are the showstoppers. They even have sorbet inside, and they're not too sweet either. Heaven! We also tried the Bloody Caesar and it did not disappoint.
People from all over Montreal should visit Milestones ASAP and get their hands on bellies on the delicious food. They have plans to open five more restaurants in Quebec, including the East End, Laval, and the South Shore. We are about to get majorly spoiled!
6801 Trans-Canada Hwy, Pointe-Claire, Quebec H9R 5J2
(514) 416-0877
Photos courtesy of Milestones.