What was once considered a public offence has become one of the most popular art movements in history. Street art, graffiti, and public murals are the focal point of this festival and one of the many ways Montreal celebrates its local artists.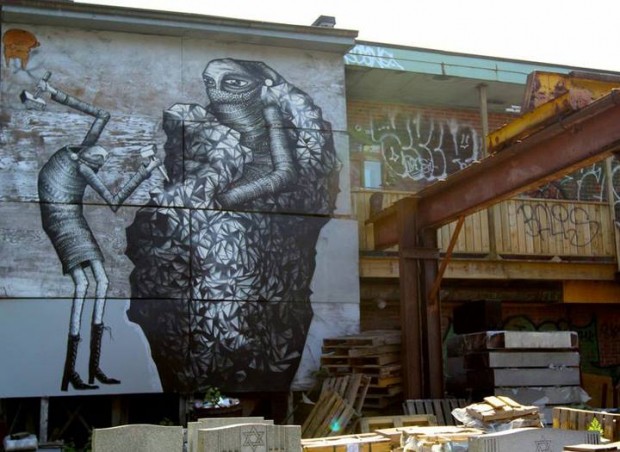 After its extremely successful first run last year, the MURAL Street Art Festival is coming back for another year this summer, from June 12th to June 15th. MURAL will be hosting a variety of events, from music to special performances, and of course twenty new incredible murals made by local and international artists will be created for public enjoyment.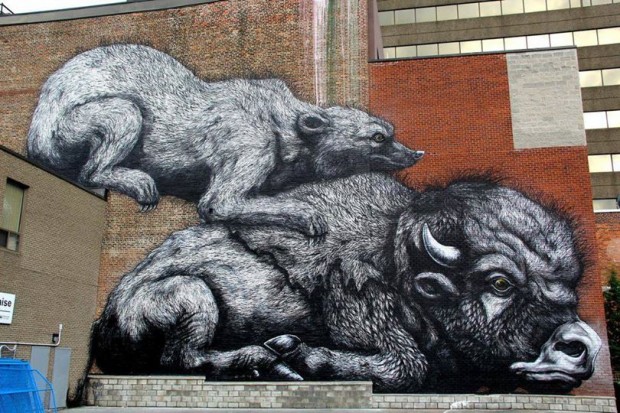 The festival takes place on Boulevard Saint Laurent, one of the trendiest streets in the city. The goal of MURAL is to celebrate and equate urban art with institutional art, the difference being that urban art is an art for the people by the people and welcome to all.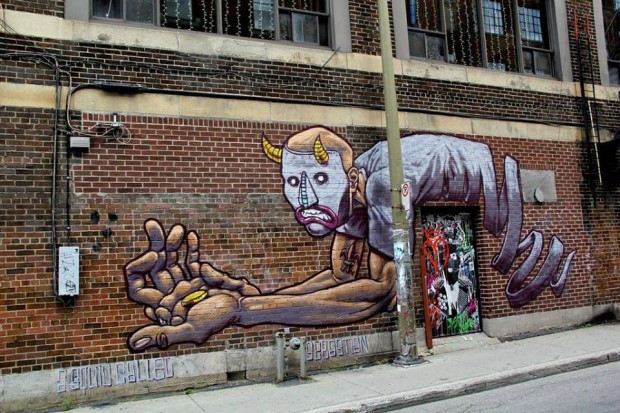 This year's muralists will include many local and international graffiti darlings like Zilon (Montreal), 123 Klan (London), Nunca (Brazil), INTI (Chile), Cyrcle (USA), Zema (Canada), Kashink (France), 2501 (Italy), and many more.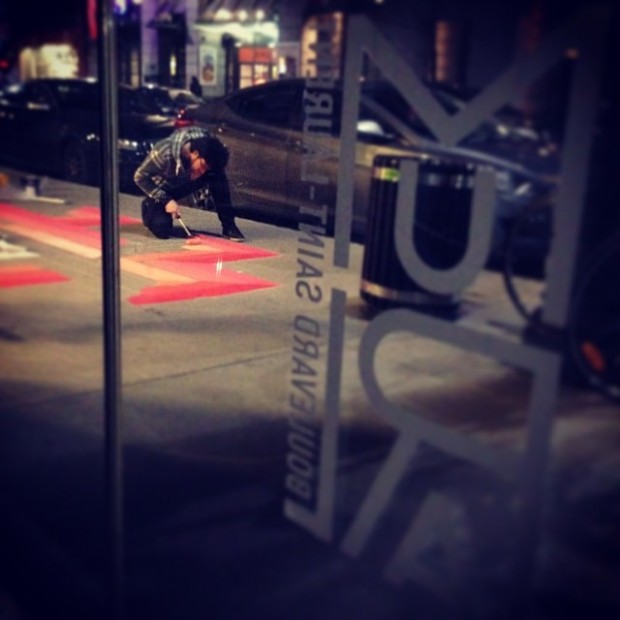 Musical events will be taking place throughout the duration of the festival and include performances by WYLN, Nick Wilson, No Kliché, Saintwoods, Truways, Jay London, Ryan Playground, High Klassified, and The Underachievers, to name a few.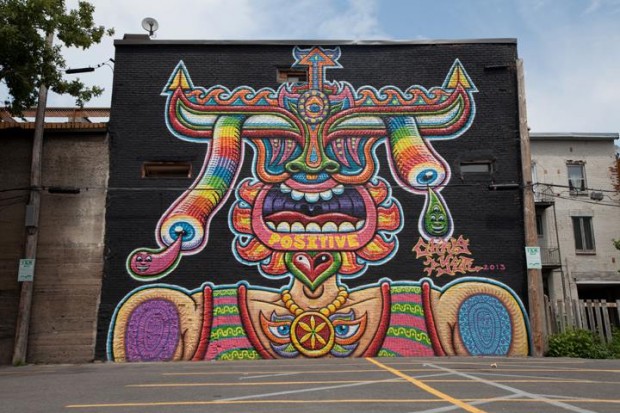 In an effort to expand the festival, MURAL will be screening films at Excentris Hall; the documentaries will include discussions on street art and graffiti. All screenings are available to the public for $9.95.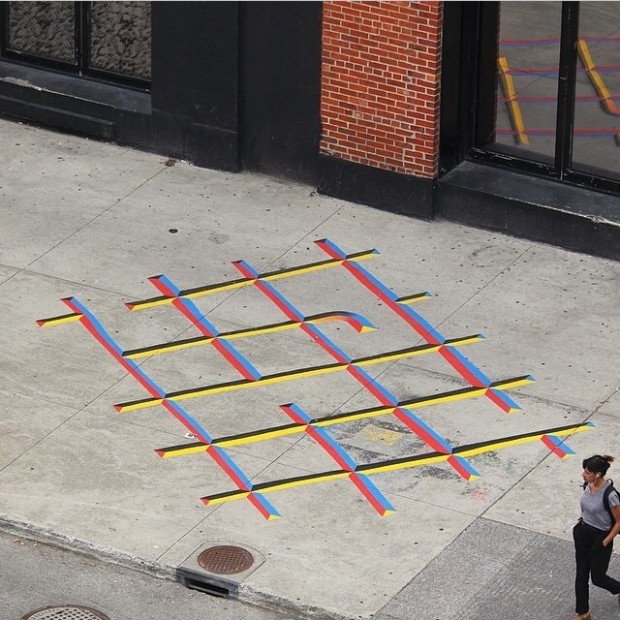 The immersive nature of this festival will make it hard to miss and definitely worth taking the time to slow down, look around the city, and interact with the artists honouring this art form.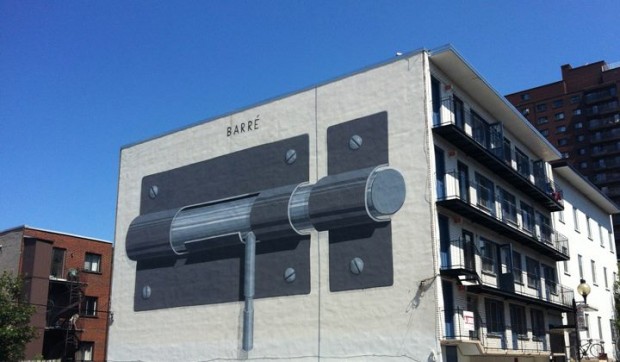 Click here for more information on the events taking place during MURAL.