Hey there, Montrealers! October has rolled around, and you know what that means – it's Breast Cancer Awareness Month! 🎀 This is the time of year when we come together to raise awareness, show support, and help fund the fight against breast cancer. Montreal is full of incredible brands that are stepping up to make a difference. Let's dive into the world of Pinktober and check out some local heroes.
These sweet treats are one of our favourite desserts, and we are sure they're one of yours too! When you purchase a box of 30 Puffs, $1 is contributed directly to the MUHC Foundation Breast Cancer Clinic to aid their Wellness Program. 💗 This promotion is valid until October 31st. A maximum contribution of $25,000 will be donated to the foundation.
Throughout this month, with every purchase of a limited edition Pink Margarita, crafted with pink tequila, 3 Amigos will contribute $1 to the Breast Cancer Foundation. As a token of their commitment, you'll also receive a Breast Cancer ribbon with your order. 
La Belle et La Bœuf will once again generously donate proceeds to The Quebec Breast Cancer Foundation from every burger sold during the month of October. To symbolize their solidarity, their legendary burgers will feature vibrant pink buns, made of natural colouring, with the exception of a few menu options.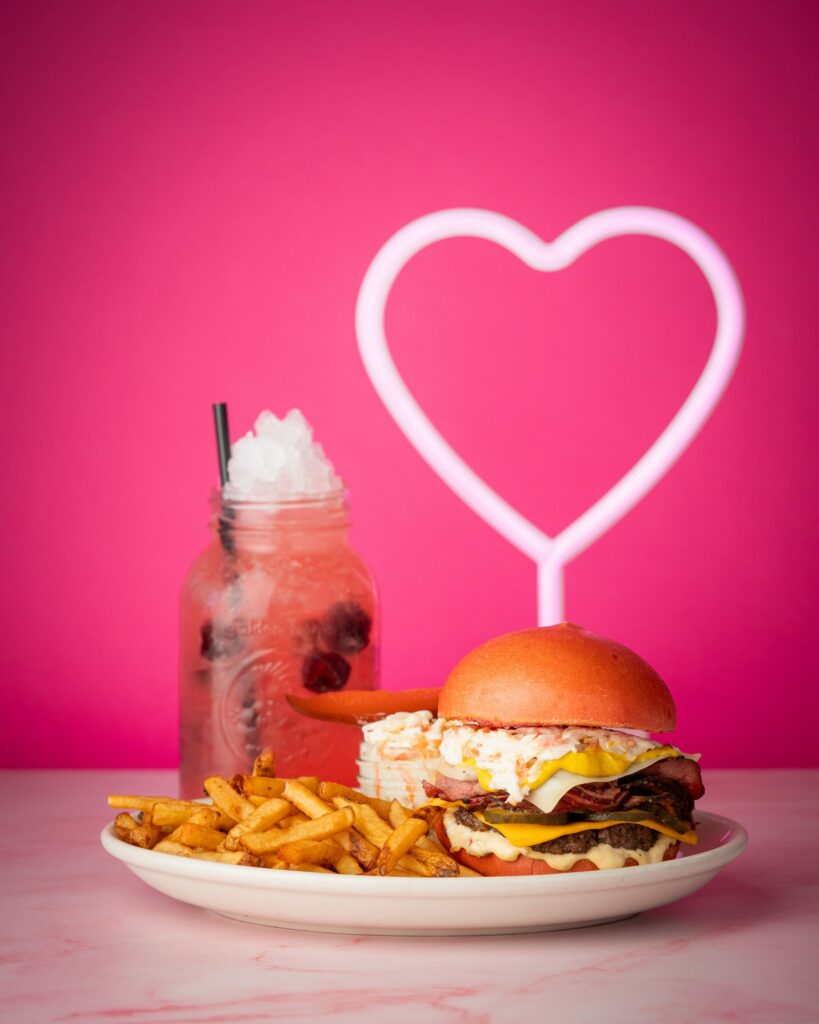 For beer enthusiasts, they will proudly offer Brasseur de Montréal's Petite Bourgogne non-alcoholic beer. They are also thrilled to introduce a new cocktail, "Montre-moi tes Bulles," specially crafted in collaboration with Pink Witney. For those looking for a non-alcoholic option, they will also offer the "La Belle en Rose" mocktail. 
In support of Concert of Quebec Breast Cancer Foundation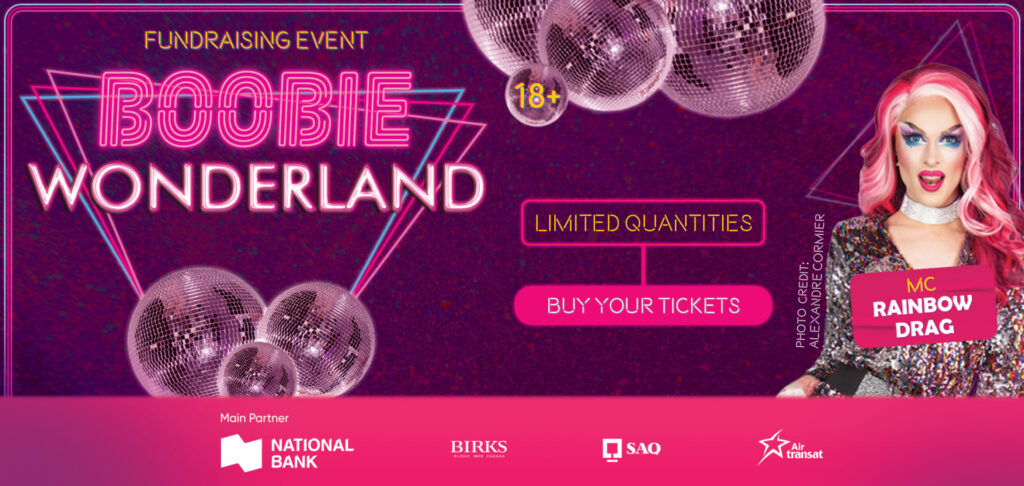 For the first time in three years, the Quebec Breast Cancer Foundation will be holding its fundraiser event on October 4! They invite you to join us in the flamboyant atmosphere of the disco era at New City Gas starting at 5:30PM.
Entertainment to be brought to you by Rainbow Drag. There will be a cocktail reception, dance floor, & DJ. Tickets are 400$ each (tax receipts will be issued at the end of the event).
Pink in the City in collaboration with the MUHC Foundation invites you to join them for their annual celebration fundraiser on October 27th, 2023. A very special evening to connect with their community, honouring survivors, fighters, and angels.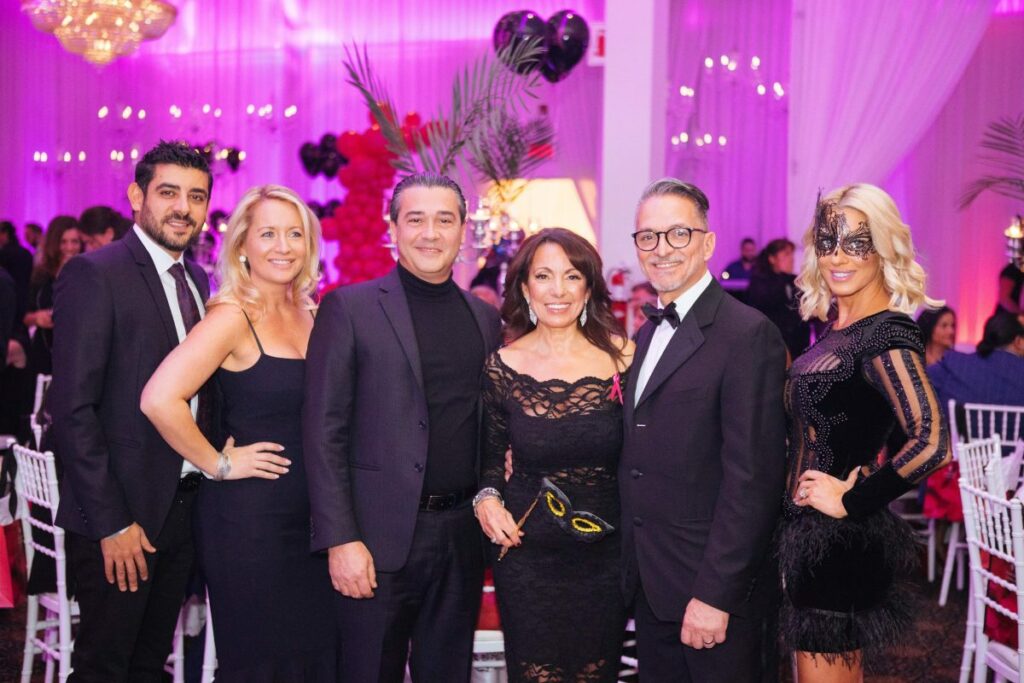 Theme: Magic of Hope 
Date: October 27, 2023
Time: Cocktails: 5:30 pm
Dinner & Dancing: 7:00 pm
Attire: Black Tie and formal wear
Live Band: Pocketful of Soul
Live Auction: Lee Haberkorn
Ticket price: $250.00 per person
Proceeds from tickets, sponsorships, advertisements, and donations will 100% benefit research, wellness, and care, including patient education in the area of breast reconstruction. All donations are welcomed and tax receipts will be provided by the MUHC Foundation. 
This one's a bit different, but it's worth mentioning. Shave to Save is an annual event where people raise money for breast cancer research by shaving their heads. It's a bold move, and if you're feeling adventurous and passionate about the cause, you can join in or donate to support those who are brave enough to go bald.
Montreal, let's make Pinktober a time of unity, support, and action. These local brands are doing their part to raise awareness and funds for breast cancer research and support. So, whether you're enjoying a pink-themed meal, picking up some pink accessories, or even braving the shave, every little bit helps in the fight against breast cancer. Together, we can make a difference. 💪🎀💕