November in Montreal, is it winter or is it still fall? The awkward time of year where we contemplate the beginning of our hibernation season or if we can squeeze in the last few weekends of nice weather. So, if you're the latter of the two, leave it to us to give you some last minute hiking and outdoor destinations you can enjoy before winter really hits us.
Lachine Canal and Ile Saint-Hélène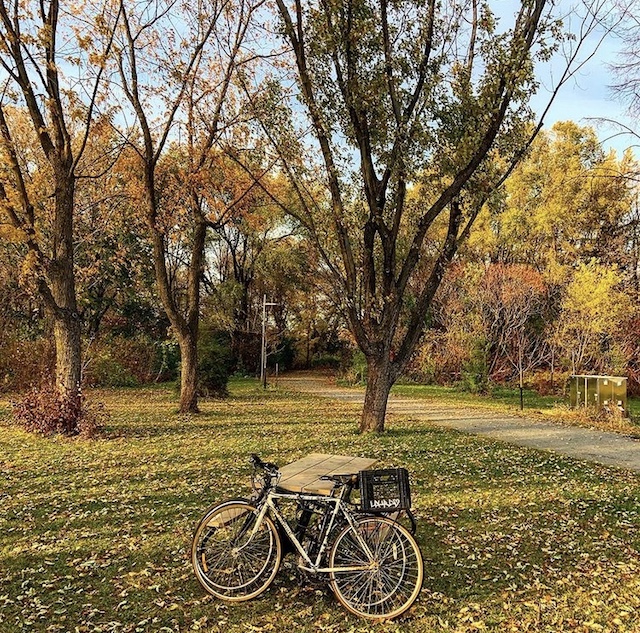 Something we like to do is point out destinations in Montreal that might seem obvious but get overlooked. A couple of places that offer walking trails that are must visits for a weekend stroll or a coffee by the water are the Lachine Canal and Ile Saint-Hélène.
The Lachine Canal is a stretch of path that goes from Lachine to beyond downtown Montreal. It gives bikers, runners, and casual strollers a place to spend some time and visit areas along the waterfront. It's always considered time well spent.
While Ile Saint-Helene might be a drive to get to, it's the perfect place to feel like you are remote. Very low key in our opinion for walking trails, and when winter does arrive, there's snowshoeing!
Jack Layton Parc and Rawdon Falls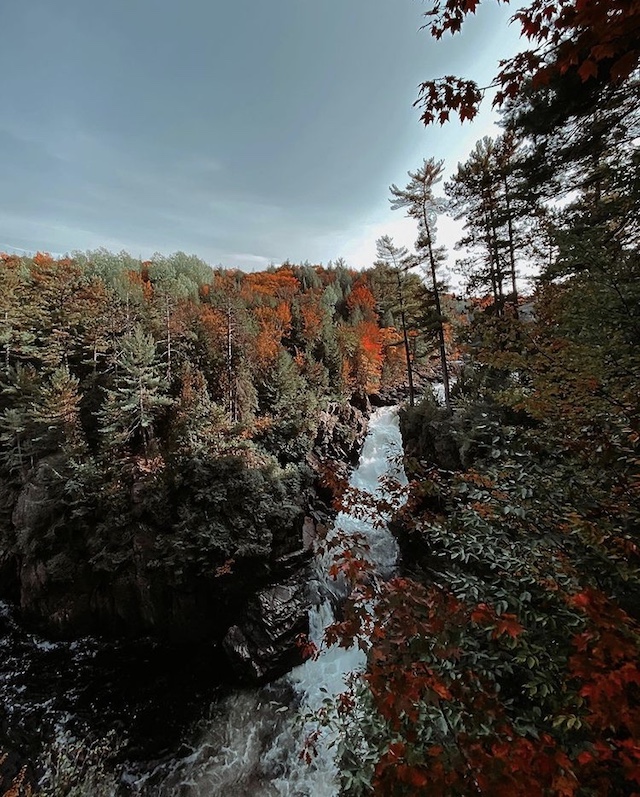 These destinations are similar in many ways. We recommend them for short hikes and picnicking with your friends (post quarantine) and family. Husdon's Jack Layton parc and Rawdon Falls are roughly 45 minutes from the Island of Montreal and offer a quaint place to spend an afternoon by the water enjoying your favorite foods and beverages. If you find yourself in Hudson, do yourself the favor and get to Furley Bakery: the bread is artisanal, and you'll love their freshly baked sourdough.
Oka National Parc and Mont-Tremblant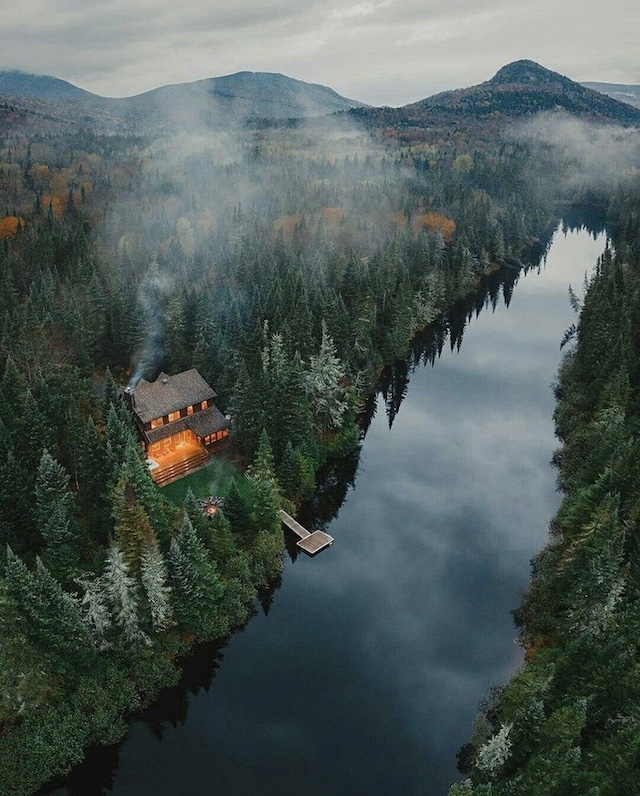 Finally, for the people who want to experience harder trails and get in a little more of a workout- we've picked a few trails for you to try out.
Oka National Parc is a place that we've found to be a go to destination, especially this year. With many trails to choose from, we find that Le Sommet, Calvaire, and Sentier du Sommet ARE the best ones. All upwards of 5km and each having views of the Lac-Deux Montagnes, it's definitely worth the hike.
Mont-Tremblant: if you haven't conquered Grande Brule, Pic Johannsen, or Vertigo trails, have you really been to Tremblant? While all these hikes are not casual strolls, they are ones you should absolutely experience. Something about being in the mountains and finding your way to the summit is so satisfying. Plus, you can reward your next day body aches with a Beaver tail; that's what gets our head to the finish line.
PSA- Go check out Chalet Royal Laurentier while you're making your way up to Tremblant, they have some insane cabins you can rent for when ski season begins. It's also right on the golf course which can easily become your go-to getaway during the summer months.
Whether you opt for a leisurely stroll in the city or an intense hike up a mountain, make sure you take advantage of the milder weather while you still can! Get outside, get moving, and work up a little bit of a sweat.
Featured image by Jamshed Khedri.