Unicone is best known for its colorful soft serve ice cream inspired from classic desserts from countries around the world. During the winter, two to three of their bestselling flavours (such as baklava, corne de gazelle, and speculoos), in addition to holiday-themed flavours, sell in pints every week.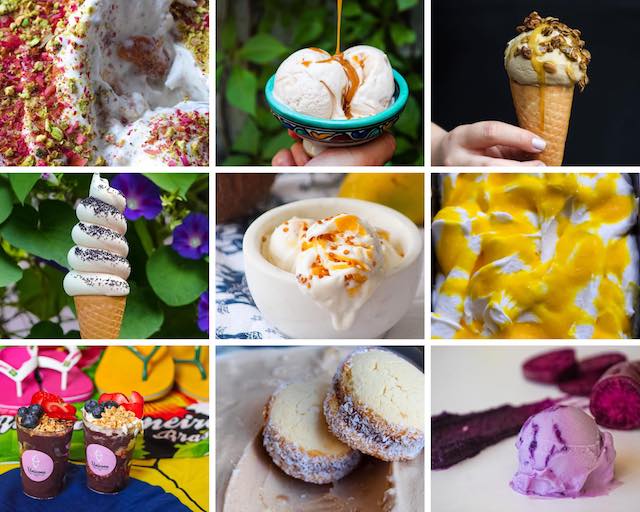 New delicious flavours are released every Thursday at 6pm, so be sure to order them from their website quickly before they are sold out. The pints are ready for pick-up on the weekend.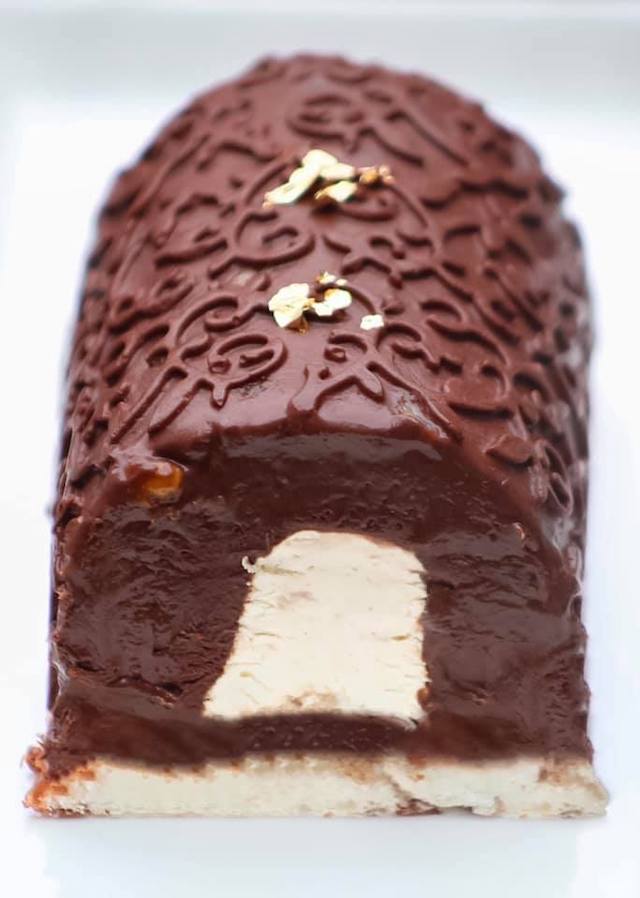 For the holidays, Unicone created three ice cream yule logs that won't make you miss traveling as much.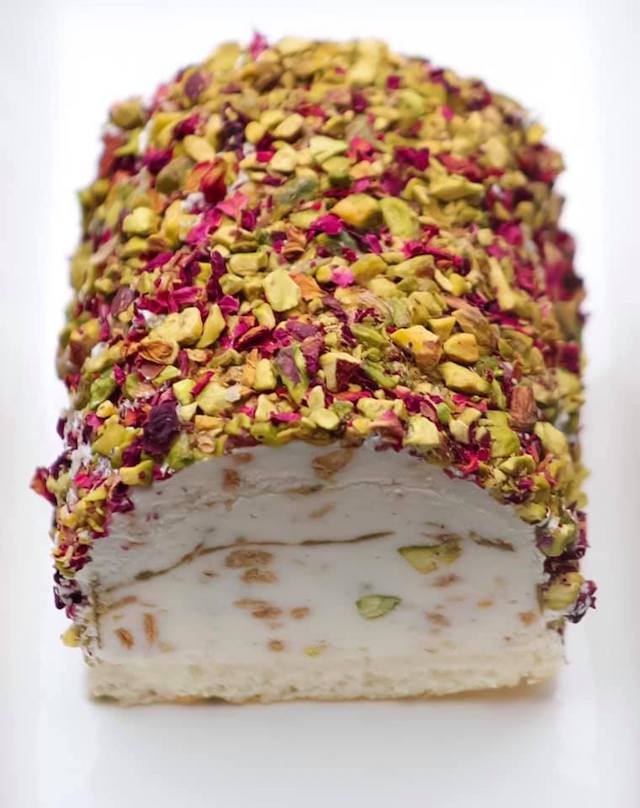 The first is the Baklava Yule Log based on their bestselling ice cream flavour. It's a sumptuous rosewater ice cream containing chunks of baklava and toasted Iranian pistachio. The whole is coated in pistachio and rose petals, representing some festive colours.
The second is the Paris to Bombay Yule Log, a fusion of the best flavours of France and India. Under the dark chocolate-orange cloak you can find a cardamom-orange infused white chocolate mousse, followed by a chestnut cream on a garam masala-spiced chiffon cake.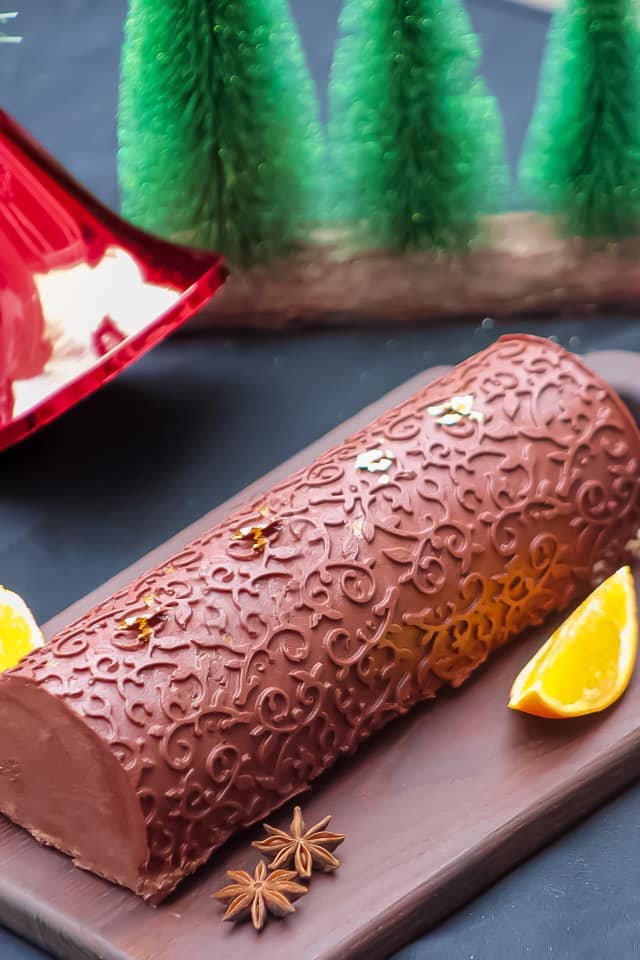 The last is the La Fleur des Neiges Yule Log, a combination of the flavours of Asia blended with the flavours of Africa. It consists of a vegan Jasmine tea-infused ice cream along with a peach-hibiscus sorbet served on a bed of puffed brown rice.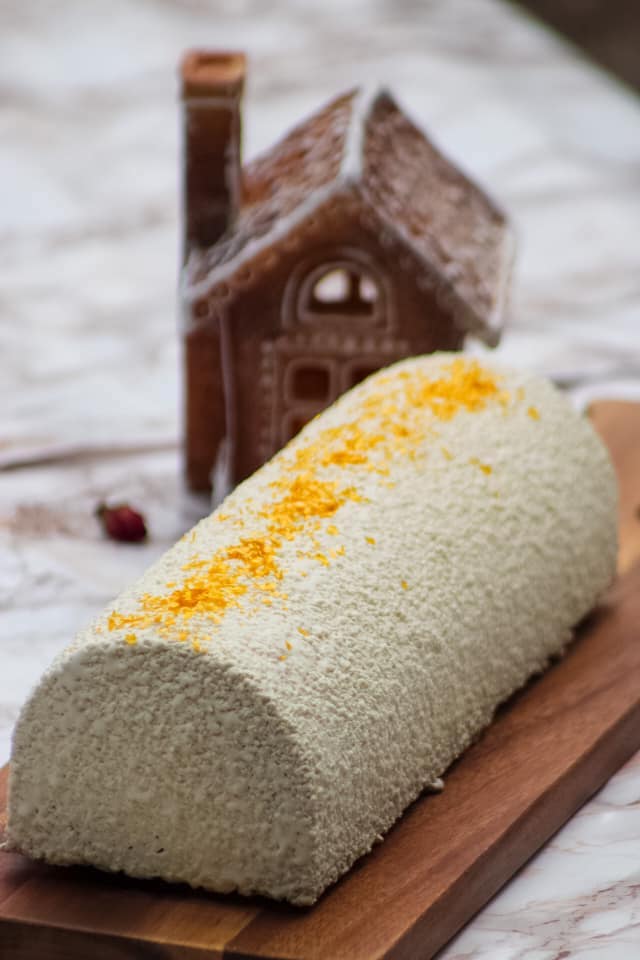 Their yule logs come in two formats, for four to five people and for eight to ten people. They are available for pick-up starting on December 15.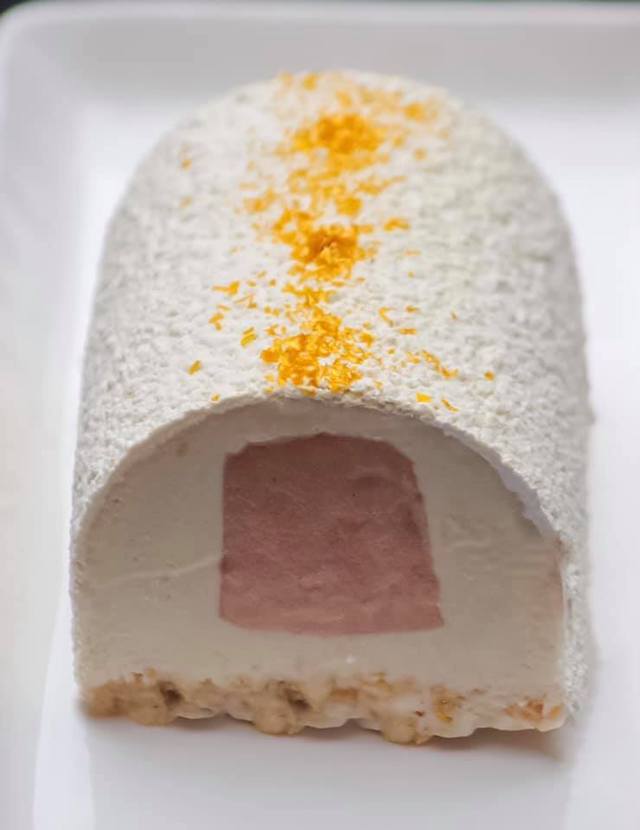 3813 A Saint Denis St, Montreal, Quebec H2W 2M4
(514) 360-8823
Featured image by Victor Yu @randomcuisine.