October may be the month of chocolate and candies (and cavities), but February is the month of red, pink, white, and chocolate.Coincidentally, it's also the month that celebratesthe 4th edition of Montreal's free chocolate festival.
Nothing says Happy Valentine's Day like a wall full of different chocolates at every store possible, but nothing says "I love you" like Je t'aime en chocolat, the official name of Marché Bonsecours' chocolate event. This February, fall in love with chocolate (if you haven't already) just in time for Valentine's Day.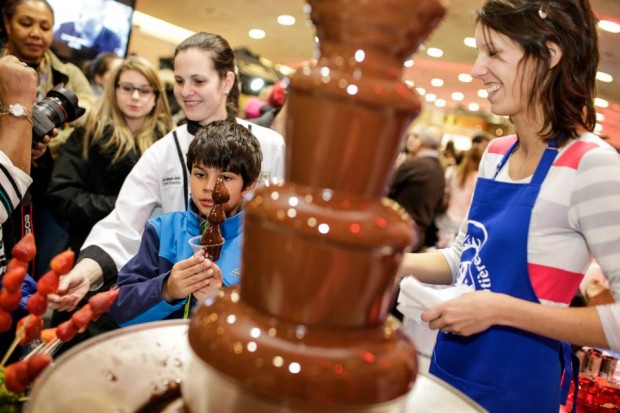 Save the date for Je t'aime en chocolat, a free three-day event from Friday, February 6th to Sunday, February 8th, 2015.
Montreal's chocolate festival began in the winter of 2012, and has become a popular winter activity among tourists and locals. Je t'aime en chocolat is a collaboration between Montreal designer and organizer of La Grande Braderie de mode Québécoise,Anne de Shalla, and Canada's very own "Mr. Chocolate", Jean-Jacques Berjot.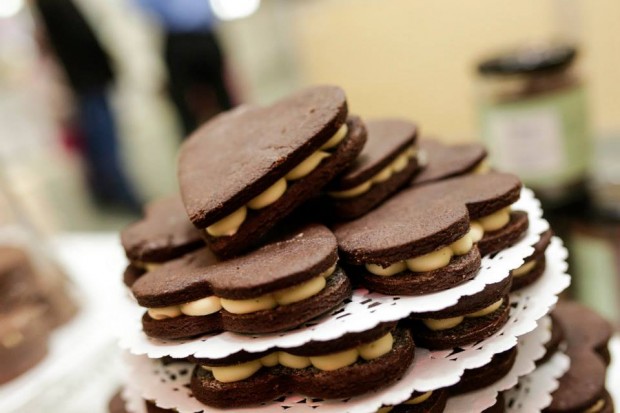 Eat your heart out with free chocolate samples that can be tasted before you buy. When you're not stuffing your face, try out other activities such as lectures on everything chocolate, demos (from the Chocolate Academy), cocktail sampling, a chocolate market, and a chocolate fashion show (think clothing and makeup made entirely of chocolate).
Get your sweet tooth ready for this amazing chocolate filled festival.Visit their website to get more information.
350 Rue Saint Paul Est, Montréal, QC H2Y 1H2
(514) 872-7730