This year, it's more important than ever to shop local! With our local businesses struggling, it's important to give back to them and to support them in ways the powers that be have not. Ahem. There are so many small businesses in Montreal, we had a hard time choosing just a few. So we've categorized this gift guide based on the kind of person you're shopping for! Hopefully this gives you some fabulous ideas you've never thought of! Happy shopping!
The Sweet Tooth
We all know someone who loves anything and everything that is sweet. Give them the gift of their favourite desserts this holiday season!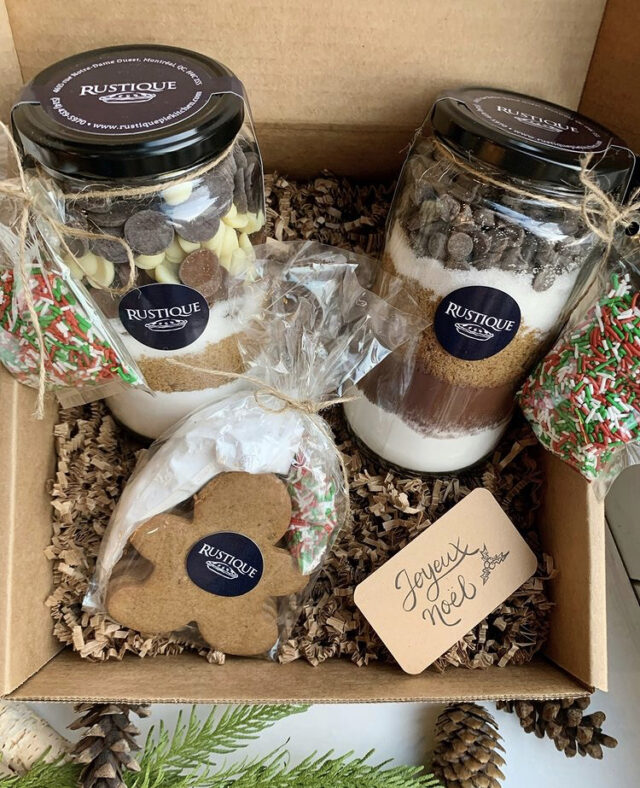 Gift baskets: Deci has amazing gift baskets with delicious Italian specialty products. Rustique Pies is making gift baskets with granola, popcorn, cookies, and more. Lafrenaie Montreal Ouest is also doing sinfully sweet gift baskets.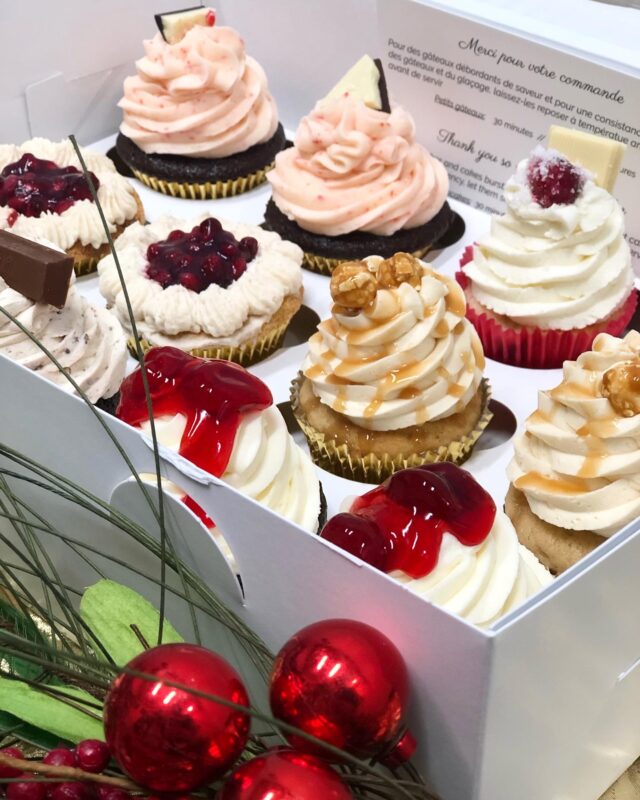 Sweets: We suggest a box of cupcakes from Gat Oh Lala, hot chocolate bombs from Bomb Appetit, gluten-free treats from Abierto Food, a box of cookies from Mon Biscuit, and ice cream pints from Cremerie Dalla Rose.
The Chef
Someone who loves cooking and being in the kitchen, professional or not, will love these suggestions.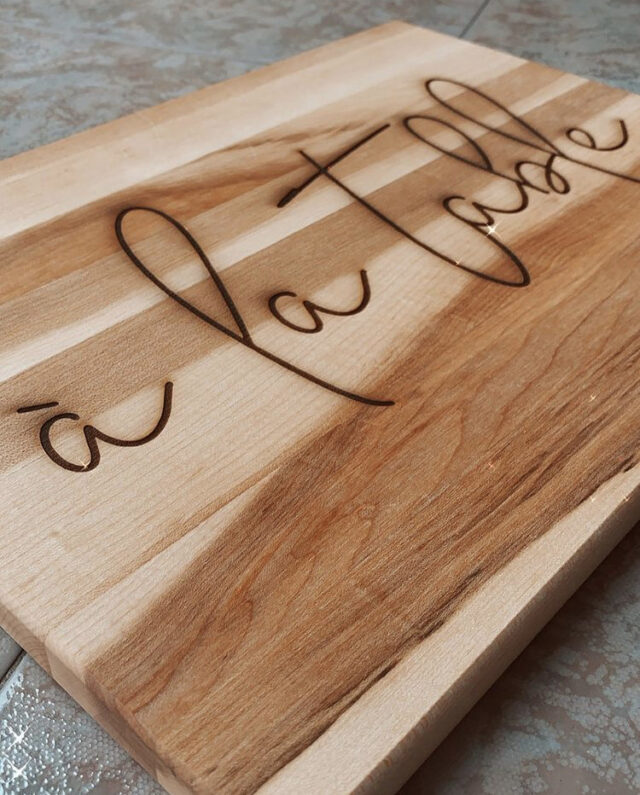 Cooking tools: Check out Quincaillerie Dante for all kinds of fun kitchen tools. Bonus: get them a personalized cutting board from Lasivia Designs.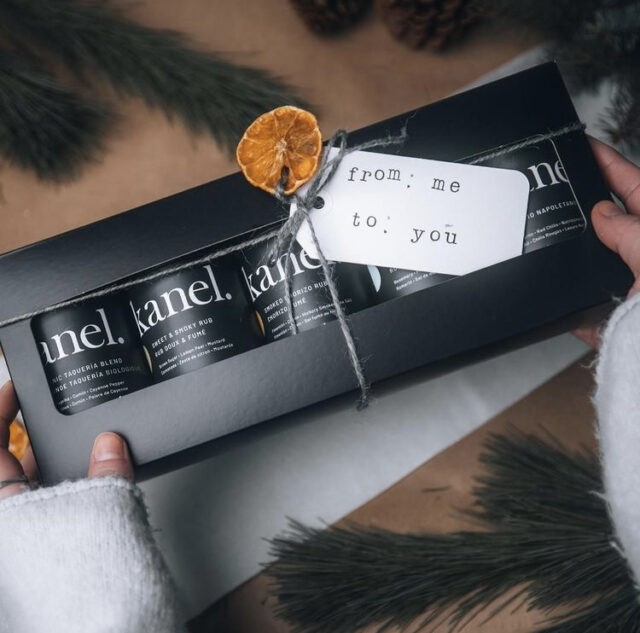 Flavours: Get some specialty spices from Kanel Spices and from A Spice Affair. Get locally made 100% pure vanilla extract from Vanilluhhh.
The Bookworm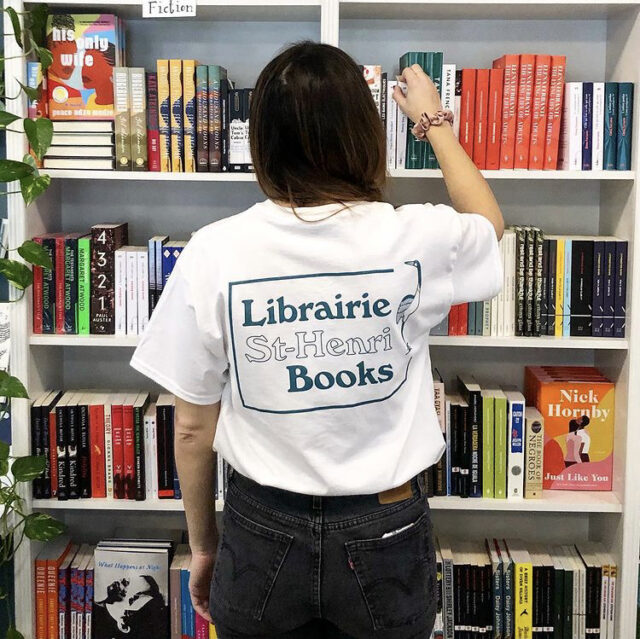 If your loved one loves to read, get them a book from a local bookstore. Our favourites are St Henri Books, Appetite for Books, Argo Bookshop, and Phoenix Books.
The Gourmand
For those of you who love salty savoury goods rather than sweet, these suggestions are for you.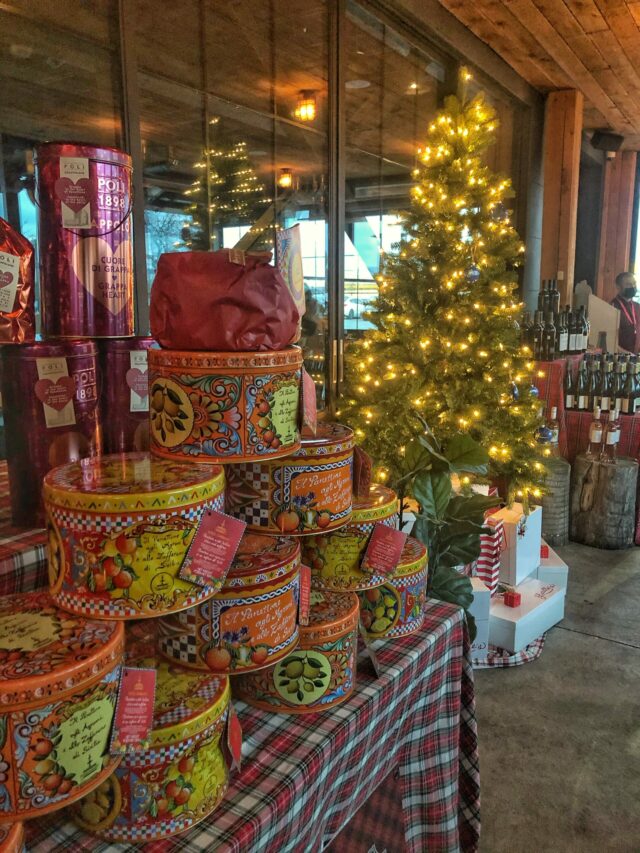 La Vieille Europe is doing gift baskets of all your favourite local goods. Lucille's Osyter Dive is having a Christmas market in their laval location with their deliciously marinated meats.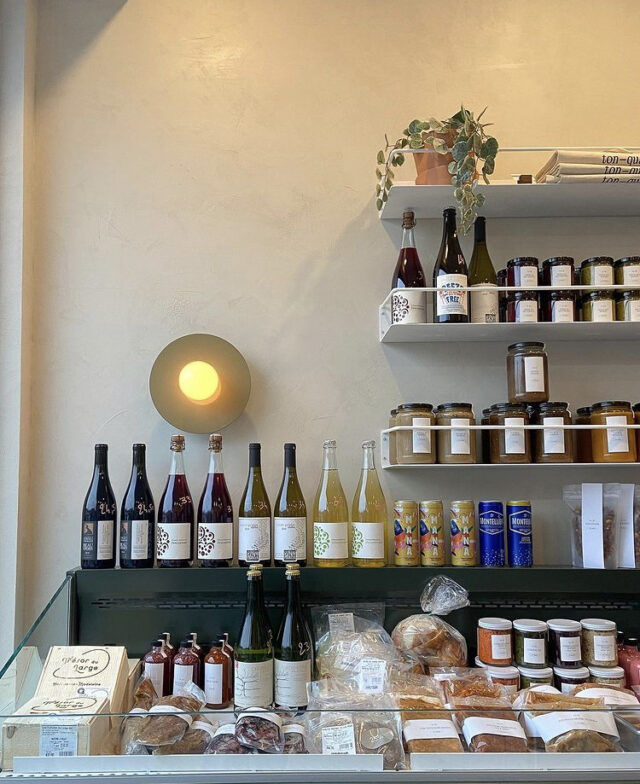 Ton Quartier is selling local sauces and other delicious treats. La Grande Boutique is stocked with tapenades, cocktail olives, sauces, and more.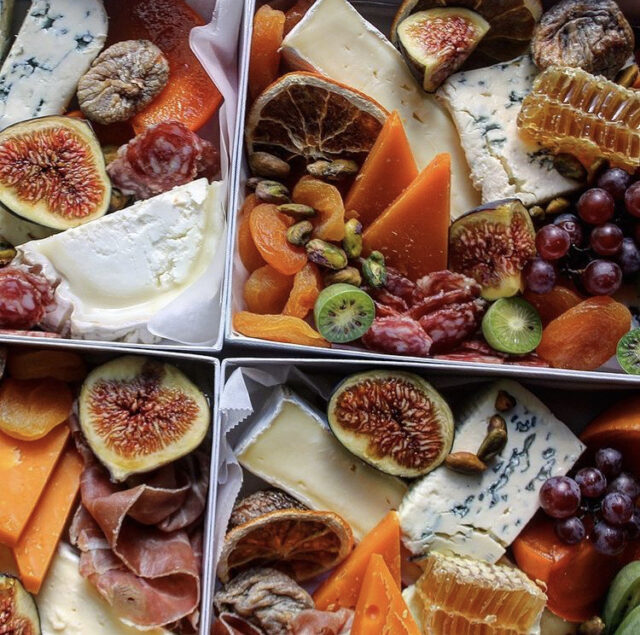 For ready to eat food, À la Table has delicious grazing boxes you can offer as gifts.
The Relaxer
Give the gift of relaxing! Don't we all need that this year…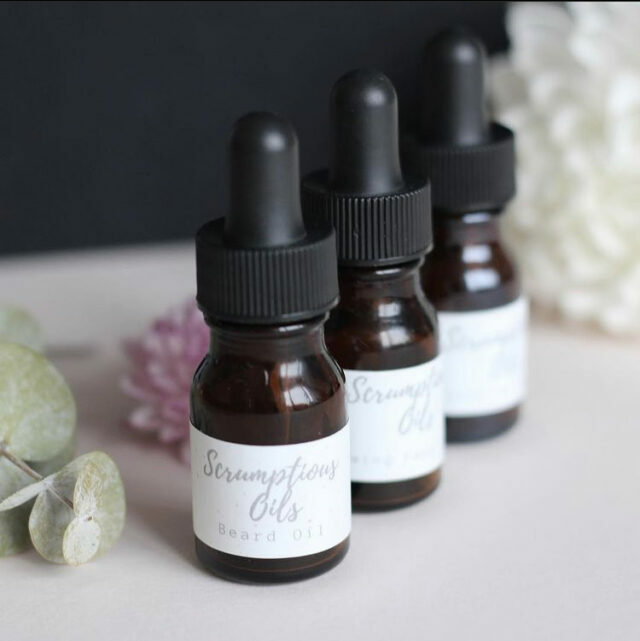 For candles and essential oils, check out Bouche Bée. Hope and Light Montreal make beautiful personalized candles to gift to your loved ones. Scrumptious Oils is more than just body oils. They also make candles and salt and sugar scrubs.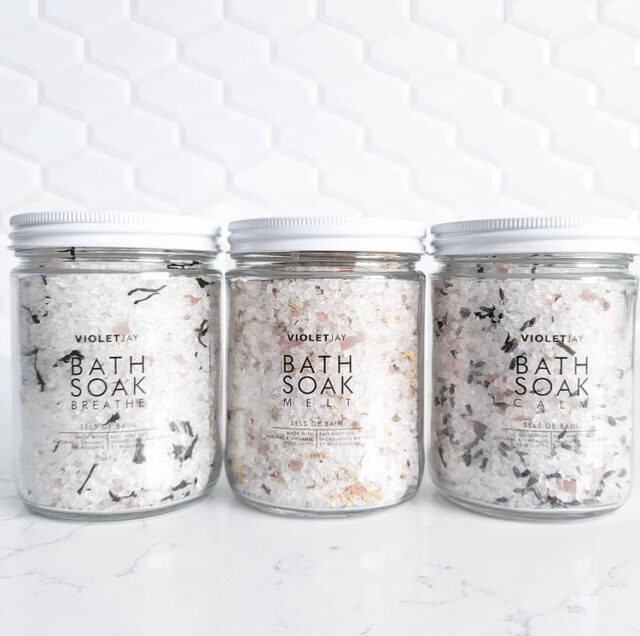 Since this year is all about being clean, check out Yellow Leaf Soaps for handmade palm free soaps. Violet Jay makes relaxing bath soaks and body scrubs. If you want to prepare for next year's sun, no need to go to Greece! Carrot Cake Skin makes organic carrot tanning oil and serums.
The Person Who Has Everything
If you have someone on your list who has everything, try not to get them things this year but instead services or activities!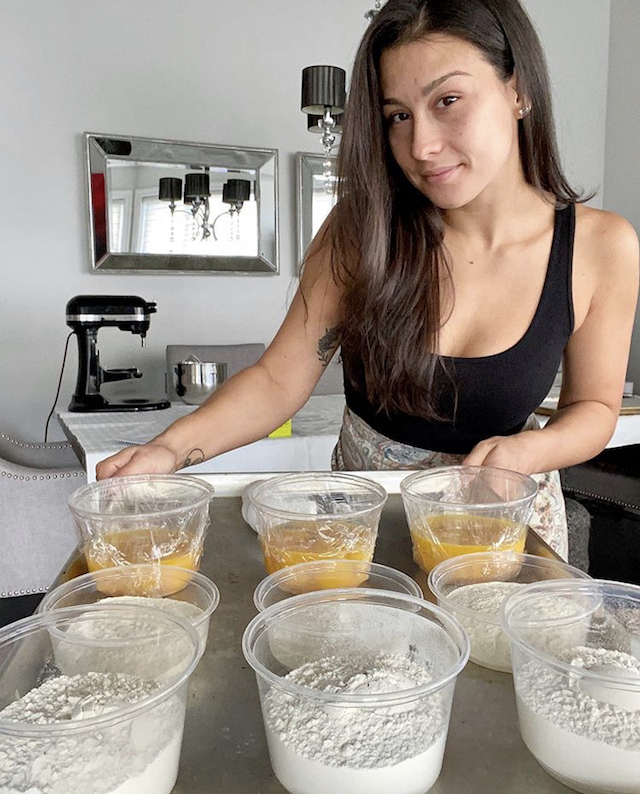 Get them a cooking class from Sillanitti's Qualcosina. Her pasta making classes are awesome. Get them an online gym membership. Our favorites are BX Studio and Pumpfitness' The Studio.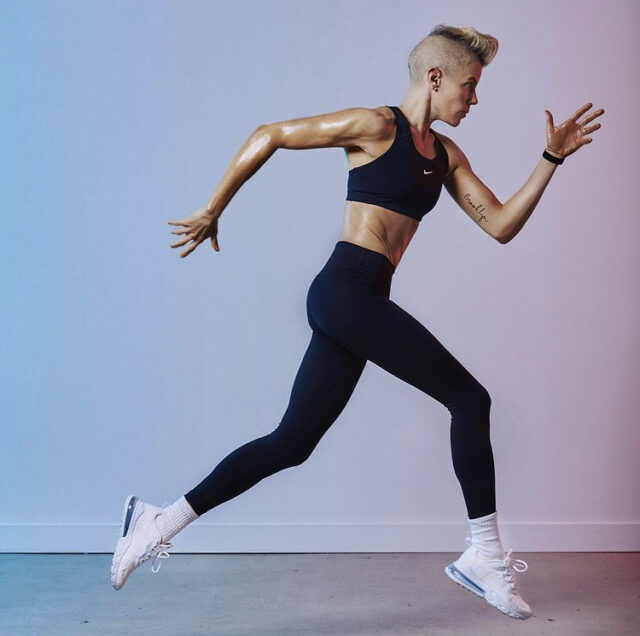 Treat them to a staycation at one of our local hotels, like Hotel Nelligan, Le Mount Stephen, Ritz Carlton, and William Gray. Book them a massotherapy appointment with Kay Massotherapie. Or better yet, treat them to a clean home and get them some spring cleaning with The Koko Way.
The Connaisseur
For your loved ones who love to drink and be merry, we've got a few suggestions for their alcoholic needs.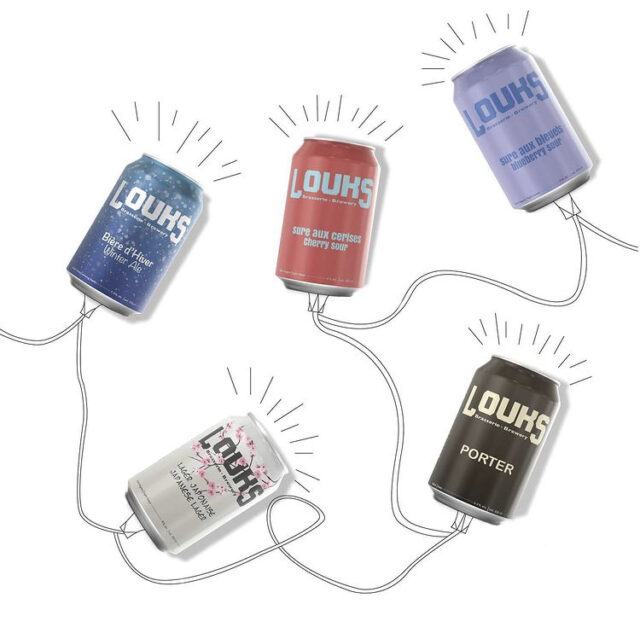 Decapsuleur has a great selection of wines, beers, and ciders. For the beer lover, we love local brewery Louks Brew. For those who enjoy a cocktail or two, Montreal Craft Cocktails has awesome cocktail kits. Just add your booze of choice!
The Bijoux Lover
For those that love all that glitters, there are lots of local businesses who make pretty little things you can gift. One of our favourites is Ella Dugre with both men and women's pieces.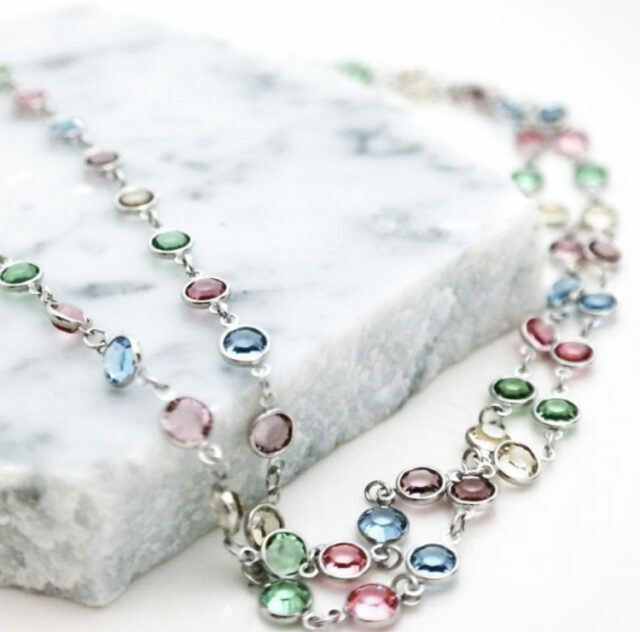 Liv Jewelry has a gorgeous collection and so does Sapphire Gypsy. No matter what, your gift will definitely shine!
The Mystic
If you're into cleansing your auras and using crystals, sage, and candles to relax, this category is for you. Delicate Healing makes crystal kits as well as candles with crystals in them. Crystal Dreams has every crystal you can ever think of. For more crystals, Crystal Connect is another spot to check out.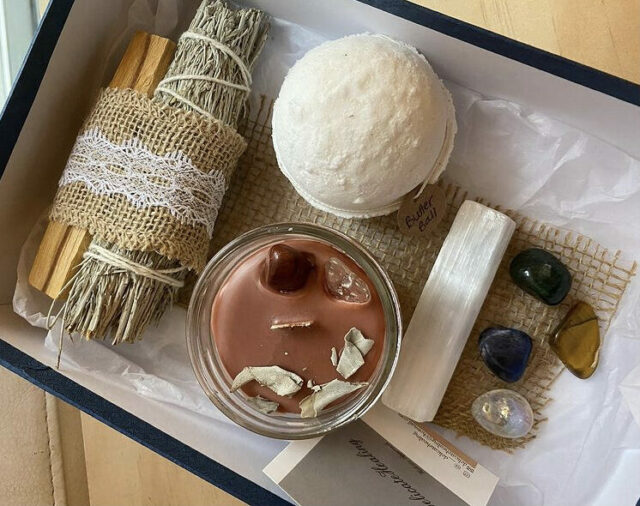 Want a reiki session? Mama Oracle does a wonderful job and is highly recommended. For tarot cards and everything magical and mystical, check out Charme et Sortilege.
The Décor Fiend
Does your loved one love to decorate and make their space beautiful? These local businesses are here to help.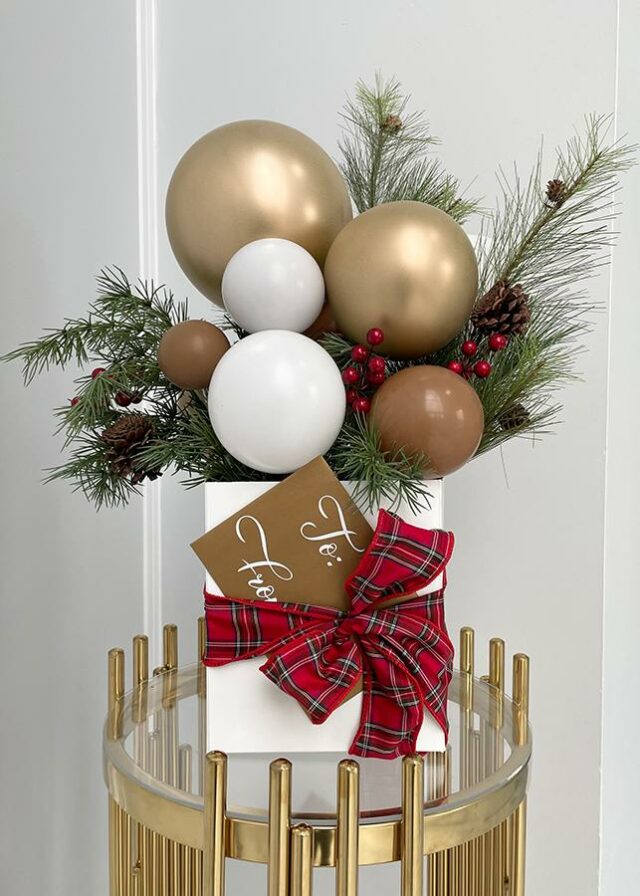 Haute Balloon is doing wonderful balloon gift boxes. Bauble is making beautiful custom Christmas ornaments. Flowers Out of the Blue sells gorgeous floral arrangements.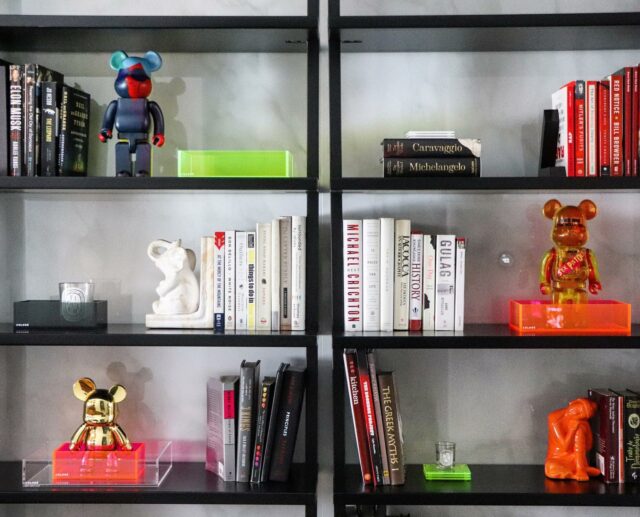 Minima Basics sells really stylish desk organizers. Coloré sells luxury acrylic home decor. Spruce up your space or gift it to a friend.
The Vintage Lover
For unique vintage pieces, shop vintage and get someone something no one else will have!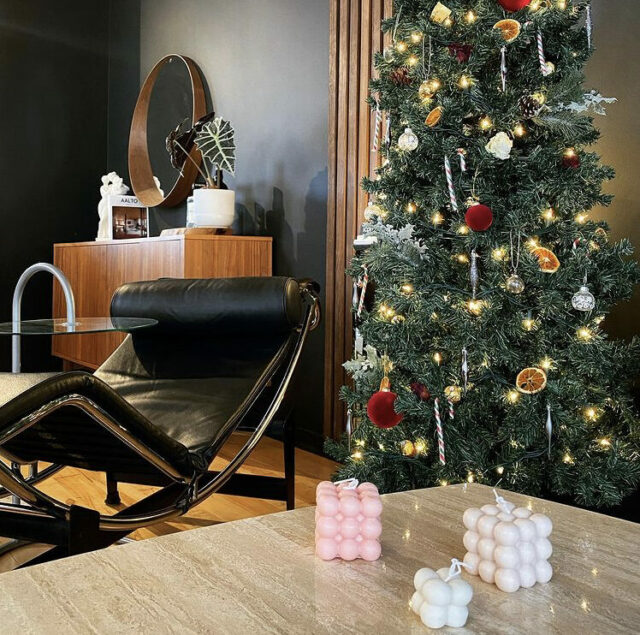 Our favourite boutiques and local sellers are Bien Beau, The Olden Days Boutique, Lemons Vintage, and Les Bajoues Vintage.
The Art Aficionado
If you want to gift your friend or loved one some local art, we have a few suggestions of artists we love!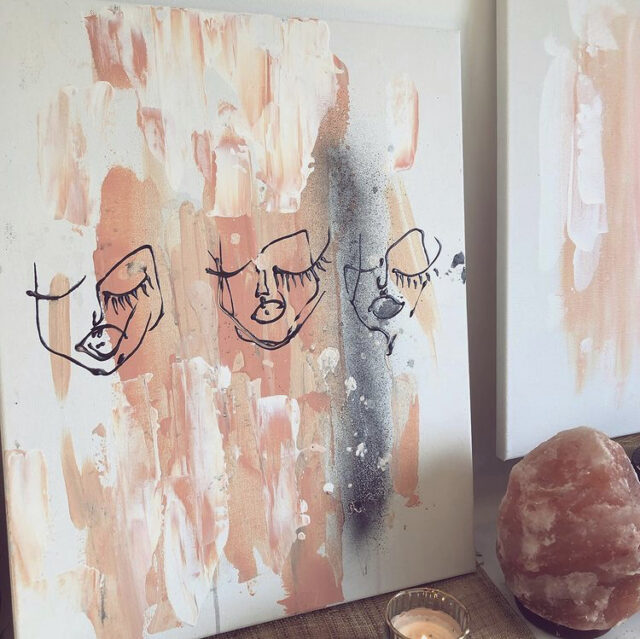 For a more modern, animated piece, check out Antoine Tava, Loogart, Arte Cavallo, and Magri Marks.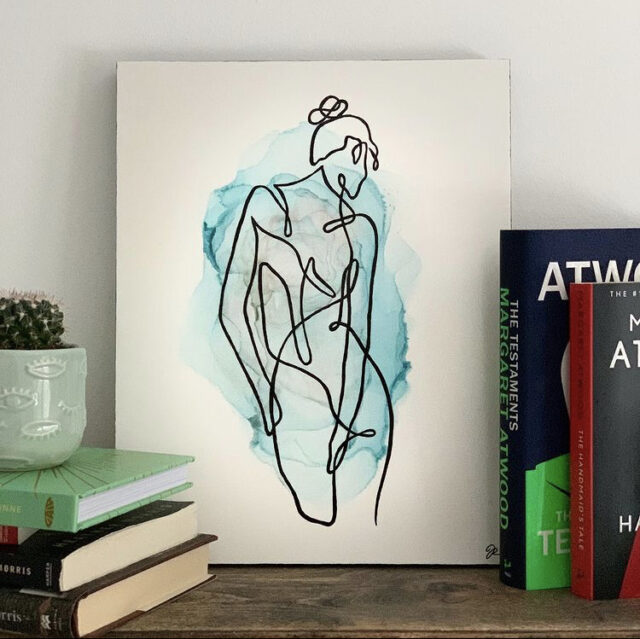 For a softer more feminine piece, take a look at Artem Lua and Ink by Quincy's work.
The Fashionista
If you want to buy your loved ones fashionable threads, there are so many local boutiques.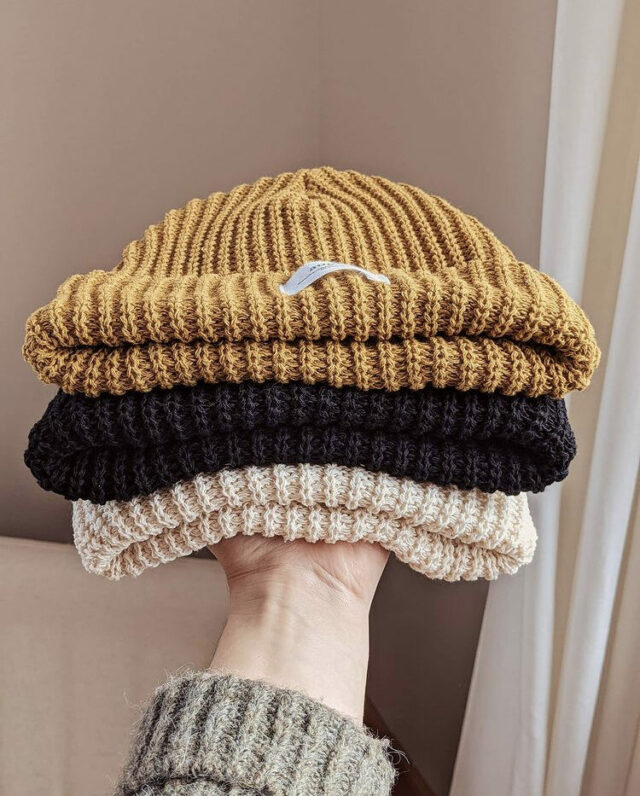 For fabulous finds, Arti Gogna has gorgeous pieces. For luxury menswear, check out Doro Montreal and Lauro Napoli.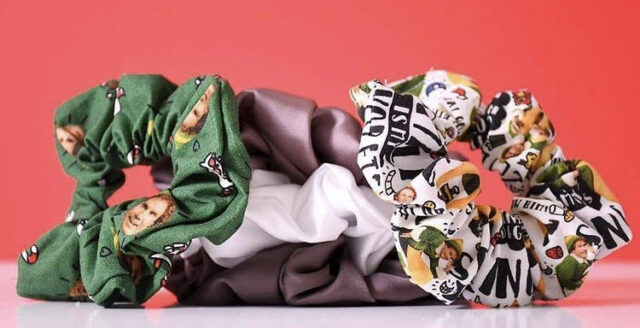 For every day looks and accessories, check out Mimi and August, Skrunchies Mtl, and M Pompon.
For the Kids
For personalized tshirts, pillowcases, and more that your kids can colour in, check out Belle Design Mtl. For personalized colour crayons, Cray by LK is great.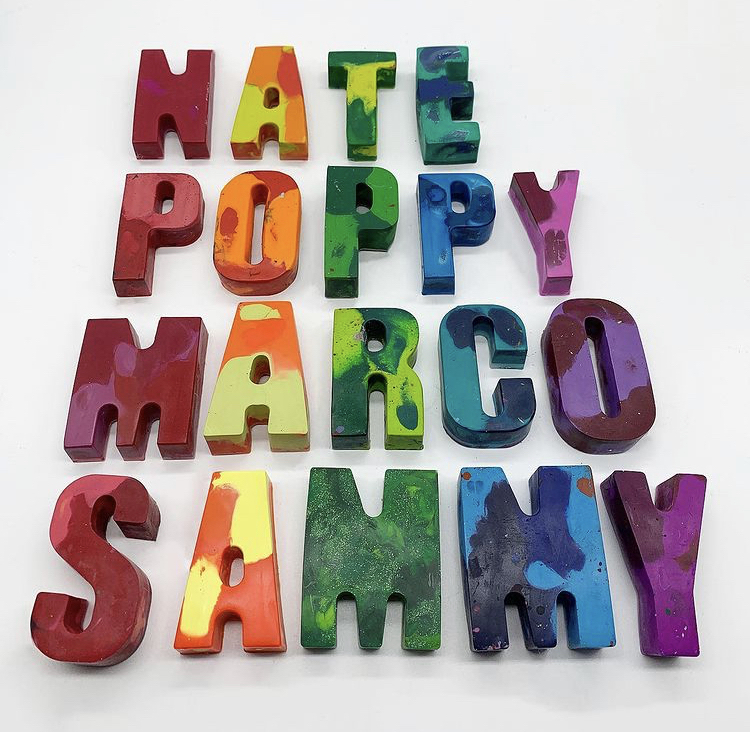 For the rubber ducky lover, Le Petit Duck Shoppe has an incredible selection. Want zero waste kids' fashion? Chek out Boutique Mini Cycle.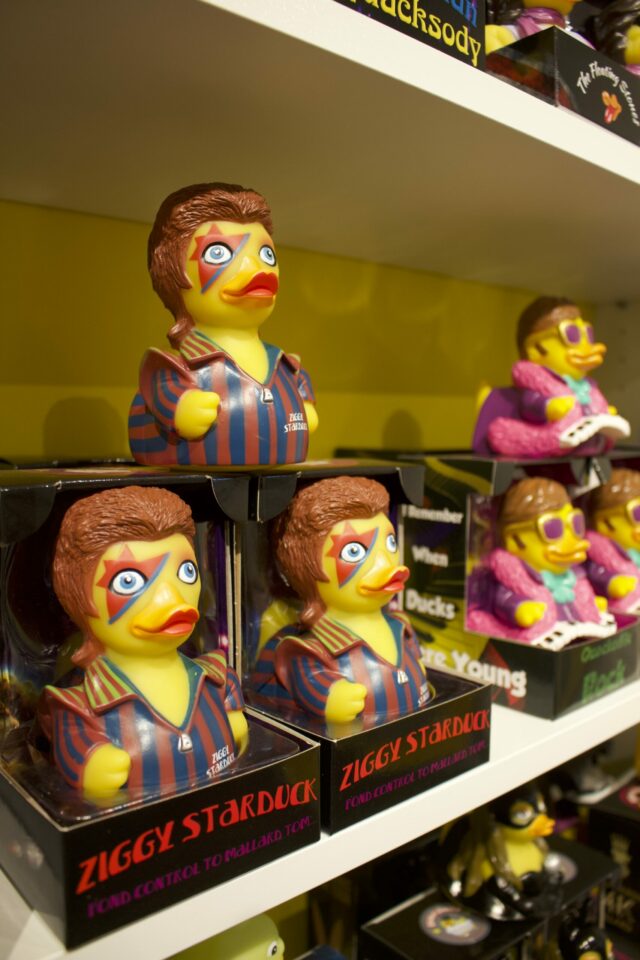 Whatever gifts you get this year, try your best to shop local to support our Montreal businesses! They really need our love and support, this year more than ever.
Featured image by Kira auf der Heide.