It's November and we are already preparing for the holidays, how about you? As soon as Halloween is over and November hits, we are in full Christmas mode! And so is Centre de Jardin Floreal. They've been preparing their incredible Winter Wonderland since October and it just keeps getting better and better.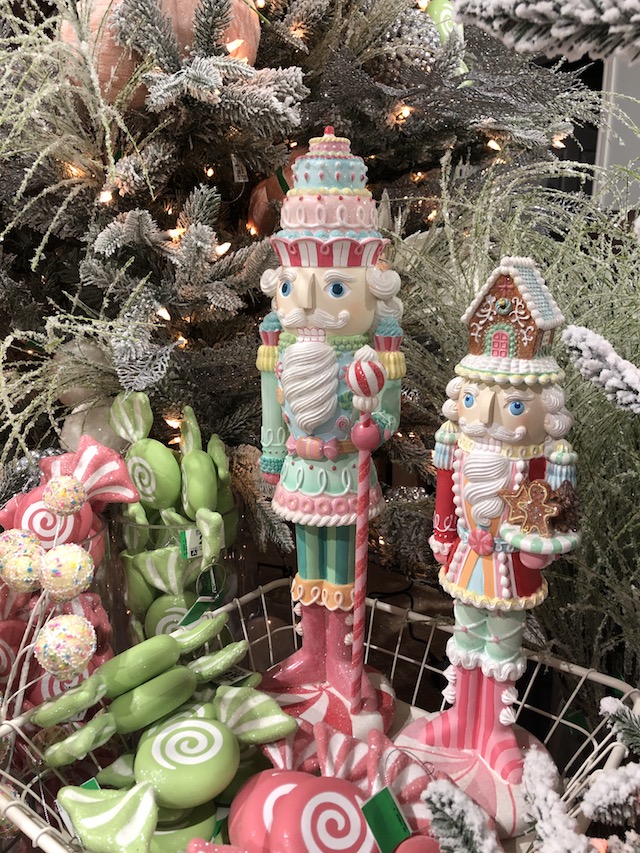 Try not to be overwhelmed when you walk into their shop. It's HUGE! And you won't know where to look first. Holiday decor is everywhere and you will want to pick up one of everything. They have ornaments, lawn decor, indoor decor, trees, wreaths, lights, you name it!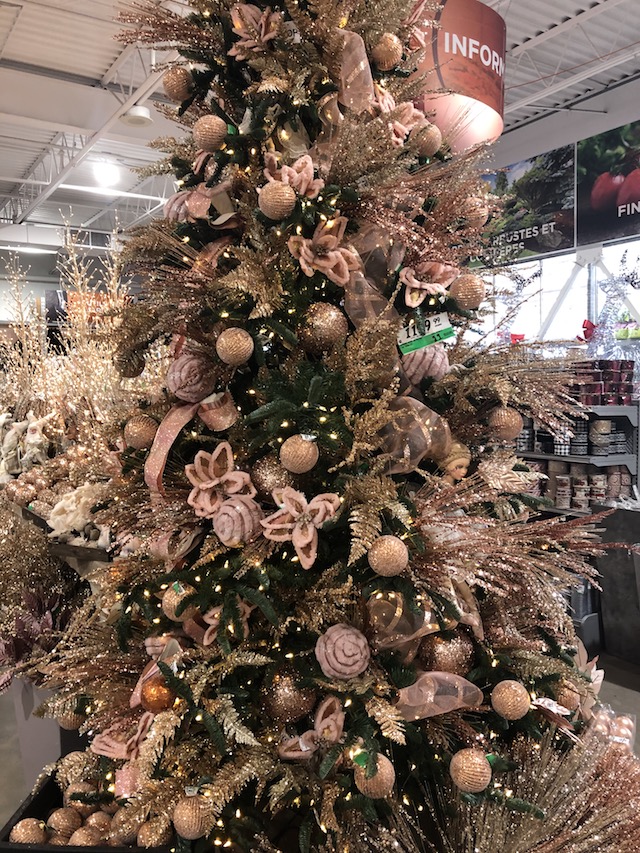 Their decorated trees are absolutely incredible and they have one for everyone's tastes. Peek their unicorn tree or their mouse tree this year. They're adorable and oh so festive!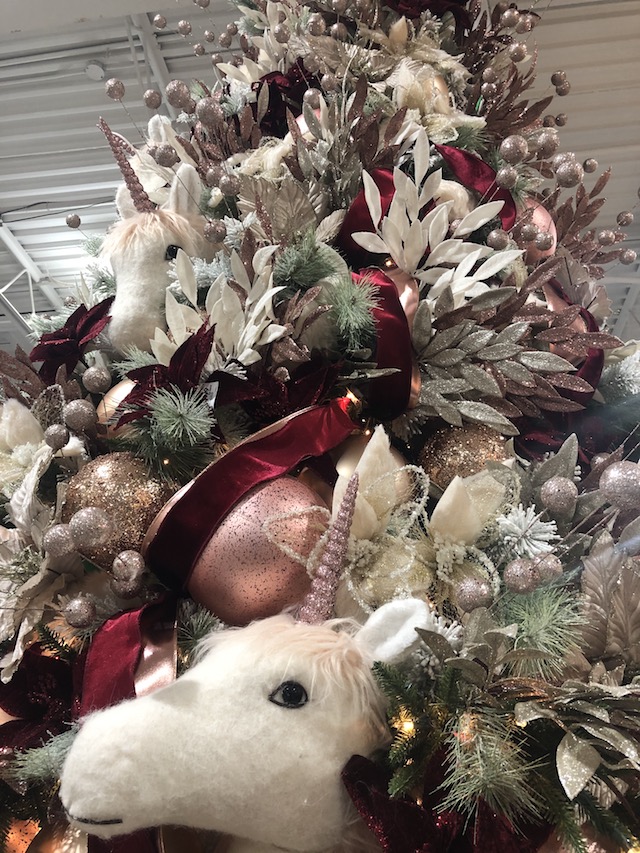 Those of you who like to collect pieces for a Christmas Village, you will not be disappointed. They have every part of a merry and jolly town you can only dream of! If you don't have a Christmas Village, you'll want to create one after seeing these pieces.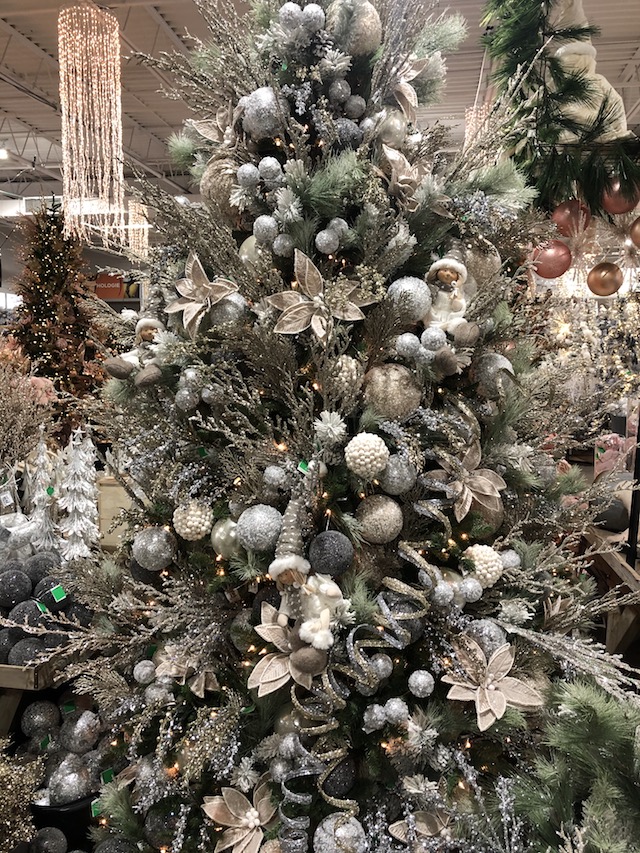 Pro tip: if you don't have time to decorate your own tree, they can sell you a fully stocked tree, ornaments, lights, and all. They also sell gorgeous wreaths, fully decorated. It really is a magical place!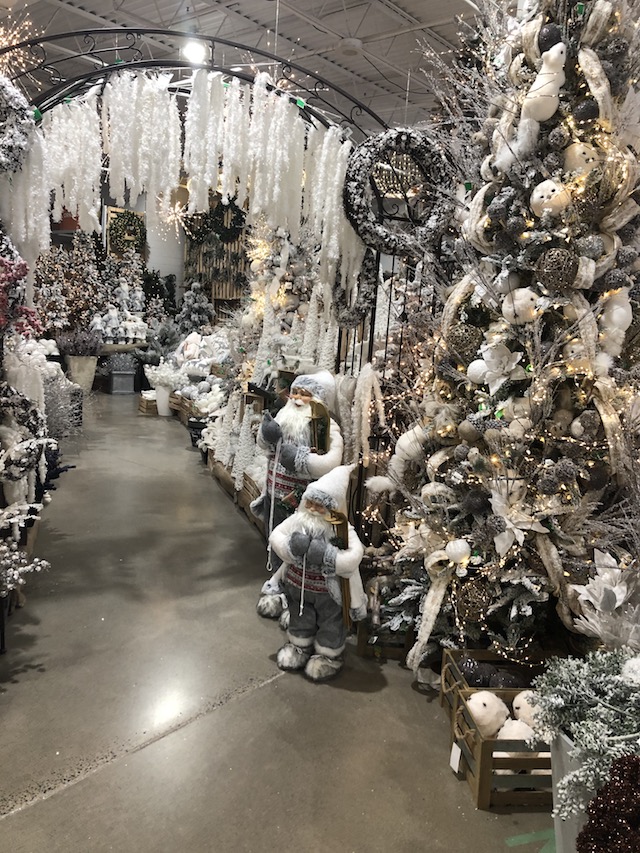 Some of the services they offer for the holidays will make your lives so much easier. They do exterior decor and will install it for you! They will also store it for you once the holidays are over. They can also set up your indoor Christmas tree, decor and all, up to 14 feet.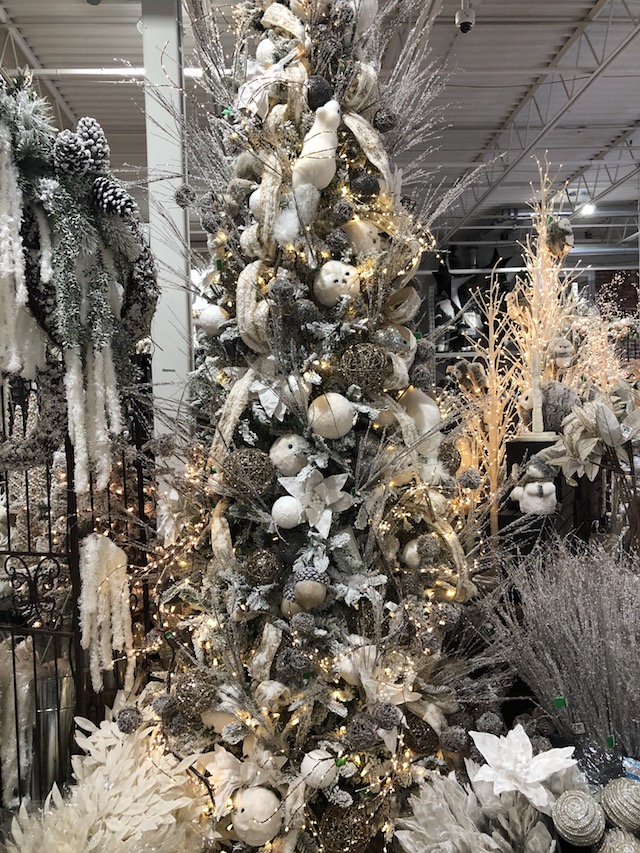 We promise, if you visit Centre de Jardin Floreal this year, you'll be going back every year for years to come. And maybe sometimes multiple times a year… And don't forget to check them out year round, as their garden center is pretty phenomenal too.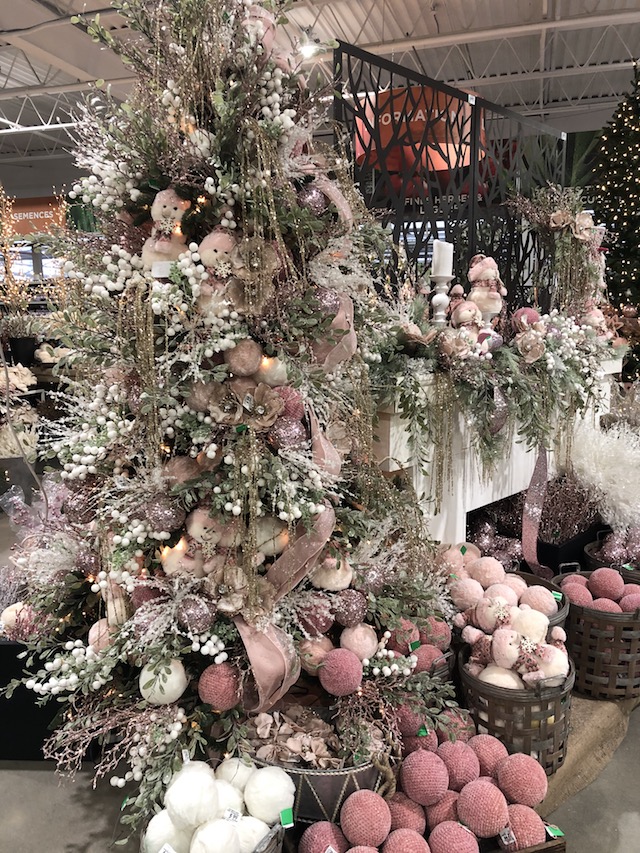 Surprise! We'll be hosting an INCREDIBLE giveaway with Centre de Jardin Floreal later today. Check out our Instagram page to find out more.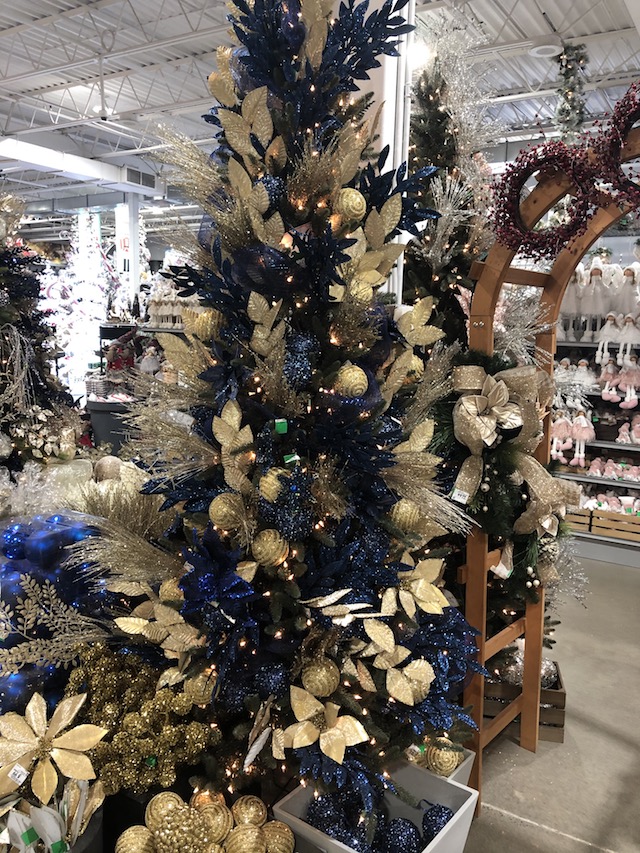 Happy Holidays!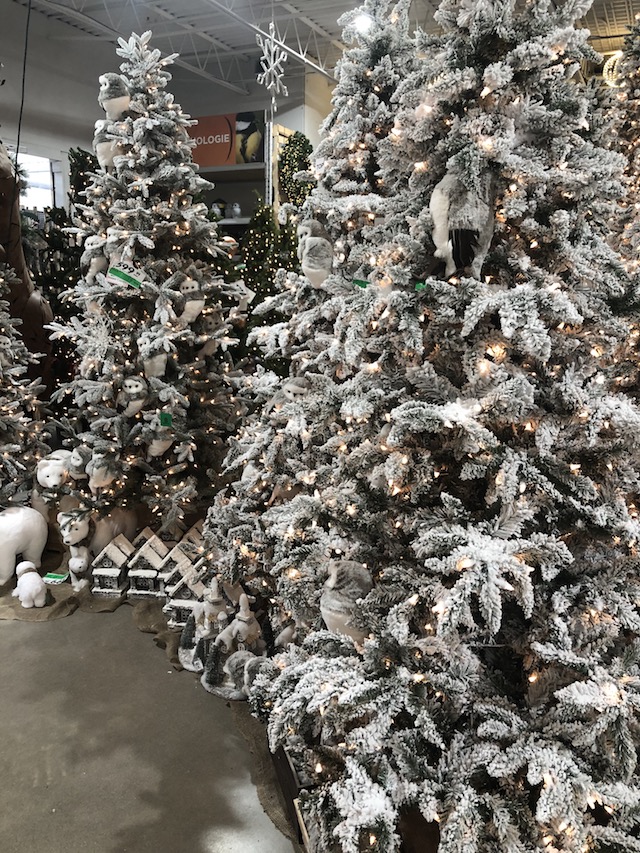 2900 Boulevard Curé-Labelle, Laval, QC H7P 5S8
(450) 688-2922
Featured image courtesy of Centre de Jardin Floreal.